Dr Reddys unveils Methylphenidate Hydrochloride ER Tablets in US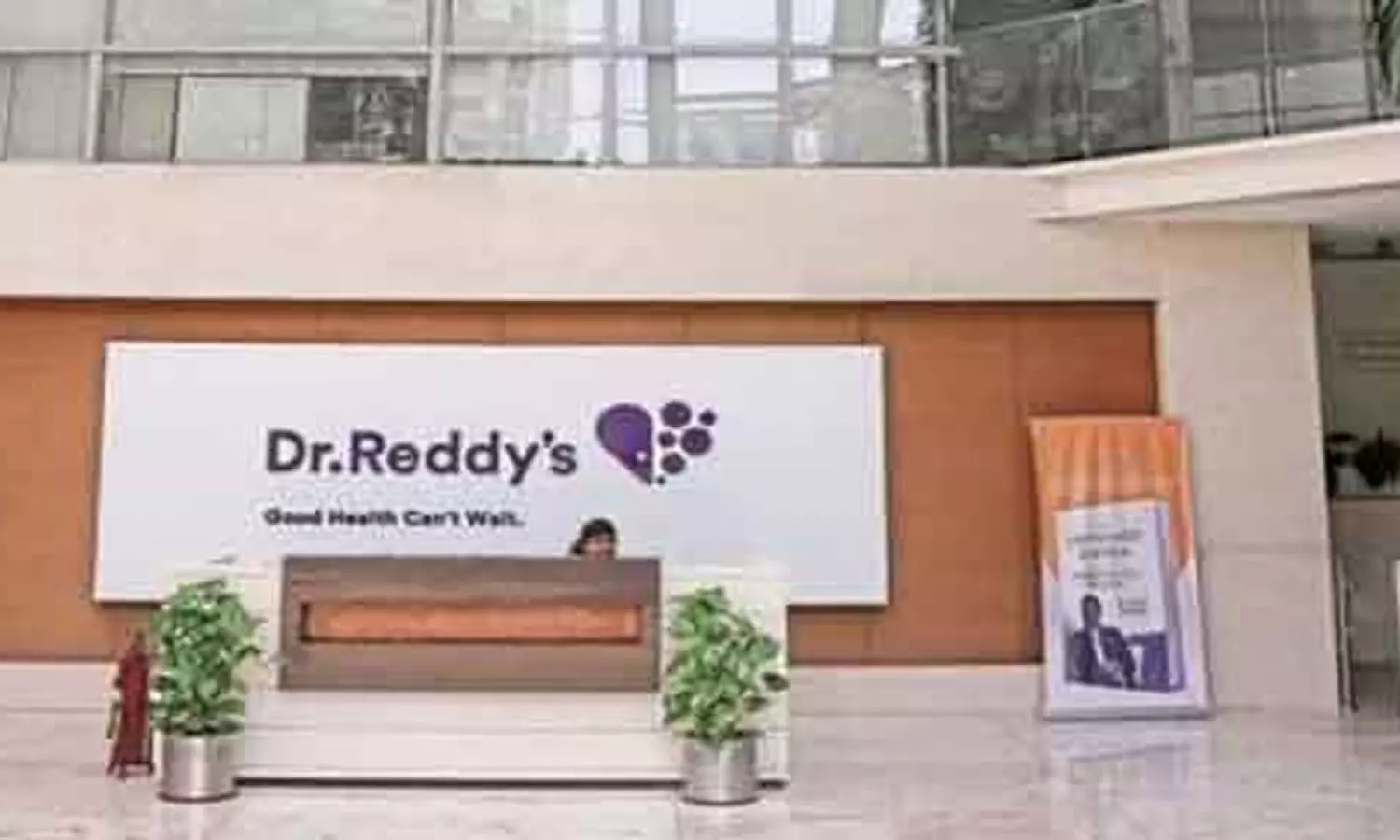 Concerta is indicated to treat attention deficit hyperactivity disorder(ADHD).
Hyderabad: Dr. Reddys Laboratories Ltd. on Thursday announced the launch of Methylphenidate Hydrochloride Extended-Release Tablets USP, a therapeutic equivalent generic version of Concerta, in various strengths, in the USA market.

The Concerta brand and generic market had U.S. sales of approximately USD 1.159 billion MAT for the most recent twelve months ending in June 2020, Dr Reddy''s said quoting market reports.
Source : PTI