E-commerce platform selling Schedule H drug Sildenafil Citrate Tablets gets HC relief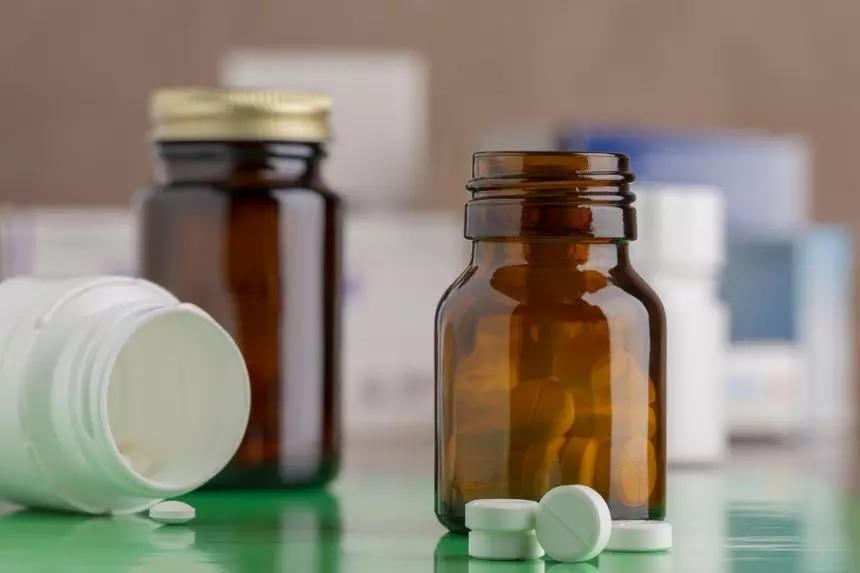 Karnataka: In a major relief to an e-commerce platform, the Karnataka High Court dismissed a criminal case filed against Snapdeal for selling Schedule H drug Suhagra-100 (sildenafil citrate) tablets without a valid licence under the Drugs and Cosmetics Act of 1940.

This came after Snapdeal's directors submitted that the decision of Principal Senior Civil Judge and CJM, Mysuru, which issued a summons, on 8th June, 2020, to Snapdeal and its directors. Snapdeal, outraged by the ruling, petitioned the High Court of Karnataka in Bangalore to quash the ruling dated June 8, 2020.

Earlier, the Drug Inspector had filed a complaint against Snapdeal on the basis of information allegedly received by the Deputy Drugs Controller, Mysore on November 20, 2014. Criminal charges were filed against the directors of the e-commerce site Snapdeal for selling the medicine SUHAGRA-100 containing Sildenafil Citrate under the brand name SUHAGRA-100.
The Drug Controller said in his complaint that Snapdeal displayed SUHAGRA Tablets for sale and offered a platform for the vendor and purchaser. Since Snapdeal did not have a drug licence to sell SUHAGRA-100, it violated Section 18 (c) of the Drugs and Cosmetics Act, 1940 ('DC Act,' which is violative of Article 27 (b)(ii) of the DC Act.

It was claimed that in October 2014, Adept Biocare, a private firm of one Amandeep Chawla, set up a seller account on Snapdeal's online marketplace to advertise and sell its own goods, namely–SUHAGRA-100 Tablets (Sildenafil Citrate Tablets 100 mg).

However, it was also said that between October and December of 2014, Snapdeal had instructed Adept Biocare not to sell the aforementioned pills on its website.

Thereafter, Manjunath made an online purchase of SUHAGRA-100 Tablets, which he got from Snapdeal on November 20, 2014. As a consequence, Snapdeal was accused of displaying SUHAGRA-100 mg Tablets for sale and functioning as a platform for both the Seller and the Purchaser. The delivery took place in the presence of the Investigation Officer and other witnesses.

Following this, the complaint was lodged with the Court of the Principal Senior Civil Judge and CJM, Mysuru, and on June 8, 2020, an order of summons was issued to Snapdeal and its directors. Dissatisfied, the directors petitioned the court, seeking that the ruling dated June 8 be put down.

Placing an argument in favour of Snapdeal, Senior Advocate CV Nagesh appearing for the petitioners submitted that Snapdeal is an intermediary as defined under Section 2(1)(w) of the IT Act, 2000 as amended by the Information Technology (Amendment) Act, 2008. As a result, it is entitled to liability exemption under Section 79 of the IT Act. Snapdeal, as a middleman, has no control over what users publish on its platform, and therefore can not be held liable for the posting and sale of items on its marketplace by third-party sellers.

Further, it was also argued that Snapdeal performed 'due diligence' as required by Section 79 (2)(c) of the IT Act and the Information Technology (Intermediaries Guidelines) Rules, 2011 by notifying sellers of the "Prohibited Seller Activities and Consequences Policy Document," which contained Prescription Medicines and Drugs.

Responding to the above, the State government's counsel, Advocate C Nageshwarappa, argued that the fact that the petitioner controls the marketplace Snapdeal is enough to prosecute it for any infraction or breach committed by any seller on the site, reports Lawstopedia.

In continuation, Nageshwarappa insisted that, whether Snapdeal is an intermediary or not, no product could have been advertised for sale in contravention of the Drugs and Cosmetics Act. He went on to warn that Snapdeal would be penalised alongside its directors since it offers a platform and permits marketing for the selling of the forbidden goods.
In view of the foregoing arguments, the court issued an order saying,
"In my considered opinion Snapdeal has exercised 'due diligence' under Section 79(2)(c) of the Information Technology Act, 2000, read in conjunction with the Information Technology (Intermediaries Guidelines) Rules, 2011…..Neither Snapdeal nor its Directors can be prosecuted for the offence under Section 27(b)(ii) of the Act"
Also Read: Govt to bring Tapentadol under Schedule H1 to curb its misuse
Source : with inputs