DTAB recommends adding psoriasis drug Acitretin in Schedule H of Drugs Rules, 1945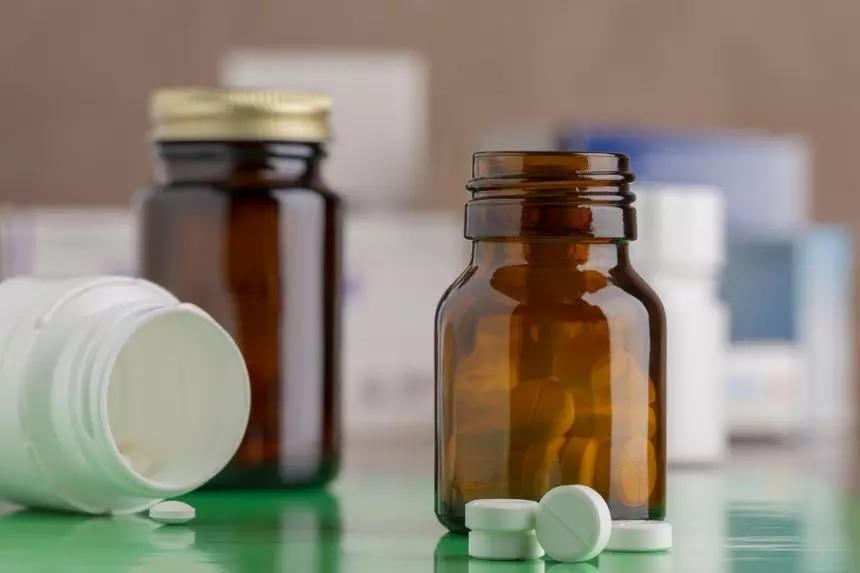 New Delhi: After considering the serious teratogenicity effect of Acitretin, a systemic retinoid prescribed particularly in dermatological diseases, the Drugs Technical Advisory Board (DTAB) has recommended including Acitretin in Schedule H of the Drugs Rules, 1945 to prevent adverse events during pregnancy.
The recommendation was made in response to a request received on February 6, 2021, that the medication "Acitretin" be added to Schedule H of the Drugs and Cosmetics Rules 1945.
In India, Schedule H refers to a group of prescription drugs that are listed as an appendix to the Drugs and Cosmetics Rules, 1945, which were introduced in 1945. There are medications that can only be purchased with a qualified doctor's prescription and can not be purchased over-the-counter.
At the 86th DTAB committee meeting, DTAB was apprised that a representation was received on 06.02.2021 requesting to include the drug 'Acitretin' in the Schedule H of Drugs and Cosmetics Rules 1945.
The representation stated that the drug Acitretin is not included in any Schedule of the Drugs & Cosmetics Rules 1945, which requires a prescription from the Risk Management Professional (RMP). Hence, the drug 'Acitretin' possesses the status of non-prescription and over the counter drug (OTC) in India.

Acitretin is a retinoid similar to vitamin A that is prescribed for individuals with extreme psoriasis, a skin condition characterised by swollen, scaly, or thickened skin and irregular skin cell formation. Acitretin is marketed in India by Glenmark, Dr. Reddy, Cipla, Ranbaxy, and IPCA Laboratories under the brand names Aceret, Acetec, Zoratame, Acrotac, and Acitrin respectively.
However, the drug Acitretin has a serious side effect profile, particularly pregnancy-related (teratogenic drug). Acitretin use during pregnancy is strongly restricted because it can harm the unborn child and cause congenital disabilities. During Acitretin therapy and for three years after quitting acitretin, strict birth control methods must be used. As a result, acitretin is rarely prescribed to women who are planning to start a family.
In this regard, it is worth noting that CDSCO had approved Acitretin for severe psoriasis in adults (excluding female of childbearing potentials) on 09.09.2005 with the condition that the label of the immediate container of the drug as well as the packing in which the container is enclosed should contain the following warning;
"Acitretin should be prescribed by Dermatologists knowledgeable in systemic use of retinoid"
In light of the above, the question of considering the request to include the Psoriasis medication Acitretin in Schedule H of the Drug Rules, 1945 was discussed at a recent DTAB meeting.
DTAB deliberated the matter and agreed to include the drug "Acitretin" in Schedule H of the Drugs Rules, 1945.
Also Read: Examine 16 irrational FDCs for further submission: Health Ministry to DTAB constituted sub-committee