Govt to bring Tapentadol under Schedule H1 to curb its misuse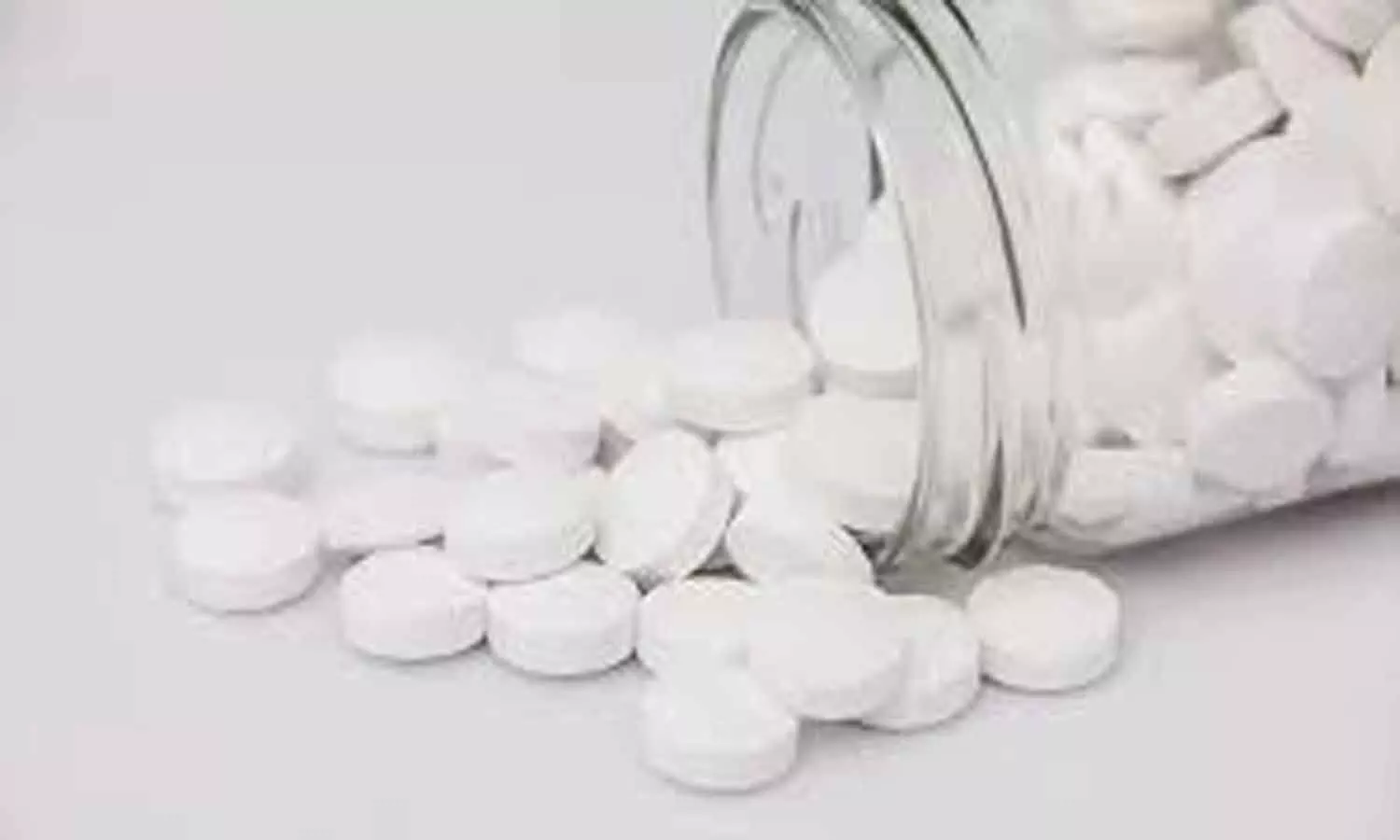 New Delhi: Through a recent Gazette Notification, the Union Ministry of Health and Family Welfare(MoHFW) has notified a draft amendment to the Drugs and Cosmetics Rules, 1945 that would bring Tapentadol, a synthetic opioid analgesic under Schedule H1 to regulate its sale, distribution and prevent its abuse.

The government has decided to amend the said rules that will be called the Drugs and Cosmetics (…..Amendment) Rules, 2020, in exercise of the powers conferred by sub-section (1) of section 12 and sub-section (1) of section 33 of the Drugs and Cosmetics Act, 1940 (23 of 1940) and in consultation with the Drugs Technical Advisory Board.
As per the proposed amendment;
In the Drugs and Cosmetics Rules, 1945, in Schedule H1, after serial number 47 and entry relating thereto, the following serial number and entry shall be inserted, namely:—

"48. Tapentadol"
This comes in wake of misuse of Tapentadol which has been available in India since 2011. Tapentadol immediate-release (IR) preparations (50, 75 and 100 mg) was approved by the Central Drug Standard Control Organisation (CDSCO) for moderate to severe acute pain and extended-release (ER) preparations (50,100,150 and 200 mg) for severe acute pain in April 2011 and December 2013 respectively.
However, since the packaging of the drug that does not indicate that it is a schedule H, H1 or X drug, it is easily available more or less over the counter. To mention, Schedule H1 stipulates that the drug can be sold only on prescription.
Now, copies of the Gazette of India containing these draft rules to include the said drug under Schedule H1 are made available to the public for objections and suggestions which may be received from any person within the period of 30 days from October 20, 2020.
Objections and suggestions, if any, may be addressed to the Under Secretary (Drugs), Ministry of Health and Family Welfare, Government of India, Room No. 414 A, D Wing, Nirman Bhavan, New Delhi - 110011 or emailed at drugsdiv-mohfw@gov.in.
To access the official Gazette, click on the link below-