Enforce activities to prevent hoarding of Covid-19 drug Remdesivir: DCGI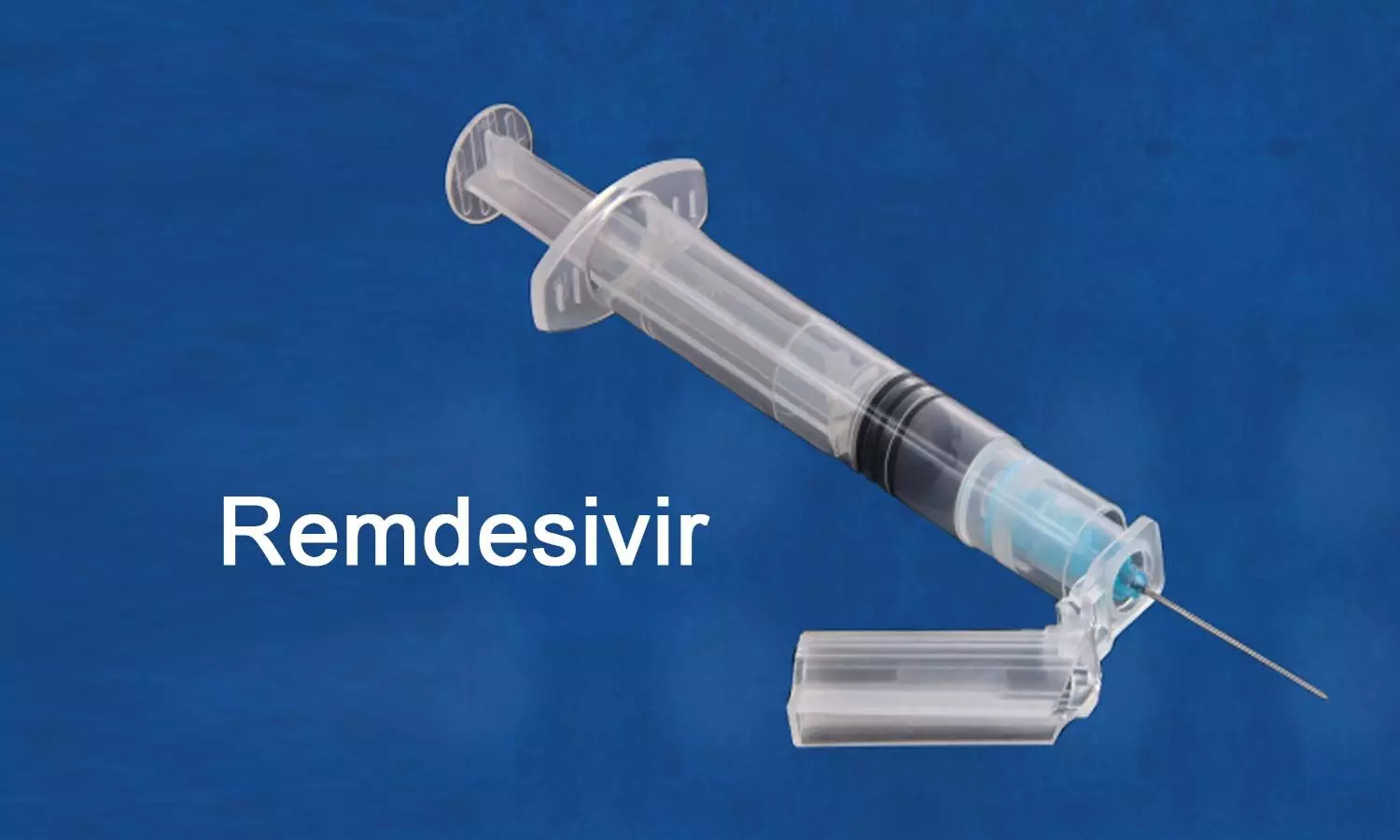 New Delhi: The Director Controller General of India (DCGI) has released a notice ordering all States and Union Territories to perform special surveillance and inquiry to avoid hoarding, black marketing, and overcharging for Remdesivir, a potential therapeutic candidate for Covid-19.
Remdesivir, a promising therapeutic candidate for Covid-19 is an adenosine analogue nucleotide prodrug administered intravenously. It acts by interacting with the viral RNA-dependent RNA polymerase and prevents viral replication by terminating RNA transcription prematurely.
This move came after many family members of Covid 19 patients have expressed fear that Remdesivir is once again being marketed above MRP, and in some cases for more than ten times the MRP.

Previously, it was reported that the states of Madhya Pradesh (Bhopal, Indore, Gwalior), Gujarat (Ahmedabad, Surat, Rajkot), and Maharashtra (Mumbai, Thane, Abemathy) were experiencing a shortage of Remdesivir Injection, according to a DCGI note.
In light of reports of Remdesivir shortages, the government of India communicated to state/UT governments about various steps taken, including direction already given to enforcement staff/Drugs Inspectors to verify stocks and check for other malpractices, as well as take other effective action to curb hoarding and black marketing.

In addition to this, DCGI has written further to all states and union territories,
"You are requested to instruct your enforcement staff immediately to keep strict vigil, especially at sensitive places and to take stringent action against hoarding/black marketing/overcharging for Remdesivir, by conducting a special drive of monitoring and investigation, so that any such incidence for the drug is prevented."