February 2021 turned out to be slow month for Indian Pharma: AIOCD-AWACS data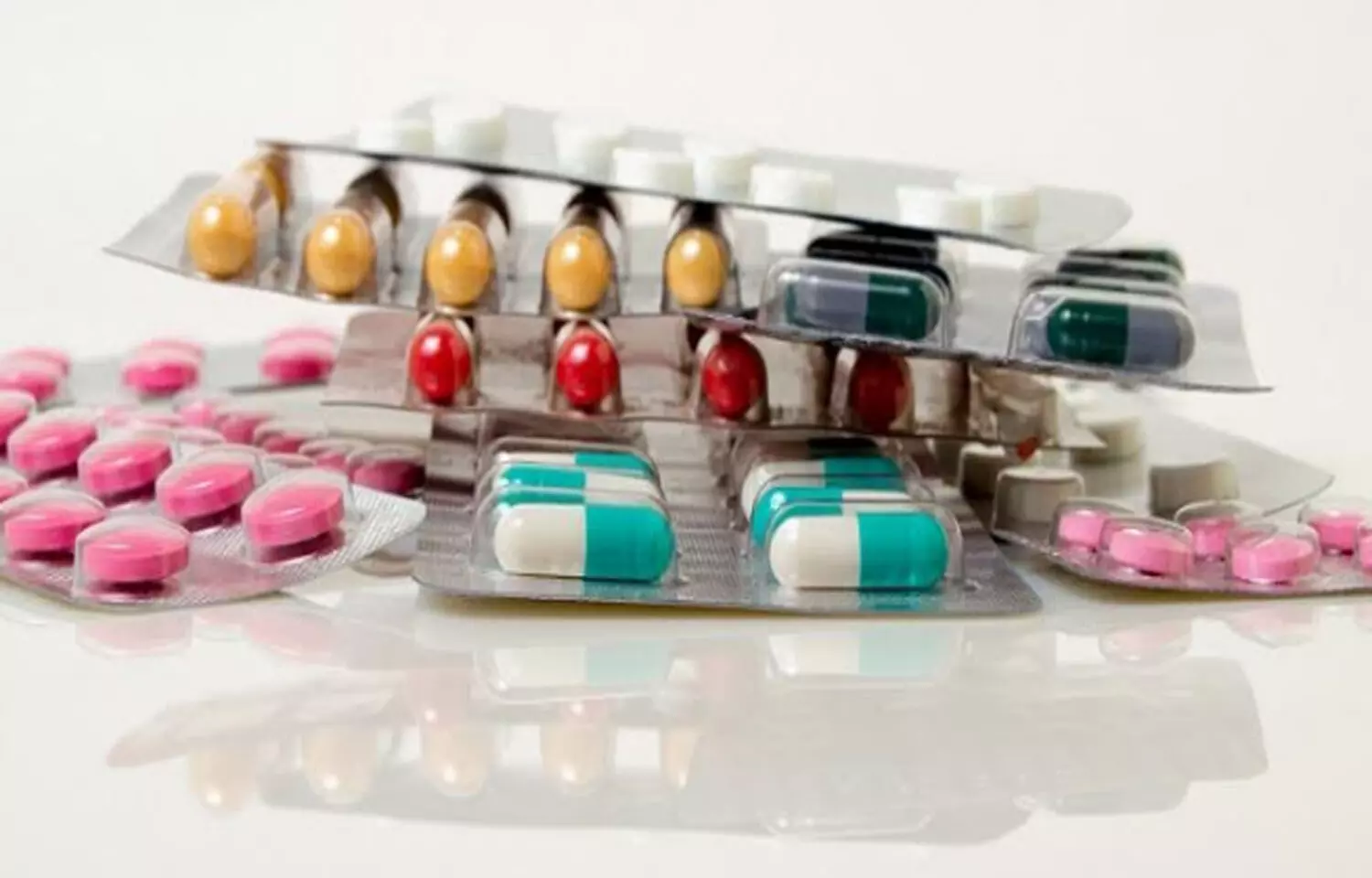 New Delhi: COVID crisis showed a negative impact on the Indian pharmaceutical market (IPM) in February as the recent data from market research firm All India Organization of Chemist and Druggist (AIOCD-AWACS) claimed a drastic fall with growth rate for the month
As per AIOCD AWACS data, the trend of growth in January 2021 with growth of 4.5% has decreased to 1.1% in February 2021. The running quarter growth of Dec-Jan-Feb 21 was highlighted to be 4.7%
The data further revealed that while majority of the therapy areas have moved to the recovery path, a few therapy areas that contribute a significant chunk to the IPM are yet to show positive traction.
Post-Unlockdown since June'20m the struggle for Anti-infectives continued with a negative growth rate of 2.7% in January 2021 fell further to negative growth of 11.3% in Feb 21. Meanwhile, its associated therapy like Gastroenterology exhibited growth of 9.9 % in Feb 2021 vs 14.3% in Jan'21, Vitamins showed a growth of 8.6% in Feb Vs 12.2 % Jan 21 and Pain & Analgesics are at 2.3% in Feb'21 vs 5.0 % in Jan 21.
A detailed analysis showed that February'21 witnessed stability in cardiac drugs but with lower growth of 7.3% as compared to 8.8% in January'21. Similarly, Anti-Diabetics registered a growth of 4.3% compared to 5.3% in January'21 while respiratory medicines growth slumped to -20.3% compared to -14.1 % in January '21.
Considering the market performance, Glycomet GP manufactured by USV Private Limited topped the list of highest-selling brands this month, followed by Abbott's Mixtard, and Sanofi's Lantus.