Five firms including Cadila, Aurobindo Pharma in race to buy bankrupt Sterling Biotech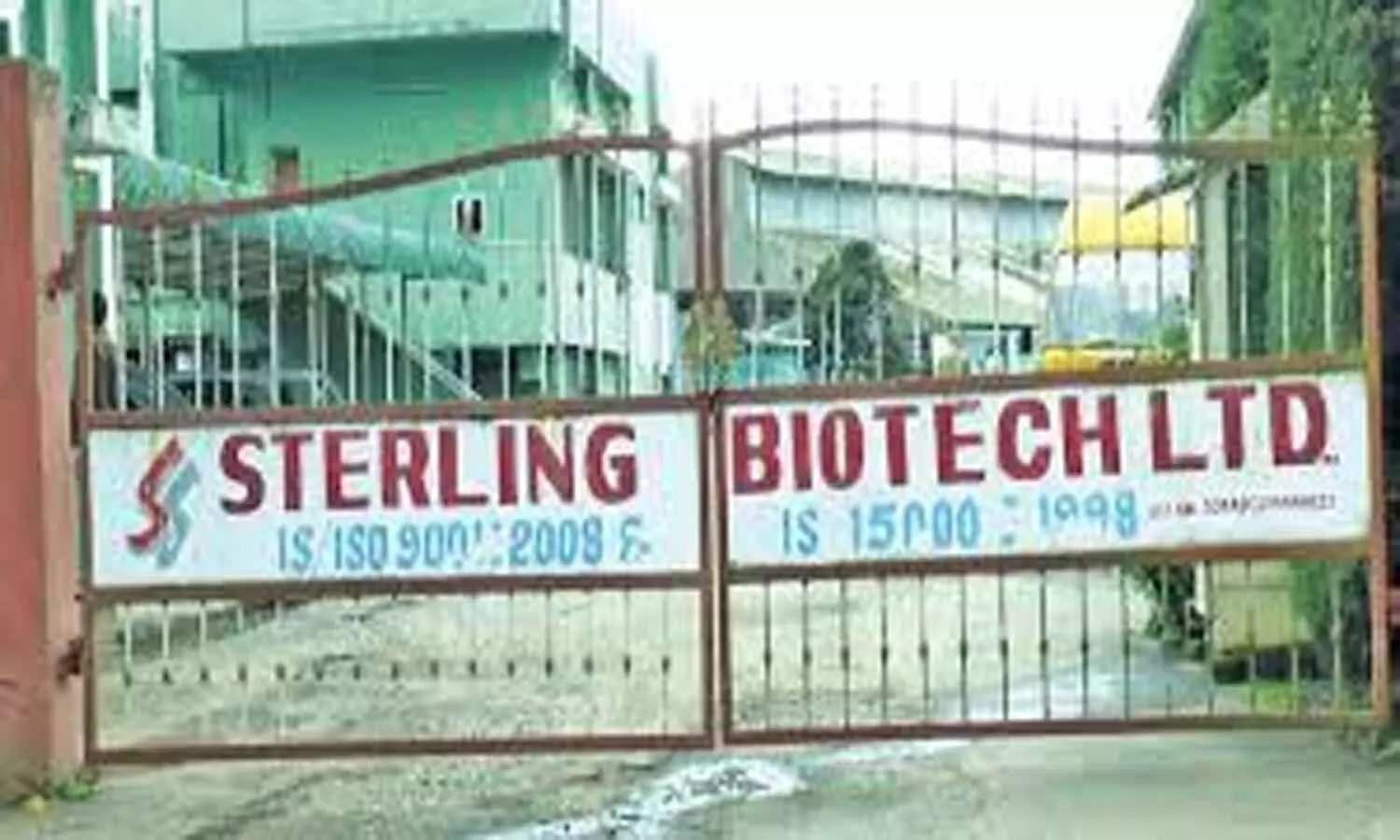 New Delhi: Aurobindo Pharma, Cadila Healthcare, UPL, ACG Associated Capsules and Gland Celsus Bio Chemicals are the five firms vying to buy bankrupt Sterling Biotech Ltd. through the liquidation procedure.

As per various media accounts, eligible bidders will have 15 days to inspect Sterling Biotech beginning August 23, and the auction will take place on September 9, 2021.
Also Read: Delhi Court Declares 4 Promoters Of Sterling Biotech As Fugitive Economic Offenders
On July 21, the liquidator invited bids to sell the world's sixth-largest manufacturer of pharmaceutical gelatin as a going concern for a reserve price of Rs 548.46 crore. Lovkesh Batra, a member of the Mamta Binani-led liquidation team, confirmed the development but declined to provide details, reports Economic Times.
He stated the selection was narrowed down from a dozen candidates. Meanwhile, the list of qualified bidders as released on the website of Sterling reads,
"Pursuant to the Public Announcement dated 21.07.2021 regarding e-Auction of Sterling Biotech Limited, as a whole, on a Going Concern basis, read with Process Document dated 21.07.2021 (hereinafter referred to as the "Document") issued by the Liquidator, Sterling Biotech Limited, following bidders are being declared as the Qualified Bidders based on information, records & declarations furnished by them. The same is subject to terms of the said Document including but not limited to Para 4.3(III)(ii).
1. ACG Associated Capsules Private Limited
2. Aurobindo Pharma Limited
3. Cadila Healthcare Limited
4. Gland Celsus Bio Chemicals Private Limited
5. UPL Limited"
Sterling Biotech and its subsidiaries, Sterling SEZ and Sterling International, reportedly owe a total of Rs 15,000 crore to operational and financial debtors. Furthermore, despite the fact that the company is at risk of going bankrupt, it has retained its licenses and approvals and employs about 1,000 people, according to reports.
As per a recent media report in
Business Today
, following a plea submitted by state-owned Andhra Bank on June 11, 2018, the Mumbai bench of the National Company Law Tribunal (NCLT) accepted the Chetan and Nitin Sandesara-promoted Sterling Biotech under the Corporate Insolvency Resolution Process (CIRP). In May 2019, the NCLT ordered the company to be liquidated as a continuing concern.
The Sandesaras are thought to have escaped India and are now in Africa. The Enforcement Directorate has attached assets worth more than Rs 9,700 crore held by the Sandesaras in June of last year.
Source : with inputs