FY21: Dr Reddy's Q1 results to be released on July 29th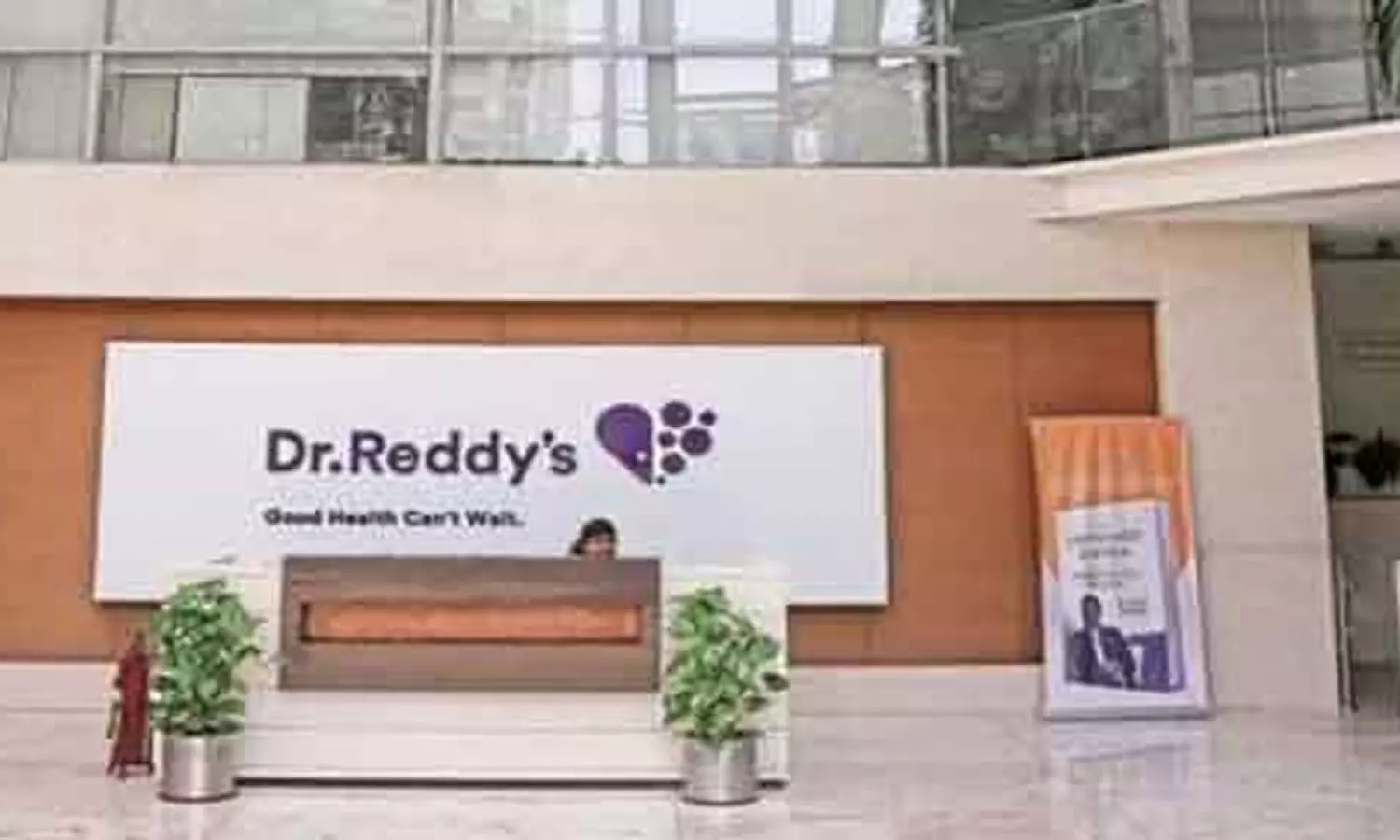 Hyderabad: Dr Reddy's Laboratories Ltd. has recently said that the company will announce results for the first quarter ended June 30, 2020, on Wednesday, July 29th, 2020 after the Board Meeting.

In its recent press release, the firm shared the details of the event as stated under-
Summary of Event
Event

Date and Time

Medium

Release of financial results

July 29th, after the Board Meeting

Stock Exchange, Media, Company website, Business wire, Email

Press meet presentation

Will be available on the Company's website

Company's website www.drreddys.com

Earnings Call

July 29th, 5:30 PM IST / 8:00 AM EDT

Hosted by the Company

(Details below)

Playback of Earnings Call

After the earnings call till August 6th, 2020

Details below

Transcript of the Earnings call

Will be available on the Company's website

URL available on Company's website, www.drreddys.com
Earnings Call
Following the release, the management of the Company will host an earnings call to discuss the Company's financial performance. (Dial In and other details are given below)
Play Back
The playback will be available after the earnings call, till August 6th, 2020. For playback dial-in phone No: +91 22 7194 5757 | +91 22 6663 5757, and Playback Code is 58336.
Conference Joining Information
Option 1: Express Join with DiamondPass™
Pre-register with the below link and join without waiting for the operator.
https://services.choruscall.in/DiamondPassRegistration/register?confirmationNumber=122477&linkSecurityString=5070ddaf
Option 2: Join through below Dial-In Numbers

Universal Access Number:

+91 22 6280 1219

+91 22 7115 8120

Local Access Number:

Available all over India

+91 70456 71221

International Toll Free Number:

USA: 1 866 746 2133

UK: 0 808 101 1573

Singapore: 800 101 2045

Hong Kong: 800 964 448
No password/pin number is necessary to dial into any of the above numbers. The operator will provide instructions on asking questions before and during the call.
Dr. Reddy's Laboratories Ltd. is a pharmaceutical company, committed to providing affordable and innovative medicines for healthier lives. Through its three businesses - Pharmaceutical Services & Active Ingredients, Global Generics, and Proprietary Products – Dr. Reddy's offers a portfolio of products and services including APIs, custom pharmaceutical services, generics, biosimilars, and differentiated formulations.
Our major therapeutic areas of focus are gastrointestinal, cardiovascular, diabetology, oncology, pain management, and dermatology. Dr Reddy's operates in markets across the globe. Its major markets include – USA, India, Russia & CIS countries, and Europe.