GSK proposal for marketing Belimumab rejected by CDSCO panel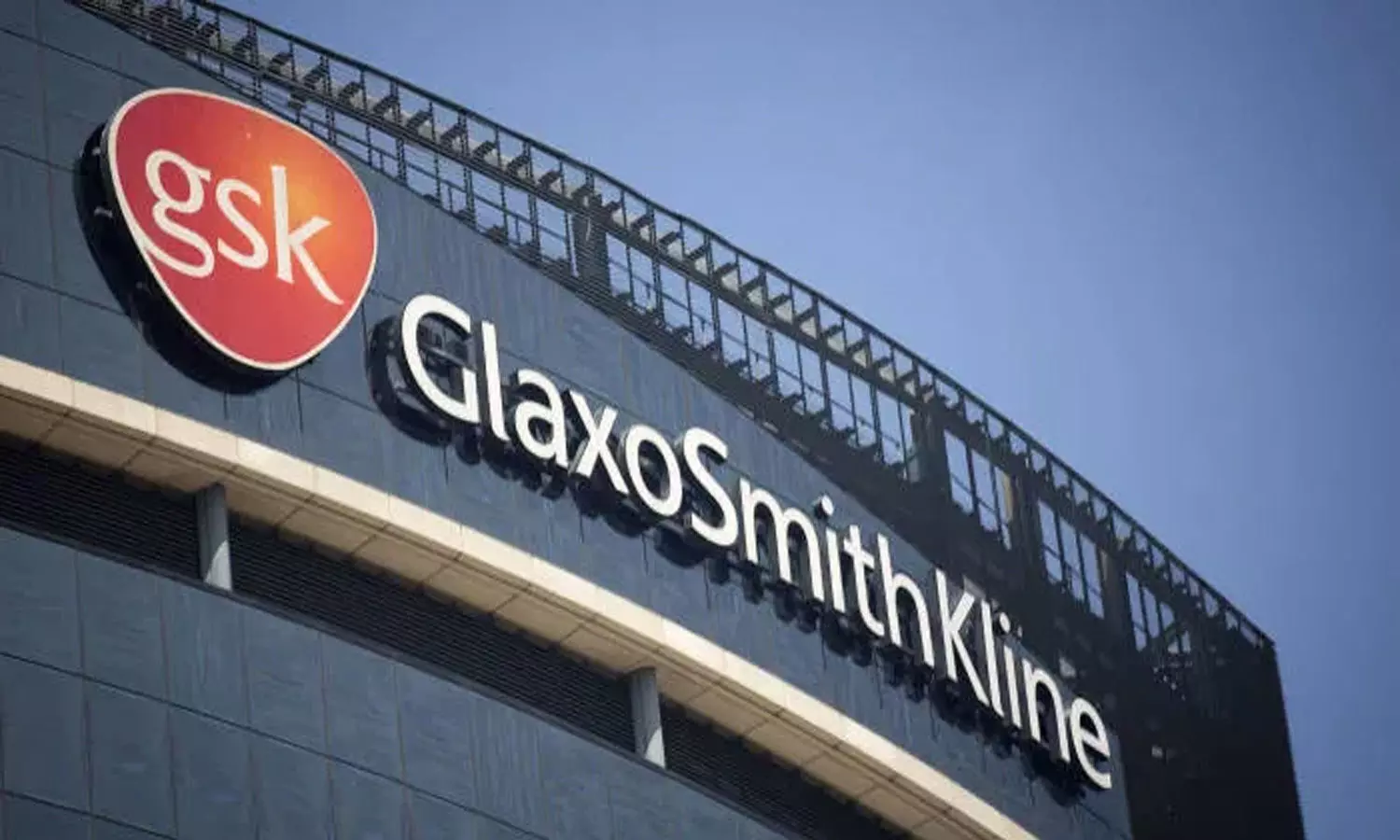 New Delhi: In a major setback to GlaxoSmithKline (GSK) Pharmaceuticals, the Subject Expert Committee (SEC) of the Central Drugs Standard Control Organisation (CDSCO) has rejected the drug maker's proposal to market the immunosuppressant medication Belimumab citing inadequate data.

Based on the results of the Global Clinical Trial (GCT) including sub set analysis on 66 Indian patients, the pharma major moved a proposal before the CDSCO committee for marketing authorization and local clinical trial waiver for Belimumab.
GlaxoSmithKline had announced in 2020 that the US Food and Drug Administration (FDA) had approved belimumab under brad name BENLYSTA for the treatment of adult patients with active lupus nephritis (LN) who are receiving standard therapy.

Lupus nephritis is a serious inflammation of the kidneys caused by systemic lupus erythematosus (SLE), the most common form of lupus, which can lead to end-stage kidney disease, requiring dialysis or a kidney transplant. The approval extends the current indication in the US to include both SLE and LN for both the intravenous and subcutaneous formulations, GSK had said in its release.
BENLYSTA, a BLyS-specific inhibitor, is a human monoclonal antibody that binds to soluble BLyS. BENLYSTA does not bind B cells directly. By binding BLyS, BENLYSTA inhibits the survival of B cells, including autoreactive B cells, and reduces the differentiation of B cells into immunoglobulin-producing plasma cells. First approved in 2011, it is the first and only approved biologic for both Systemic Lupus Erythematosus (SLE) and LN in more than 50 years.
GSK's proposal for marketing authorization and local clinical trial waiver for the drug Belimumab was thoroughly examined by the committee at a recent SEC meeting for Analgesic and Rheumatology.

Pointing out that the drug is not an unmet need in the country, the committee noted that the data presented by the firm in the Indian sub-set is limited and in a different route of administration (intravenous) while the firm is seeking Marketing Authorization (MA) for the subcutaneous route.
After detailed deliberation, the committee did not recommend the grant of approval for marketing authorization.