GSK to discontinue production marketing of its Ranitidine tablets Zinetac in India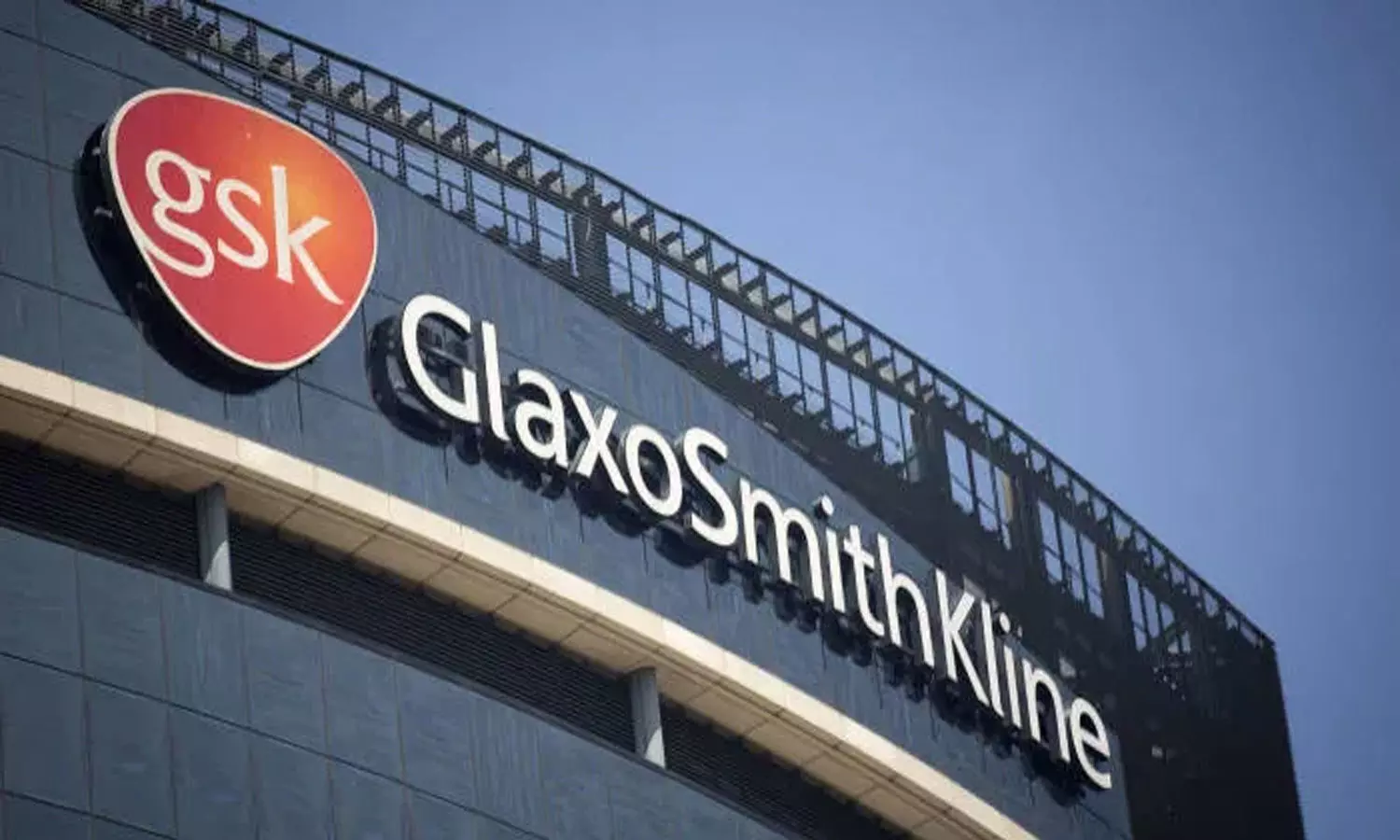 The drug firm was contacted by regulatory authorities regarding the detection of cancer-causing N-Nitrosodimethylamine (NDMA) in Zinetac (ranitidine) products
New Delhi: GlaxoSmithKline Pharmaceuticals on Thursday said it has decided to discontinue production and sale of Zinetac tablets, used to treat and prevent heartburn, in the country.
The company has made a decision to discontinue the manufacture and supply of Zinetac tablets (150 mg and 300 mg products) manufactured in India and will in due course request cancellation of the marketing authorisation associated with the drug, GlaxoSmithKline Pharmaceuticals said in a regulatory filing.
In the coming months, the drug firm will work closely with the regulatory authorities, it added.
The drug firm was contacted by regulatory authorities regarding the detection of cancer-causing N-Nitrosodimethylamine (NDMA) in Zinetac (ranitidine) products.
Based on the information received and correspondence with regulatory authorities, the company made the decision in September 2019 to initiate a voluntary recall of all ranitidine products in all markets of as a precautionary action.
Read also: GSK Moves To Sell $3.45 Billion Stake In Hindustan Unilever In Open Market
Medical Dialogues has earlier reported that the U.S. Food and Drug Administration last month had requested that all forms of ranitidine (e.g., Zantac) be removed from the market as new studies indicate they may contain unacceptable levels of the impurity N-Nitrosodimethylamine (NDMA), a probable human carcinogen.
This came after the agency determined that the impurity in some ranitidine products increases over time and when stored at higher than room temperatures and may result in consumer exposure to unacceptable levels of this impurity. As a result of this immediate market withdrawal request, ranitidine products will not be available for new or existing prescriptions or OTC use in the U.S.
NDMA is a probable human carcinogen (a substance that could cause cancer). In the summer of 2019, the FDA became aware of independent laboratory testing that found NDMA in ranitidine. Low levels of NDMA are commonly ingested in the diet, for example NDMA is present in foods and in water. These low levels would not be expected to lead to an increase in the risk of cancer. However, sustained higher levels of exposure may increase the risk of cancer in humans.
Read Also: FDA requests withdrawal of all Ranitidine products from market

Source : with agency inputs