Health Ministry appoints Sumir Rai Bhalla as Govt Analyst for specific classes of drugs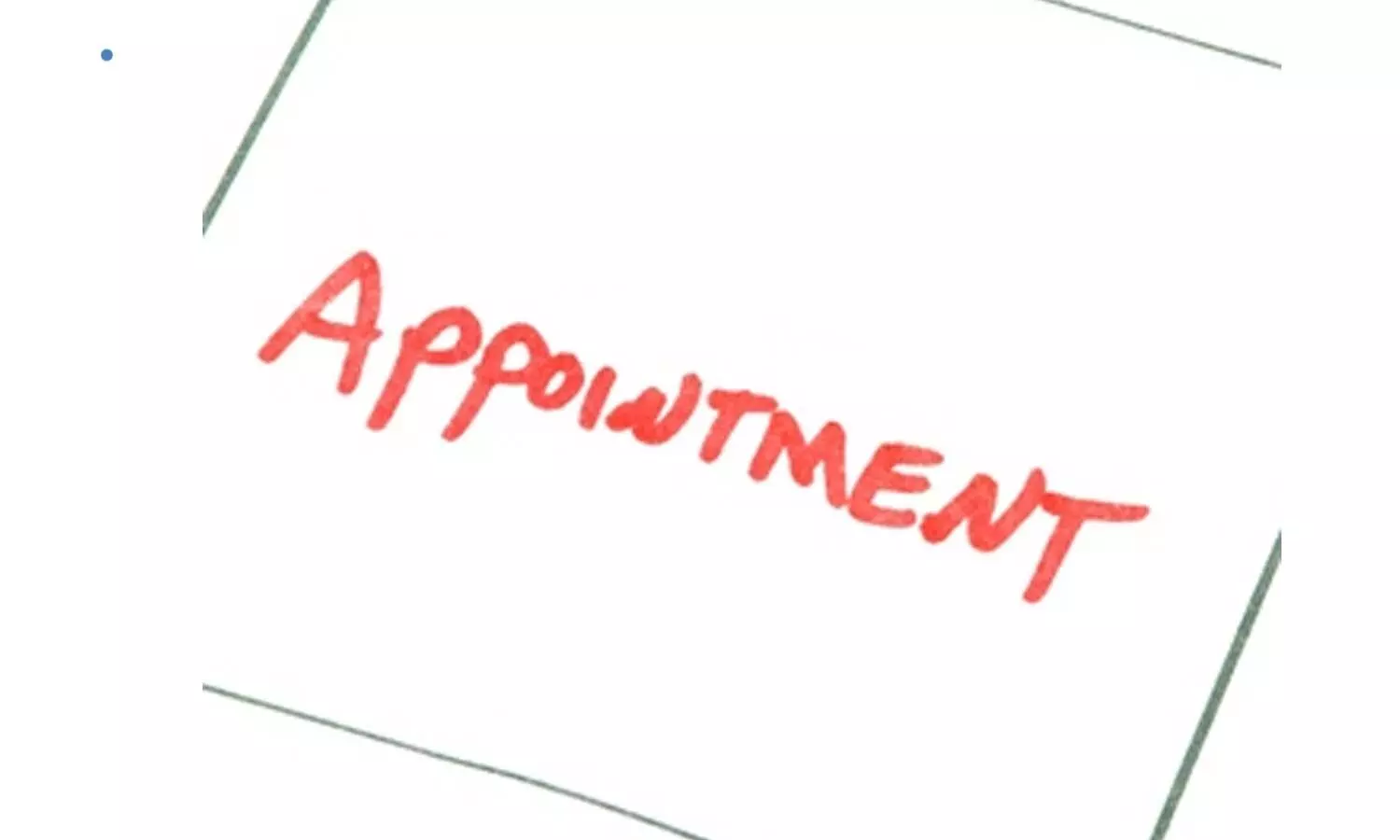 New Delhi: Through a recent Gazette Notification, the Union Health Ministry has appointed Sumir Rai Bhalla as Government Analyst for the whole of India for specified classes of drugs.

In exercise of the powers conferred by sub-section (2) of section 20 of the Drugs and Cosmetics Act, 1940 (23 of 1940) read with rule 44 of the Drugs Rules, 1945, the Central Government has appointed Shri Sumir Rai Bhalla, Technical Officer, Central Drugs Laboratory, Kasauli, District Solan, Himachal Pradesh, to be the Government Analyst for the whole of India in respect of the following classes of drugs, namely:―

(1) Sera;

(2) Solution of Serum Proteins intended for injection;

(3) Vaccines (parenteral and Oral);

(4) Toxins;

(5) Antigens;

(6) Anti Toxins;

(7) Sterilized Surgical Ligature and Sterilized Surgical Sutures; and

(8) Bacteriophages.

"According to sub-section (2) of section 20 of the Drugs and Cosmetics Act, 1940 (23 of 1940), the Central Government may also, by notification in the Official Gazette, appoint such persons as it thinks fit, having the prescribed qualifications, to be Government Analysts in respect of such drugs or [classes of drugs or such cosmetics or classes of cosmetics] as may be specified in the notification," the Gazette mentioned.
The Central Drugs Laboratory (CDL), Kasauli, is the National Control Laboratory for testing of Immunobiologicals (vaccines and antisera) meant for human use in India. The lab has been established as per the provisions of the Drugs & Cosmetic act 1940 and rules there under.

The lab has the mandate of National Regulations of Vaccines produced indigenously for domestic market, immunization programme of the Govt. of India, export and for those imported to the country.

It also has a documentation system in accordance with the standards of ISO/IEC 17025:2005. The lab is NABL accreditated in the field of biological and chemical testing since 2008. The lab receives around 7000 batches of Immunobiologicals per year for testing & /or pre-release certification.
To view the official Gazette, click on the link below-