Health Ministry examining Remdesivir, minister cites Confusion over price and patent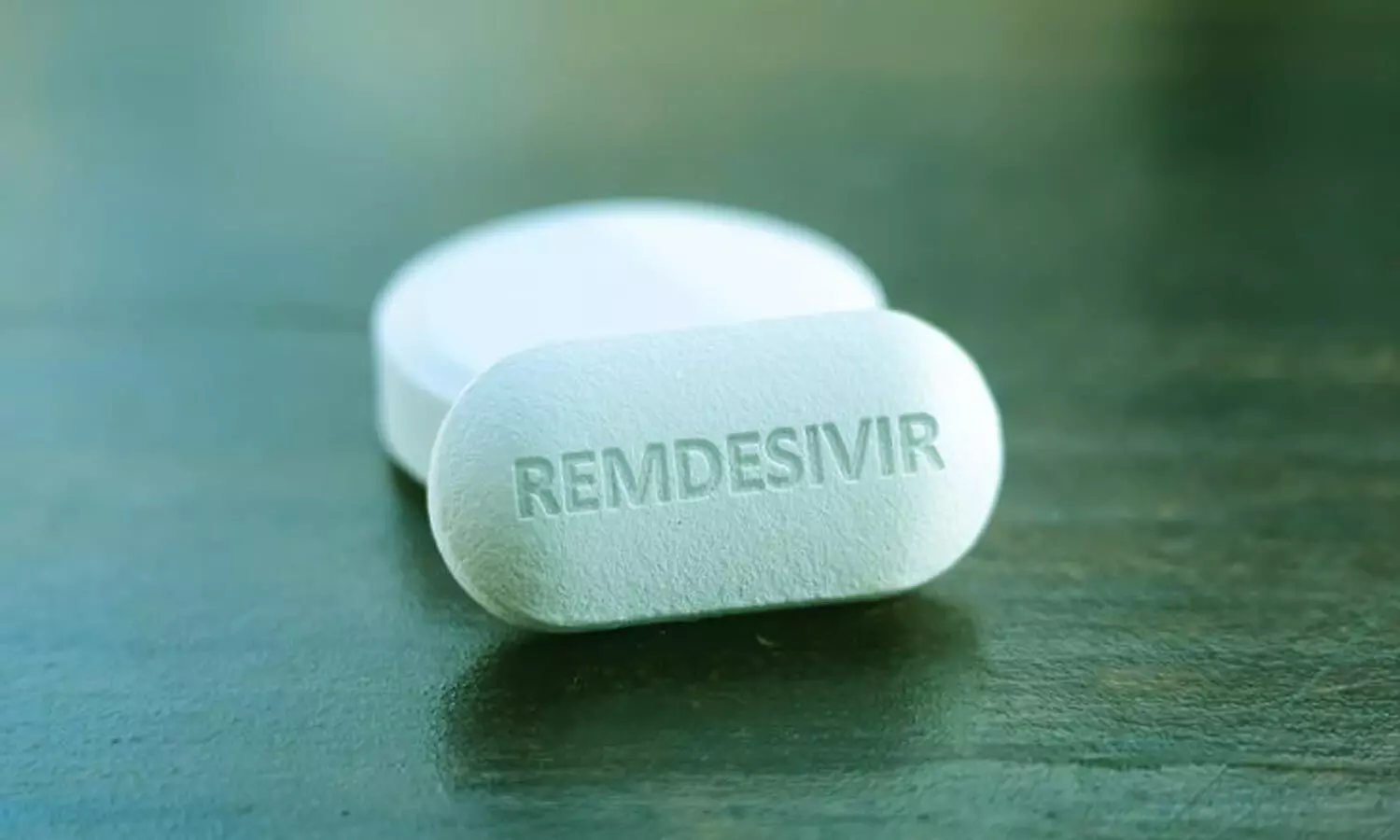 New Delhi: Union Health Minister Harsh Vardhan on Monday said that there is a confusion over pricing and patent of experimental anti-viral drug Remdesivir.
The Health Ministry had recently said that it is examining Remdesivir, which was used during Ebola outbreak, as one protocol in the treatment for Covid-19.
In a series of tweets after a meeting with the heads of Council of Scientific and Industrial Research and its various laboratories through video conferencing, the Minister said: "On the drug Remdesivir made for the treatment of COVID-19, there is confusion on many issues, such as its pricing and patent."
He also appealed to the scientists to expedite their work. "It will make no sense until the benefit of scientific research reaches public and is discussed in the world."
In another tweet, he also said: "I released the guidelines for the Public Transport and Feeder Modes, saying that given the importance of social distancing, it will prove to be very helpful in the operation of Traffic."
Meanwhile, the confirmed Covid-19 cases in the country crossed 42,000 mark with over 1,300 deaths.
Read Also: Breaking: USFDA grants Remdesivir Emergency Use Authorization in COVID-19 Treatment
Source : IANS