India Ratings and Research assigns A1-plus rating to Dr Reddy's commercial papers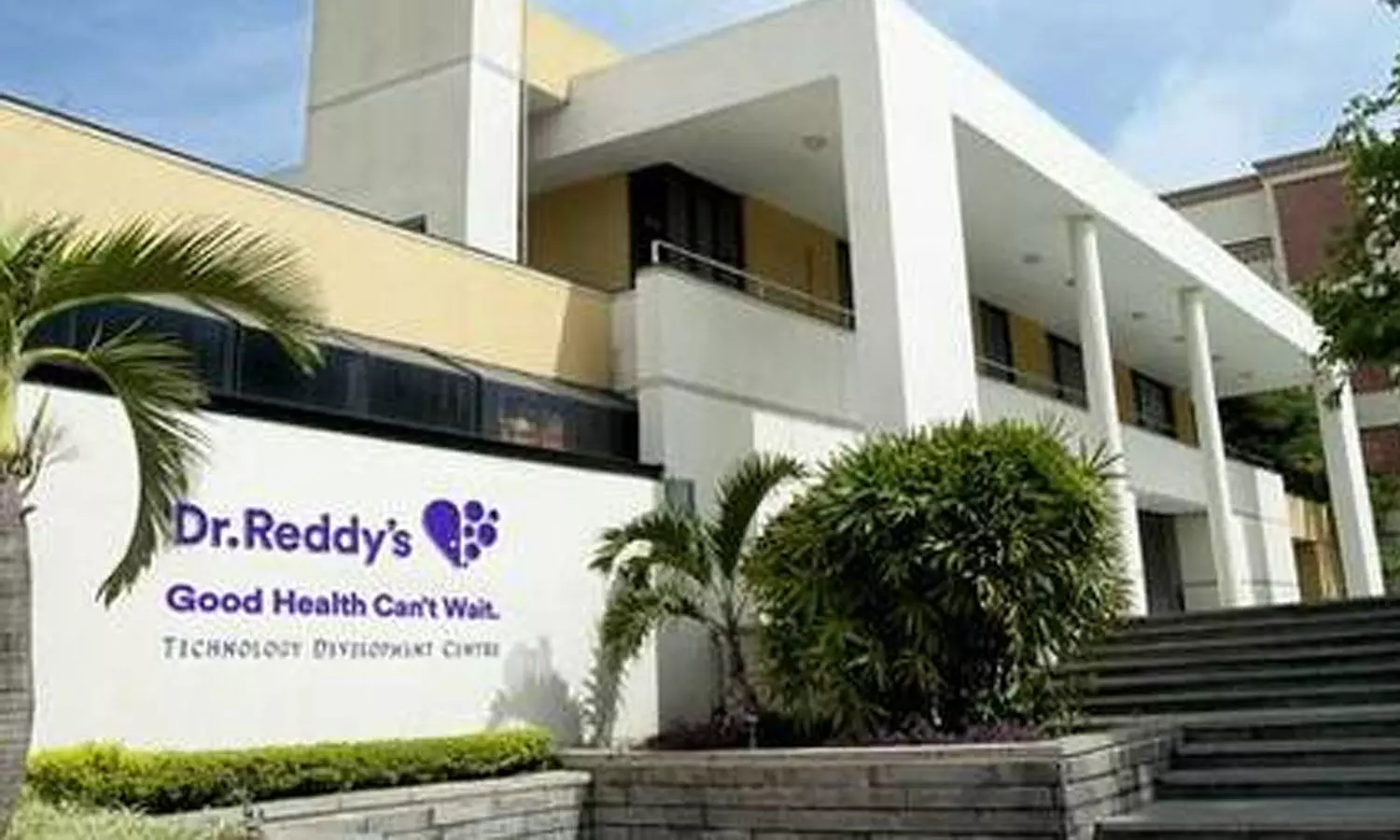 Mumbai: India Ratings and Research (Ind-Ra) has accorded AA-plus rating to Dr Reddy's Laboratories Ltd's (DRL's) long-term issuer rating with stable outlook and A1-plus to commercial papers.
DRL has 52 subsidiaries and step-down subsidiaries in India and overseas which are engaged in the manufacturing and selling of pharmaceutical formulations.
It has a strong product portfolio and presence across geographies -- the United States (45 per cent of its consolidated FY19 revenue), India (19 per cent), Russia (10 per cent) and rest of the world (26 per cent).
While the company has witnessed an increased contribution from non-US geographies, the revenue contribution remains skewed towards the United States.
Since the United States is a major contributor to DRL's overall revenues, Ind-Ra believes its performance in this market will remain critical for the ratings as this business remains exposed to higher regulatory risk.
The company has a pipeline of 99 abbreviated new drug applications (ANDAs) pending approvals. DRL proposes to launch 30 new product products in FY20 in the US market including limited-competition products.
However, the company has faced 8 to 10 months delay in the launch of its two key limited competition products -- gNuvaring and gCopaxone -- due to pending complete response letters.
DRL undertook an impairment charge of Rs 1,110 crore on gNuvaring due to adverse market conditions. The company's active pharmaceutical ingredient (API) business further provides backward integration.
Read also: Dr Reddy's Labs Launches Fenofibrate Tablets In US

Source : ANI