Indian Govt removes restriction on export of paracetamol APIs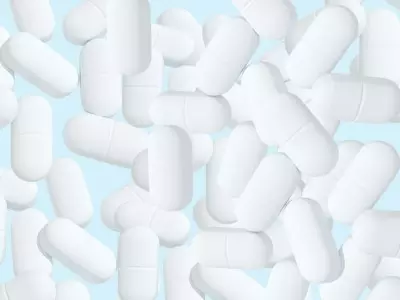 New Delhi: The Union government on Thursday lifted the restriction on the export of paracetamol APIs.
In March, the Centre had imposed curbs on the export of several active pharmaceutical ingredients (API) and formulations made from these APIs including paracetamol, and tinidazole, on concerns of shortage of drugs in the country.
On April 17, the government lifted the restrictions on shipments of formulations made from paracetamol.
"The notification dated 03.03.2020 is further amended to remove restriction on export of Paracetamol APIs, making its export 'free' with immediate effect," said a statement from the Directorate General of Foreign Trade (DGFT) on Thursday.
India is a major exporter of paracetamol and hydroxychloroquine, which have witnessed a surge in demand amid the coronavirus crisis.The Indian government in March put a hold on exports of several drugs including paracetamol to secure supplies for its people after COVID-19 outbreak disrupted the industry's supply chain globally. However, last month India allowed exports of formulations of paracetamol, also known as acetaminophen, but retained restrictions on exports of API of paracetamol.
Source : with agency inputs