Indian Immunologicals likely to start Covaxin antigen production in June: Report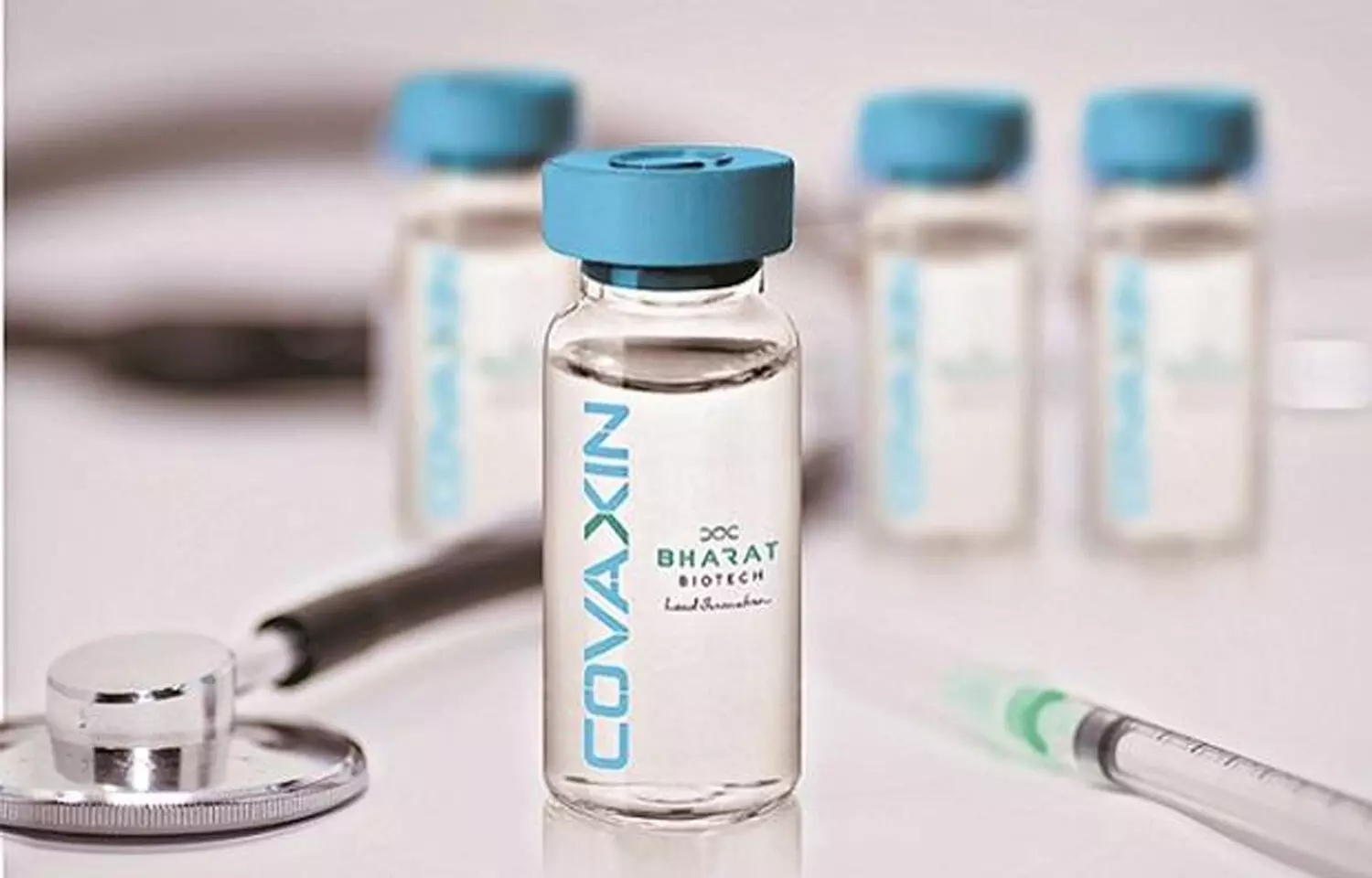 Hyderabad: Bharat Biotech's indigenous covid vaccine, Covaxin, will soon see a boost in production, as Indian Immunologicals Ltd (IIL) plans to start producing Covaxin antigen in June, which it will then supply to Bharat Biotech International Ltd for formulation and packaging, reports Live Mint.

The Medical Dialogues team had earlier reported that in order to expand the Covaxin manufacturing, Bharat Biotech had partnered with Indian Immunologicals (IIL) to manufacture the drug substance for COVAXIN. In this regard, the technology transfer process was well underway and it was also noted that IIL has the capabilities and expertise to manufacture inactivated viral vaccines at a commercial scale and under biosafety containment.
Indian Immunologicals Ltd (IIL) intends to begin manufacturing Covaxin antigen in June. Following that, Covaxin antigen will be supplied to Bharat Biotech International Ltd for formulation and packaging.
Seeking anonymity, One source informed Livemint that the BSL3 (bio-safety level-3) facility has already been built by the firm. It was just a small step forward from the previous BSL2+ facility. Furthermore, technology transfer has also been done, as well as small-scale testing of the products.
Further, it is informed that production is set to begin in the second week of June and batches of the drug substance will be sent to Bharat Biotech in July.
However, another source told Livemint as culturing the virus takes a lengthy gestation time, even though the production began in mid-June, the vaccine will take another two months to be available.

Further, it was said that even after the drug substance is formed and sent to Bharat Biotech, packaging, adjuvant attachment, and a variety of other steps must be performed before the vaccine is accessible.
In addition, once the fill-finish is completed, it must be sent to Kasauli's CDL (Central Drugs Laboratory) for testing before being published. It takes about three months to complete the whole procedure.
As per the Government data, the drug substances of around 10-15 million doses per month are expected to be produced by Indian Immunologicals Ltd.
Hafkine, Indian Immunologicals Ltd, and Bharat Immunologicals and Biologicals Ltd had earlier received funding from the Department of Biotechnology (DBT) (BIBCOL) to accelerate Covaxin production.
It was also reported that Bharat Biotech and Haffkine had received Rs 65 crore each, while Indian Immunologicals and BIBCOL also got an undisclosed amount.
Source : with inputs