IPCA Labs invests Rs 25 crore In ABCD Technologies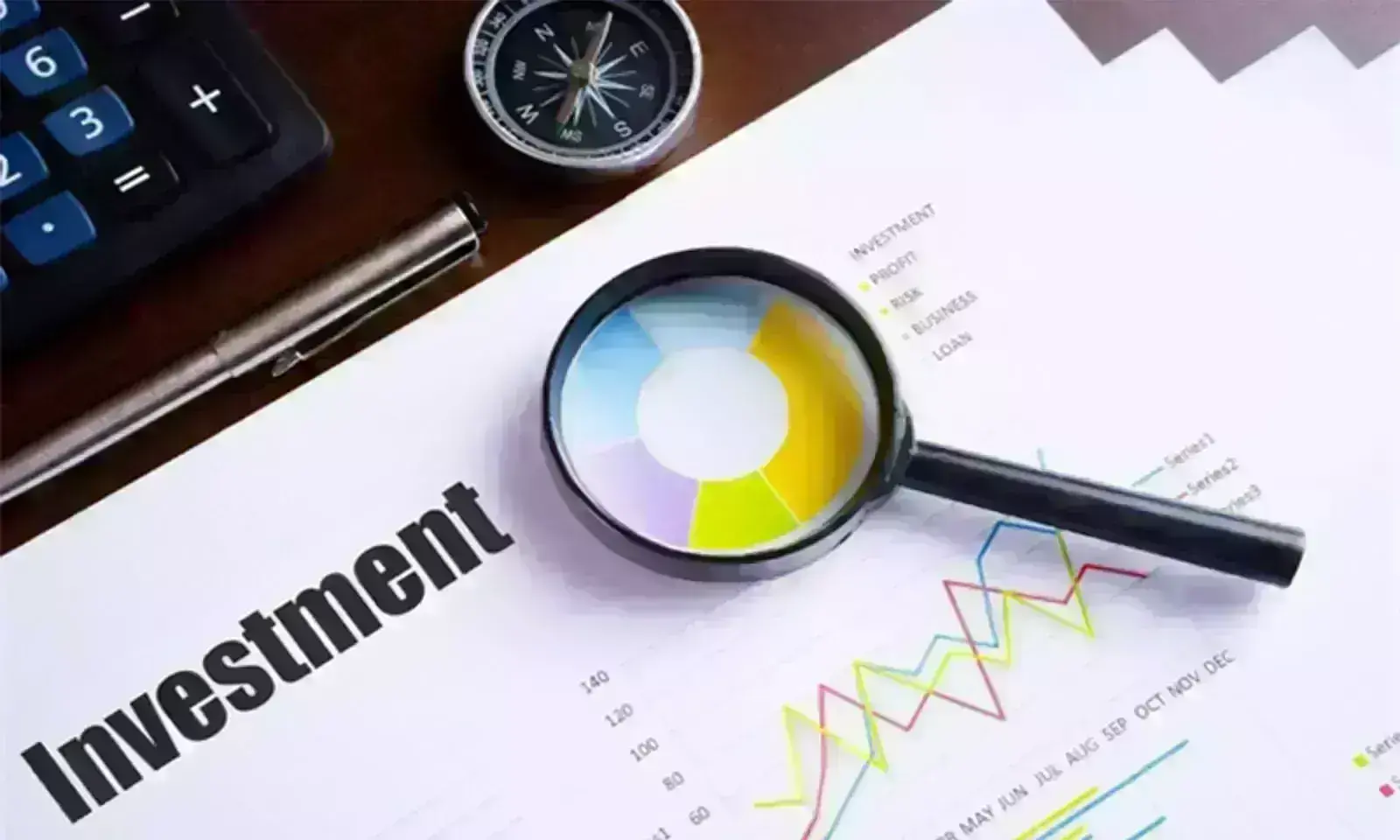 Mumbai: Drugmaker IPCA Laboratories has recently announced that the company will be investing Rs 25 crore in ABCD Technologies.

As per its recent filing, IPCA will complete the purchase of a 4.03 per cent stake by April 30, 2021, in ABCD Technologies LLP (which will be renamed as IndoHealth Services LLP).
Medical Dialogues team had earlier reported that drug majors Sun Pharma, Lupin, Cadila Healthcare and Torrent Pharma had subscribed to a partnership interest in healthcare services firm ABCD Technologies LLP.
It further reported that drug giants including Sun Pharmaceutical Industries, Cipla, Lupin and Zydus Cadila had come together with digital health company, ABCD Technologies LLP as investors to acquire a 91.8 per cent shareholding in healthcare platform Pharmarack for Rs 111 crore.
Lately joining the race, IPCA Laboratories informed the exchange, "The target entity (ABCD Technologies) is a limited liability partnership that has various partners. The target entity will, through its investment entities, engage in the objective of digitising healthcare infrastructure in India."
It mentioned that it is investing Rs 25 crores in ABCD Technologies LLP and the nature of consideration is cash infusion as a capital contribution. Further, it stated that it will acquire a 4.03 per cent share of profit/loss in the target entity by April 30, 2021.
Commenting on the objects and effects of the acquisition, the firm specified that the initiative has been taken with an objective to facilitate, enable and promote efficiency and Good Distribution Practices ('GDP') including digitizing healthcare infrastructure in India, inter alia, in support of the National Digital Health Mission of Government of India ('Business').
ABCD Technologies has invested in DigiHealth Technologies LLP, Pharmarack Technologies Private Limited, Trikaal Mediinfotech Private Limited and AIOCD Pharmasofttech Awacs Private Limited, stated Ipca Laboratories in its filing to exchange