Lupin alliance partner Concord gets USFDA nod to generic version of CellCept Tablets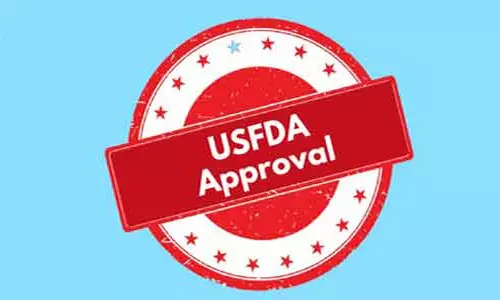 Mumbai: Pharma major Lupin Limited in alliance with Concord Biotech Limited has announced that it has received approval from the United States Food and Drug Administration (U.S. FDA) for Mycophenolate Mofetil Tablets USP, 500 mg, to market a generic version of CellCept® Tablets of Roche Palo Alto LLC (Roche).
Lupin Limited is a global pharmaceutical company based in Mumbai, Maharashtra, India.

The Company develops and commercializes a wide range of branded and generic formulations, biotechnology products and APIs in over 100 markets in the U.S., India, South Africa, and across the Asia Pacific (APAC), Latin America (LATAM), Europe and Middle-East regions.
The Company specializes in the cardiovascular, anti-diabetic, and respiratory segments and has a significant presence in the anti-infective, gastro-intestinal (GI), central nervous system (CNS), and women's health areas.