Lupin gets CDSCO committee approval for marketing Ranibizumab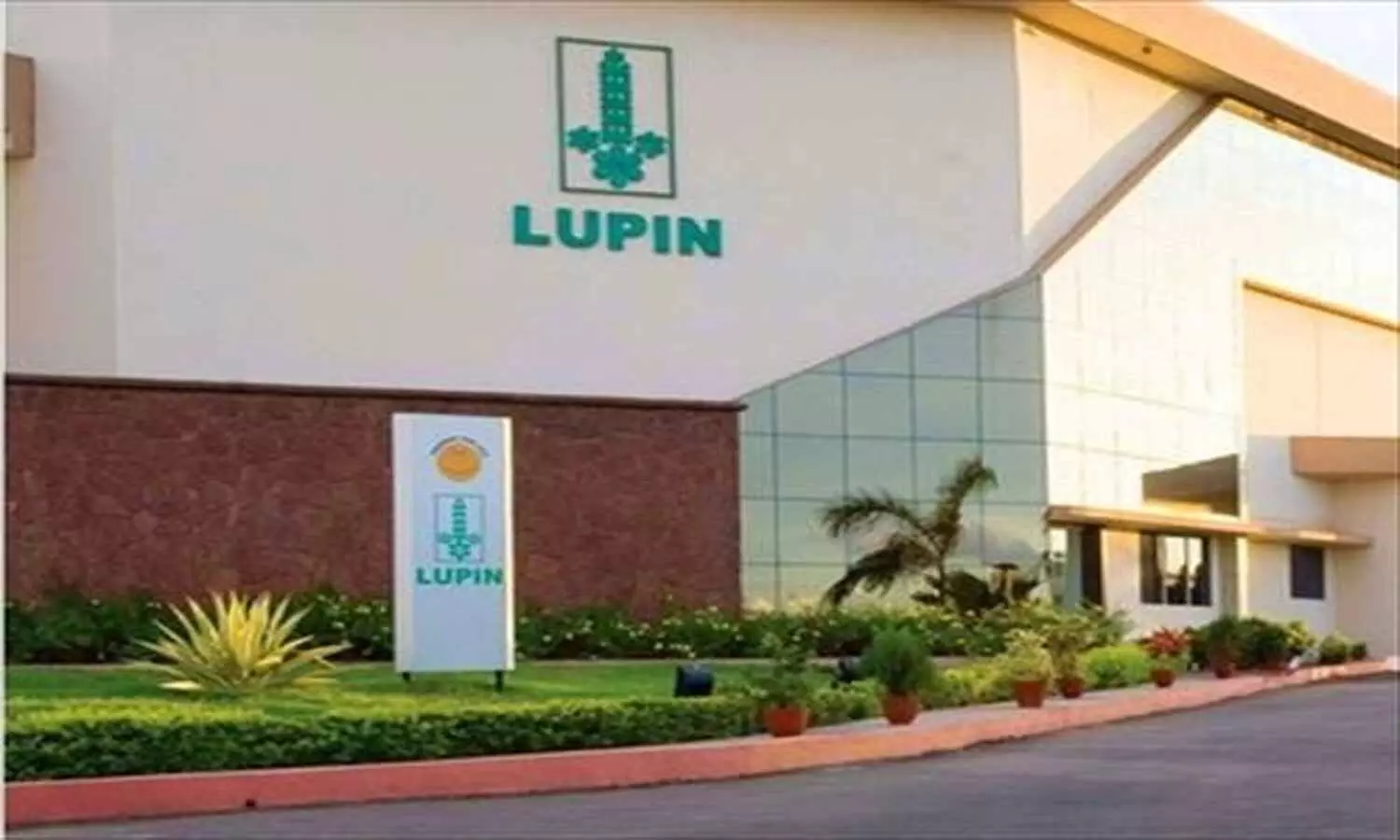 New Delhi: In a major rejoice to drug maker Lupin, the Subject Expert Committee (SEC) of the Central Drugs Standard Control Organization (CDSCO) has given its nod for marketing Ranibizumab, which is used to treat certain serious eye conditions such as age-related macular degeneration, macular edema, diabetic retinopathy. However, the SEC approval came with certain conditions.

This came in wake of the proposal presented by pharmaceutical major, Lupin for marketing authorization based on the results of Phase III multicentre clinical trial conducted in the country.
Ranibizumab is a recombinant humanized IgG1 kappa isotype monoclonal antibody fragment designed for intraocular use and it is used in the treatment of patients with macular edema after retinal vein occlusion, age-related macular degeneration (wet), and diabetic macular edema.
It acts by binding to human vascular endothelial growth factor A resulting in suppression of the biologic activity of human vascular endothelial growth factor A (VEGF-A).
Ranibizumab is marketed under brand name Lucentis. Lucentis was developed by Roche. The company retains commercial rights in the US and Novartis has exclusive commercial rights for the rest of the world.

The CDSCO Committee thoroughly examined the proposal presented by Lupin, for marketing authorization of said drug at 46th SEC meeting for Ophthalmology, held on 25.06.2021 at CDSCO.
Responding to the Lupin's proposal, after detailed deliberation the committee recommended for grant of approval for marketing, subject to the following condition:
1.The specifications of the drug should be equivalent to the reference product.
2.The firm shall submit Phase IV clinical trial protocol within three months of the grant of marketing authorization.