Lupin gets USD 50 million milestone payment from Boehringer Ingelheim for anti-cancer drug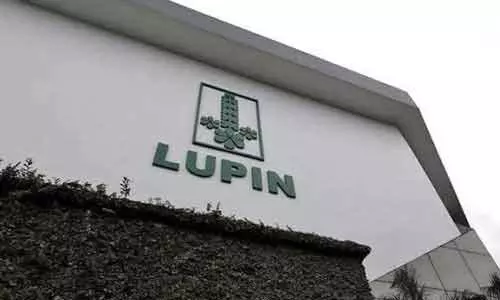 Mumbai: Global pharma major Lupin Limited today announced the achievement of key milestones for Lupin's MEK inhibitor compound (LNP3794) that is planned for development by Boehringer Ingelheim in combination as potential targeted therapy for patients with difficult-to-treat cancers.
As part of the agreement, Lupin has received payment of USD 50 million from Boehringer Ingelheim for achievement of key milestones.
Lupin and Boehringer Ingelheim inked a licensing, development and commercialization agreement in 2019 for Lupin's novel oncology compound to treat KRAS-driven cancers.
Lupin's MEK inhibitor developed as part of its oncology pipeline had previously shown pre-clinical activity as a single agent as well as in combination.
Lupin's New Chemical Entity Research team is focused on building a pipeline of highly differentiated and innovative new chemical entities, primarily in the oncology space.

Read also: Eli Lilly ink licensing pact with Sun Pharma, Cipla, Lupin to expedite COVID drug Baricitinib

Lupin Limited is a global pharmaceutical company based in Mumbai, Maharashtra, India.

The Company develops and commercializes a wide range of branded and generic formulations, biotechnology products, and APIs in over 100 markets in the U.S., India, South Africa, and across the Asia Pacific (APAC), Latin America (LATAM), Europe, and Middle-East regions.