Lupin's SOLOSEC gets prefered status in US formulary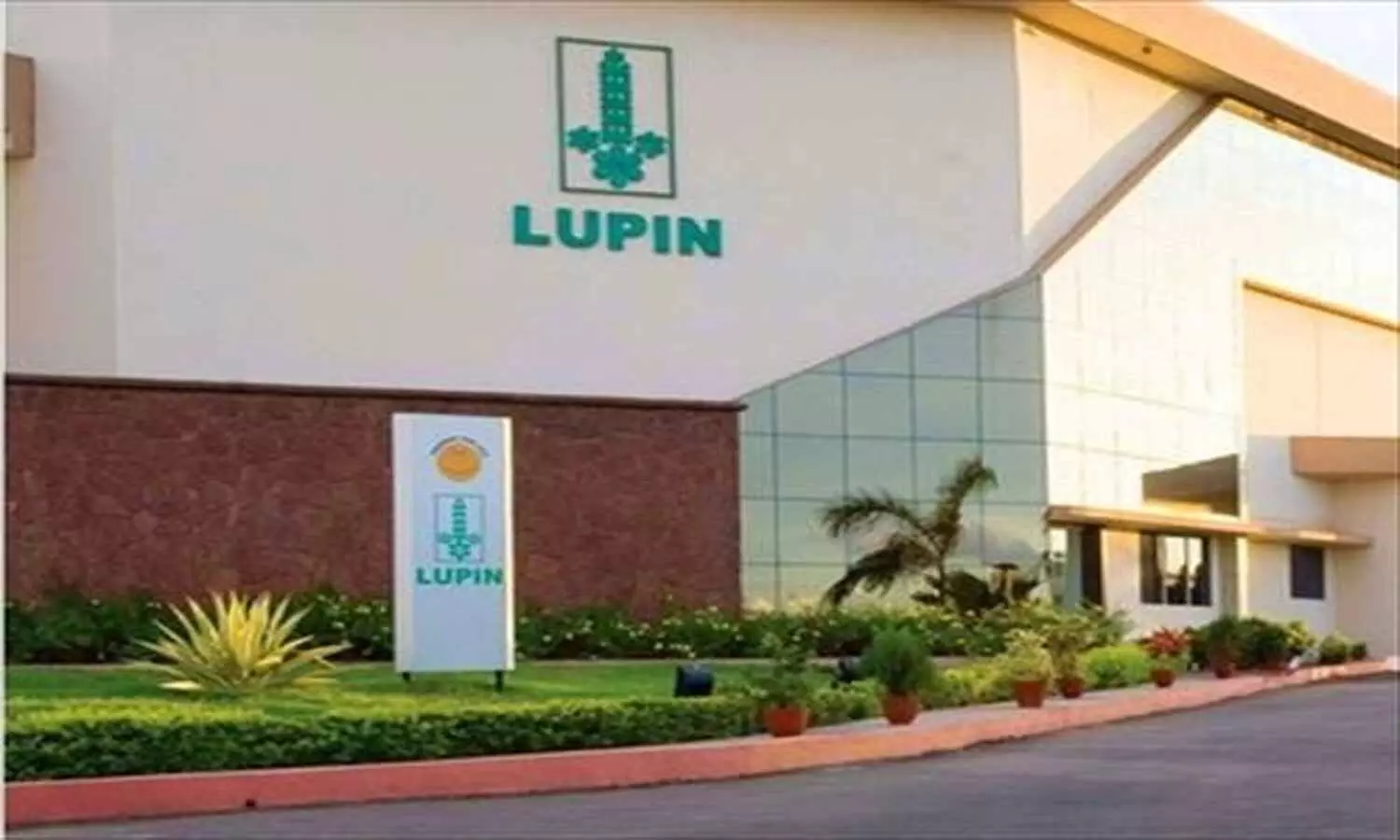 Solosec® is the only single 2g oral dose therapy for the most common vaginal infection in the U.S. among women of childbearing age.
Baltimore: Lupin Pharmaceuticals Inc., the U.S. based wholly-owned subsidiary of Lupin Limited, has announced that Solosec® (secnidazole) 2g oral granules for the treatment of bacterial vaginosis (BV) in adult women has received preferred coverage effective immediately on the Express Scripts National Preferred, Flex, and Basic commercial formularies. As a preferred medication, Solosec® will be available at a lower out-of-pocket cost to the represented Express Scripts plan members compared to BV medications which are non-preferred or excluded.
Solosec® is the only single 2g oral dose therapy for the most common vaginal infection in the U.S. among women of childbearing age. This next-generation treatment is designed to deliver a full course of therapy in just one packet.
"As one of the largest pharmacy benefit managers in the U.S., Express Scripts' decision to include Solosec® as a preferred agent on its national formularies is a significant step toward ensuring access to it for BV patients," said Ms Vinita Gupta, CEO of Lupin Limited. "We believe our pricing and access strategy prioritizes patients by providing a novel, first-of-its-kind BV treatment at pricing designed to reduce barriers to treatment with Solosec®."
"Solosec® was designed to be a simpler solution for patients with BV. Many women have expressed frustration and dissatisfaction with current treatments, which require that they choose between multiple days of pills or messy creams, abstain from drinking alcohol, and use a backup form of birth control – all of which make completing treatment a challenge. In fact, studies reveal that the longer and more complex a drug regimen is, the more it may lead to poor adherence and treatment failure. It only takes one packet of Solosec® to complete treatment and the single-dose stays in the body and continues to treat BV for four days without an alcohol restriction: in vitro drug, alcohol studies show Solosec® does not inhibit the enzyme that metabolizes alcohol", Release stated
"With more than four million women treated for BV in the U.S. annually, and only 50 per cent completing 5 to 7-day treatments, there is a clear need for an effective, single-dose oral treatment option that normalizes BV symptoms without the use of creams or week-long regimens to improve adherence," said Jon Stelzmiller, President - Specialty, Lupin. "We are proud that Lupin has been at the forefront of advancing safe and affordable healthcare for women globally for decades and is committed to helping prevent and manage women's health conditions with serious consequences, including BV," he added.
Read also: Lupin gets USFDA EIR for Mandideep Unit II Facility