Medihauxe Pharma to set up facility worth Rs 10 crore at Cochin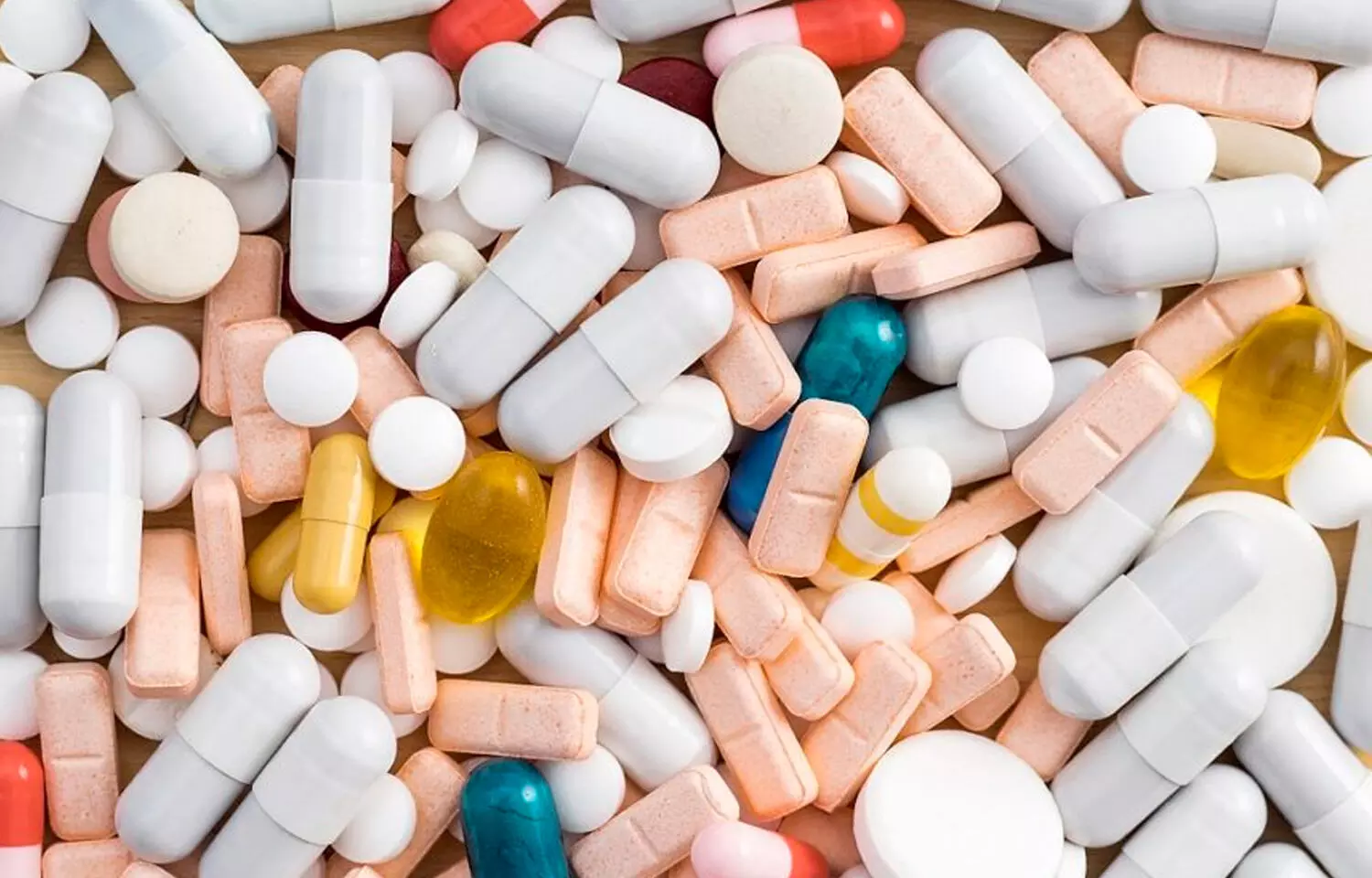 Hyderabad: The city-based leading Life Saving Medicine Distribution Company, Medihauxe Pharma, on Wednesday announced to foray into Kerala by setting up the state of the art Life saving medicine facility at Cochin at a cost of Rs 10 crore.

Medihauxe Pharma with a turnover of INR 200 crore has offices two each in Telangana (two in Hyderabad), Andhra Pradesh (Vijayawada and Visakhapatnam).
The new facility at Kochi will be inaugurated on Thursday and also plans to expand to other states in near future, the Pharma company said in a release here.
It is also exploring Drone Delivery of Life Saving Medicine.
The facility at Kochin has a walk-in cold room maintaining a temperature 2-8 degree and this temperature is monitored with data loggers.
In case the temperature fluctuates in the cold rooms it is automatically brought to the notice of authorized people by way of SMS alert and with V track app.
Medihauxe Pharma deals in 22, 000 plus SKUs(Stock Keeping Units) of Life saving, critical, super specialty and rare emergency medicines in Neuro, Nephro, Gastro, Onco, Cardio that require immediate administration in medical emergencies. Medihauxe is a one stop shop for all specialty and super specialty medicines under one roof, said P. Girish Bhat Managing Director and P. Manohar Bhat, Director--Medihauxe Pharma Pvt Ltd
Also Read:Piramal board approves scheme for pharma business demerger
Medihauxe Pharma deals in products of Pharma companies which include Ranbaxy, Zydus Cadila, Pfizer, Glaxo, Mylan, NATCO, Biocon, Glenmark, Allergan India, Astrazeneca Phara, Baxter, Bharat Serums & Vaccines, Biotest, OctaPharma, Sun Pharmaceuticals, Boenhinger Ingelhem, German Remedies, Nicholas Pharma, BPL Germany, roche, MSD Pharmaceuticals and others.

All the leading and super specialty hospitals such as Apollo, KIMS, NIMS, Yashoda, Indo American, Railways, ESI, CGHS, Army, Indian Air Line, Usha Mullapuri, LV Prasad, Sathya Sai Institute of Higher Medical Sciences, Care, Star Hospitals, Narayana Hrudalaya, Asian Institute of GastroEnterology are its clientele.
We work 24x7 and deliver the medicine to hospital within twenty minutes of the call received, Girish added.
Source : UNI