Merck, BioMed X Institute collaboratively complete 4th project in Oncology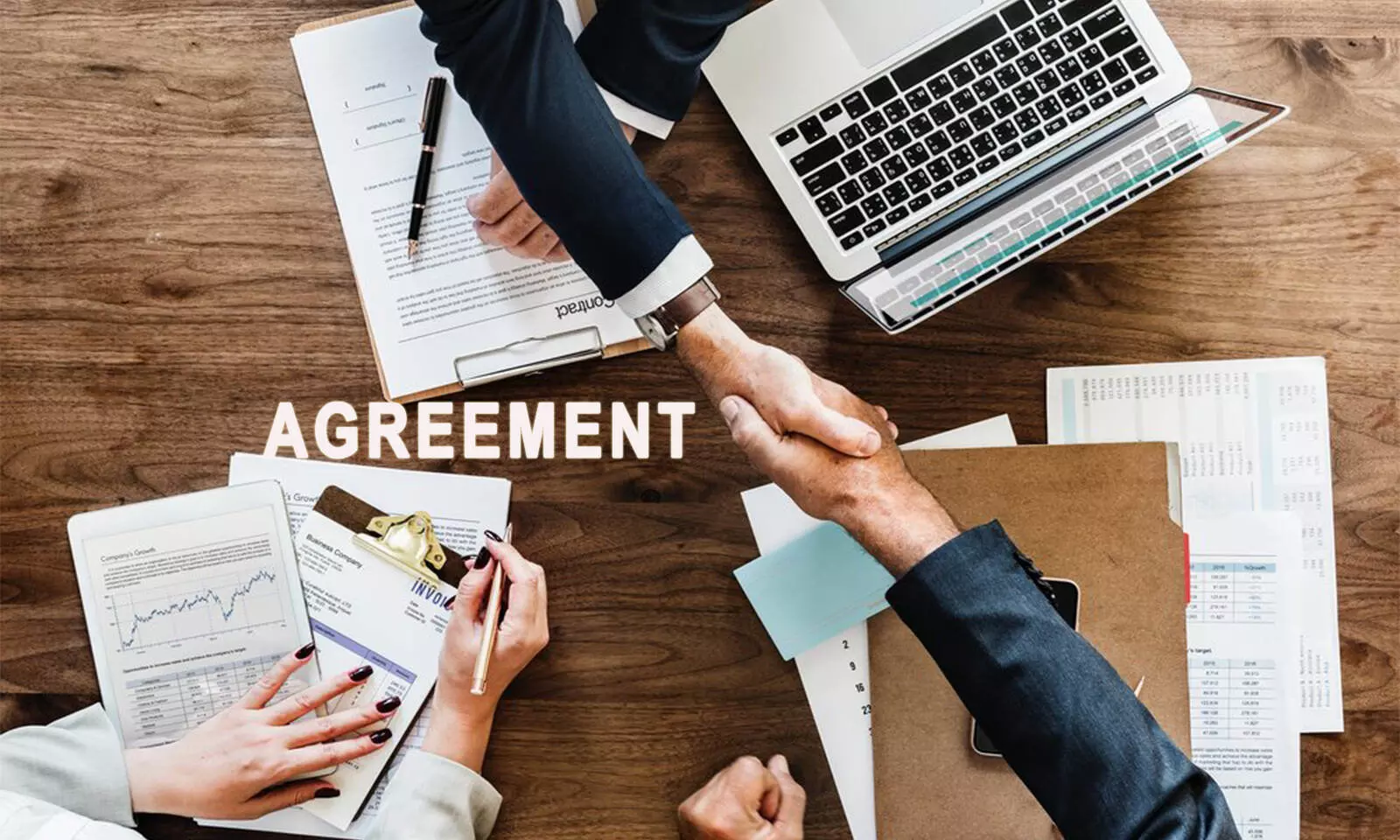 Heidelberg: German independent research institute BioMed X has recently announced the successful completion of the research project DNA Damage in Cancer (DDC) in collaboration with Merck KGaA, Darmstadt, Germany.
As a result of the successful completion of the project, Merck KGaA, Darmstadt, Germany extends the collaboration for a new research project in the field of oncology. The extension highlights the solid relationship between the two partners and reflects BioMed X's expertise in biomedical innovation.

The DDC project sponsored by Merck KGaA, Darmstadt, Germany was launched in 2016. Combining cancer genomics, genetic screening approaches, and in vitro studies, team DDC headed by Dr Balca Mardin worked on dissecting synthetic lethality mechanisms of DNA repair in human cells that could enable the development of novel combination therapies for radio- and chemotherapy. The group developed CRISPR-Cas9 based assays that will aid in drug discovery research. They identified novel potential drug target genes which will be further investigated in pre-clinical studies at Merck KGaA, Darmstadt, Germany, and published five scientific articles in major peer-reviewed journals.
"We wanted to understand the sensitivity or resistance of tumors to various treatment regimens and how inducing defects in the DNA repair machinery can be used to selectively target tumors", Dr Balca Mardin, Group Leader of Team DDC, says. "I am now looking forward to consolidating our research findings at Merck KGaA, Darmstadt, Germany." Following her project at BioMed X, Dr Mardin is continuing her career as Laboratory Head for DNA Damage Response Research at Merck KGaA, Darmstadt, Germany.
The new project team "Synthetic Lethality in DNA Repair" (SDR) is led by Dr Özdemirhan Serçin, who was a postdoctoral researcher in team DDC. The group aims to translate new synthetic lethal interactions between DNA repair genes into novel therapeutic targets in oncology. By performing targeted pooled screens in cells deficient in DNA repair genes, team SDR will strive to identify and characterize new drug targets in DNA repair and DNA replication as a potent tool to increase the efficiency of clinically used DNA damaging agents.
Dr Özdemirhan Serçin, Group Leader of Team SDR: "It is an excellent opportunity to become a group leader at the BioMed X Institute. Our project has the potential to provide us with new insights about personalizing cancer therapy for the benefit of patients."
"The completion of the DDC project marks another milestone in our successful partnership with Merck KGaA, Darmstadt, Germany. In the last eight years, Merck KGaA, Darmstadt, Germany has initiated and supported eight different research groups at our institute in the fields of oncology, immuno-oncology, and autoimmunity. We are looking forward to continuing our joint success story in the years to come.", Dr Christian Tidona, Founder and Managing Director of BioMed X, says.
Read also: Gilead Sciences, Merck collaborate to evaluate Trodelvy in combo with Keytruda