Novartis Cosentyx gets EU nod to treat active non-radiographic axial spondyloarthritis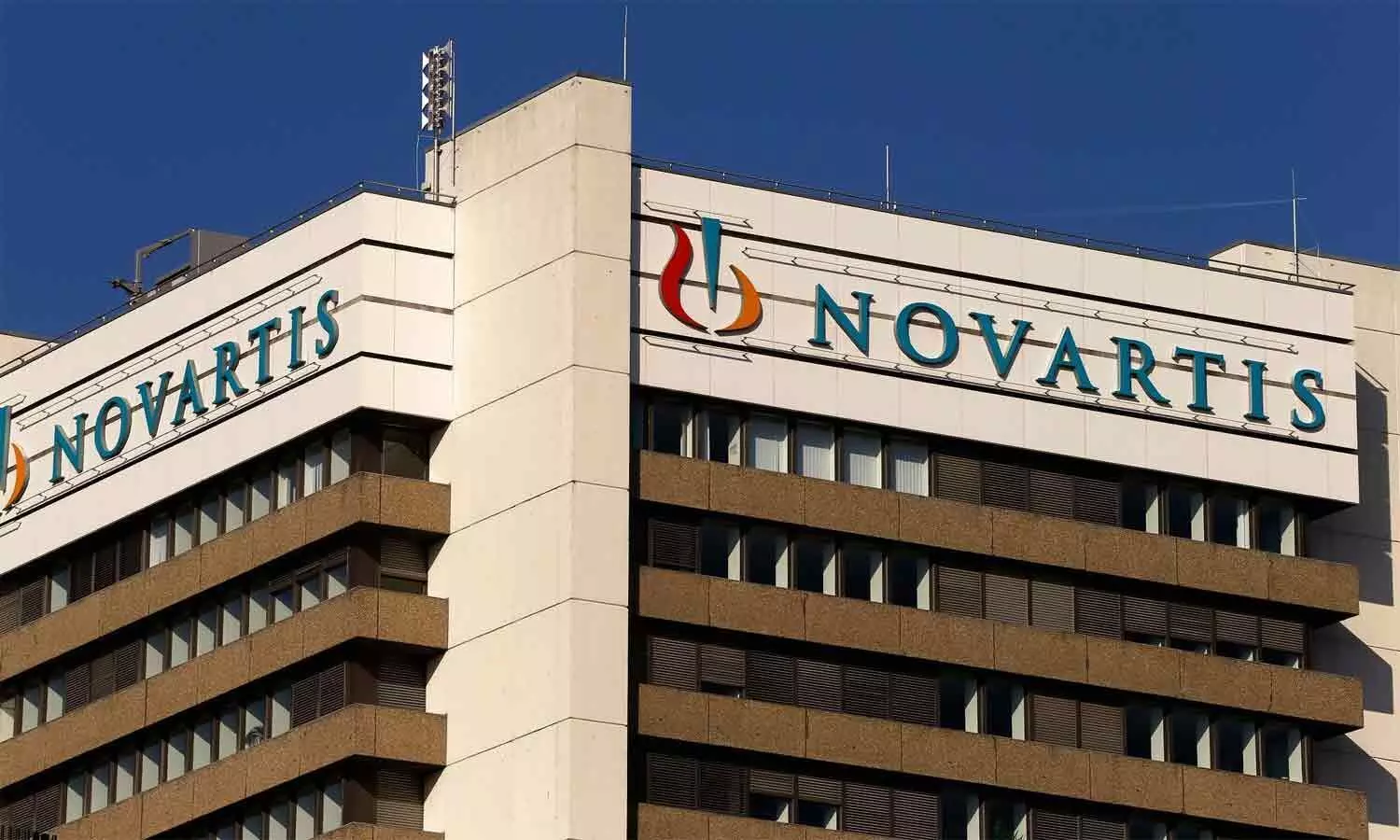 Basel: Novartis has announced the European Commission (EC) has approved Cosentyx® (secukinumab) for the treatment of adult patients with active non-radiographic axial spondyloarthritis (nr-axSpA).
"This approval of Cosentyx for non-radiographic axial spondyloarthritis means clinicians across Europe now have an effective new treatment option to help patients gain relief from the burden of this painful, debilitating disease and achieve a better quality of life both at home and at work," said Atul Deodhar, MD, Professor of Medicine and Medical Director of Rheumatology Clinics at Oregon Health & Science University, USA, and an investigator in the PREVENT clinical trial.
The approval is based on data from the Phase III PREVENT study, in which Cosentyx met the primary endpoint. In the study, 41.5% of nr-axSpA patients treated with Cosentyx 150 mg showing a significant and clinically meaningful reduction in disease activity versus placebo (41.5% vs 29.2%: p<0.05), as measured by at least a 40% improvement in ASAS40 at week 165, with improvements continued through week 52. Statistically significant improvements in secondary endpoints were also demonstrated, including pain, disease burden and health-related quality of life. PREVENT is the largest ever study of a biologic in patients with nr-axSpA5.
"Whether a patient has nr-axSpA or AS, the condition has a significant impact on their everyday life. We, therefore, welcome the news that Cosentyx has gained approval for the treatment of this form of axial spondyloarthritis because it enables patients to realize relief from their symptoms earlier in the spectrum of disease," said Eric Hughes, Global Development Unit Head, Immunology, Hepatology & Dermatology at Novartis. "This is a firm demonstration of our commitment to reimagine medicine for patients and a step forward in our plans to expand Cosentyx across ten indications over the next ten years."
Novartis is working closely with all stakeholders to ensure that eligible European patients can start benefitting from Cosentyx as quickly as possible. Novartis has also submitted Cosentyx for review by the US Food and Drug Administration (FDA) and the Japan Pharmaceuticals and Medical Devices Agency (PMDA) for the treatment of adults with nr-axSpA.
Read also: Novartis Kymriah Gets USFDA RMAT Designation In Follicular Lymphoma