Novartis gets CDSCO Committee nod to Xolair to treat rhinosinusitis with nasal polyps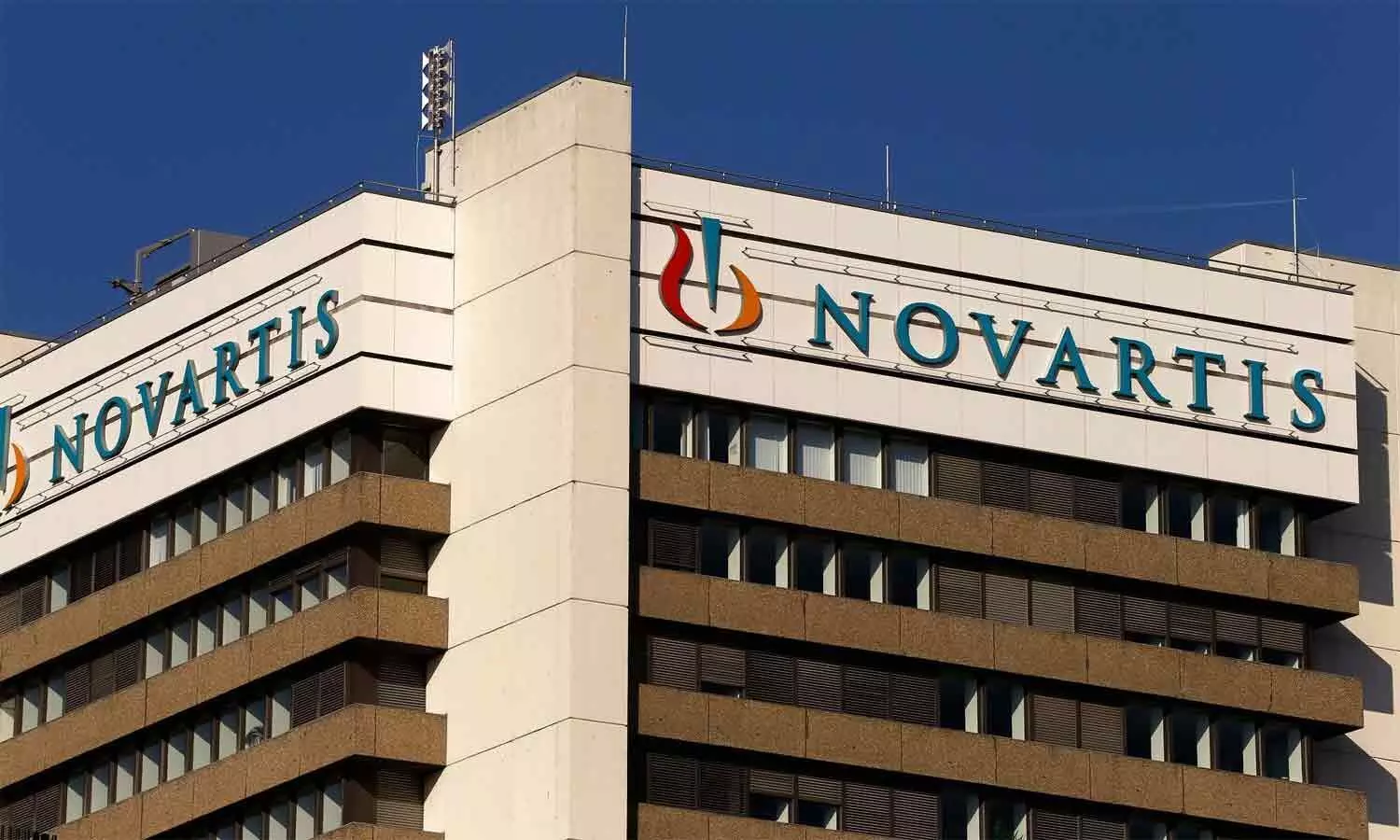 New Delhi: Subject Expert Committee (SEC) functional under Central Drugs Standard Control Organization (CDSCO) has granted permission to Novartis Healthcare for new Xolair additional indication to treat severe chronic rhinosinusitis with nasal polyps.

This approval came after the firm presented the proposal for approval of a new indication based on global Phase III clinical trial studies for the proposed indication.
CRSwNP (chronic rhinosinusitis with nasal polyps) is a potentially disabling disease in adults which negatively impacts around 4% of the world's population and marked by inflammation of the nose and paranasal sinuses, as well as the appearance of benign inflammatory polyps (nasal polyps) on the lining of the nasal sinuses or nasal cavity, which may obstruct normal airflow.
The active ingredient present in Xolair is Omalizumab which is the only anti-immunoglobulin E (IgE) antibody therapy that has been approved to directly target and block IgE.
Medical Dialogues team had earlier reported that in a retrospective study Omalizumab is an effective add-on therapy for patients with uncontrolled Severe Allergic Asthma.
Xolair decreases the release of mediators during the allergic inflammatory cascade by reducing free IgE, down-regulating high-affinity IgE receptors, and limiting mast cell degranulation. It's widely used to treat severe allergic asthma that fails to respond to high doses of corticosteroids, and in some cases, it's often used to treat chronic spontaneous urticaria.
After reviewing the proposal the Committee noted that there is no change in route of administration, strength, and dose of the medicine. Further, the indication is approved in other regulated markets.
Responding to the proposal the committee recommended for grant of approval for an additional indication to use the drug
"as an add-on therapy with intranasal corticosteroids (INC) for the treatment of adults (18 years and above) with severe chronic rhinosinusitis with nasal polyps for whom therapy with INC does not provide adequate disease control".
Also Read: Omalizumab shows efficacy in asthmatics in the long run: claims study