Novavax seeks interim authorization of COVID vaccine in Singapore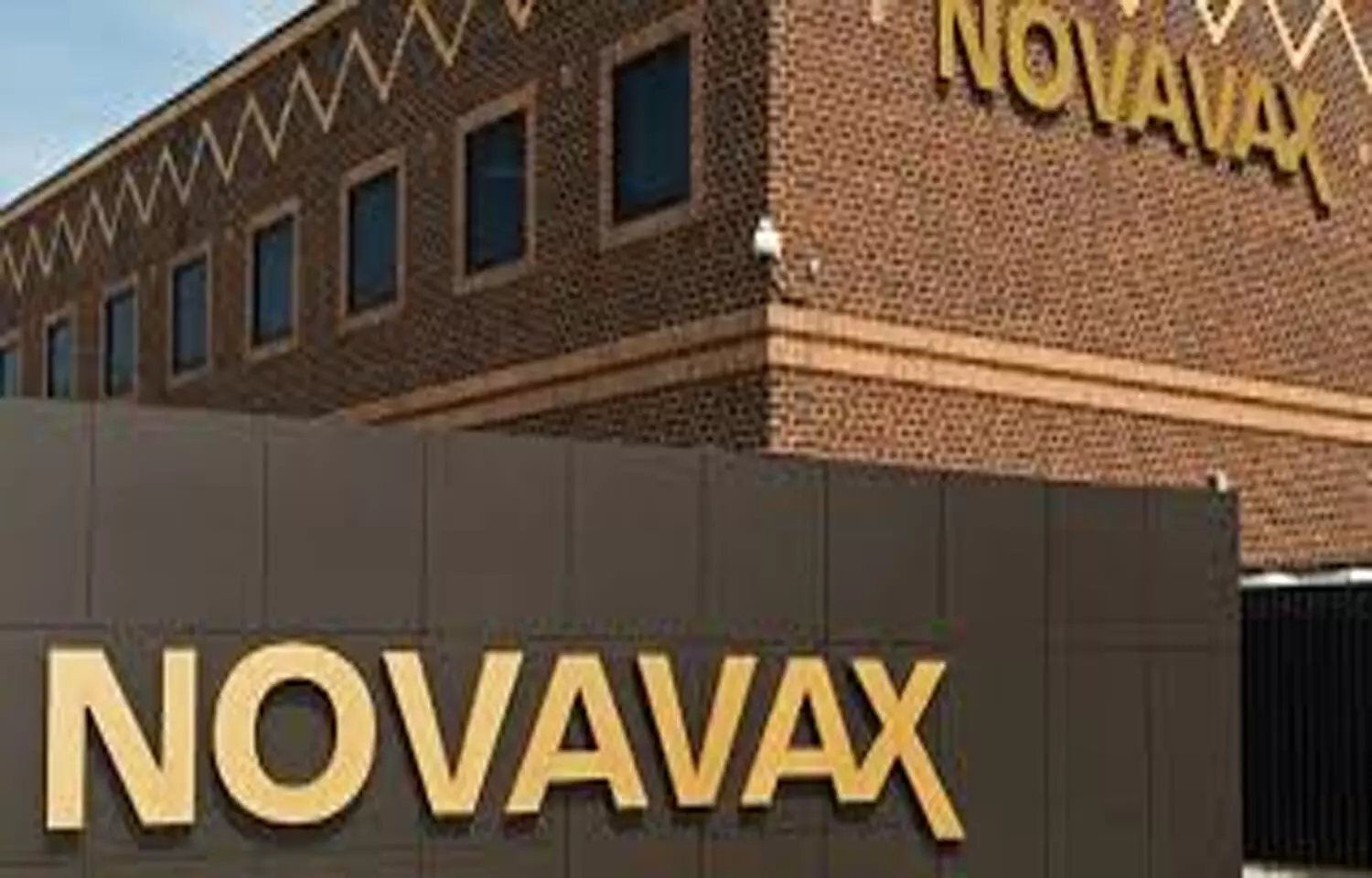 Gaithersburg: Novavax, Inc. has recently announced its submission to the Singapore Health Sciences Authority (HSA) for interim authorization of its COVID-19 vaccine under the Pandemic Special Access Route (PSAR).

"The filing reinforces our ongoing commitment to delivering our COVID-19 vaccine, built on a proven, well-understood vaccine platform, to help end the pandemic," said Stanley C. Erck, President and Chief Executive Officer, Novavax. "Each additional market submission marks further progress in delivering our vaccine to the world, which we believe may help address major obstacles to global vaccination, including global distribution challenges and vaccine hesitancy."
Novavax has made the submission for the regulatory evaluation by HSA of NVX-CoV2373, the company's recombinant nanoparticle protein-based COVID-19 vaccine with Matrix-M adjuvant. The filing includes clinical data from two pivotal Phase 3 clinical trials: PREVENT-19, which included 30,000 participants in the U.S. and Mexico and demonstrated 100% protection against moderate and severe disease and 90.4% efficacy; and a trial of 15,000 participants in the U.K. that demonstrated efficacy of 96.4% against the original virus strain, 86.3% against the Alpha (B.1.1.7) variant and 89.7% efficacy overall. In both trials, NVX-CoV2373 demonstrated a reassuring safety and tolerability profile.
Novavax and Serum Institute of India Pvt. Ltd. (SII) recently received Emergency Use Authorization (EUA) for the vaccine in Indonesia and the Philippines, and the companies have filed for EUA in India and for Emergency Use Listing (EUL) with the World Health Organization (WHO). Novavax also announced regulatory filings for its vaccine in the United Kingdom, Australia, New Zealand, Canada, the European Union and with the WHO.
Additionally, Novavax and SK bioscience announced a Biologics License Application (BLA) submission to MFDS in South Korea. Novavax expects to submit the complete package to the U.S. FDA by the end of the year.
Read also: SII, Novavax get emergency use nod for COVID vaccine in Philippines