NPPA panel pegs price of Hetero Labs HIV drug Darunavir Ethanolate at Rs 190.44 per tablet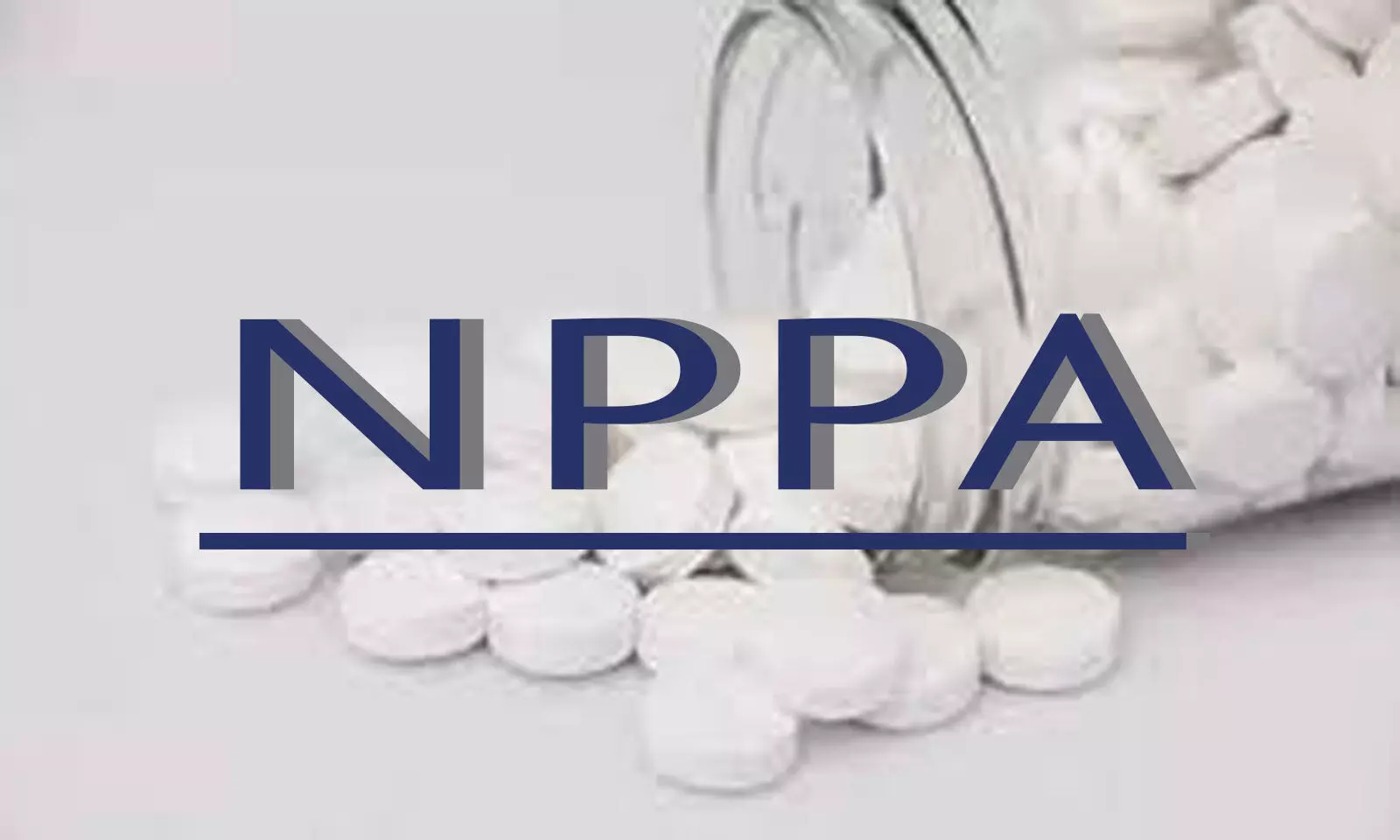 New Delhi: The National Pharmaceutical Pricing Authority (NPPA) Committee has suggested the retail price of each film-coated tablet containing Darunavir Ethanolate, which is equivalent to Darunavir IP 800 mg plus Ritonavir IP 100 mg, at Rs. 190.44 per tablet excluding GST, manufactured by Hetero Labs Ltd. and marketed by Cipla Ltd.

This came after the Multidisciplinary Committee of Experts deliberated on the retail price fixation of the popular protease inhibitor Darunavir Ethanolate, which is used to treat HIV.
Darunavir Ethanolate is the ethanolate form of darunavir, which is a human immunodeficiency virus type 1 (HIV-1) protease nonpeptidic inhibitor. Darunavir, in general, is used with other HIV protease inhibitor drugs as well as ritonavir for the effective management of HIV-1 infection.
Darunavir specifically targets and binds to the active site of HIV-1 protease after oral administration, inhibiting dimerization and catalytic activity of HIV-1 protease.In HIV-infected cells, this suppresses the proteolytic cleavage of viral Gag and Gag-Pol polyproteins. This suppression results in the synthesis of immature, non-infectious viral proteins that are unable to form mature virions and prevents HIV replication.
Due to in vitro data confirming its capacity to battle SARS-CoV-2, the coronavirus responsible for COVID-19, darunavir is also being explored as a potential therapy for Covid 19.
Sl.

No.

Company

Price To Retailer (PTR) as per Fom-V submitted by the company

PTR per tablet

1

Hetero Healthcare Ltd

Rs. 5109.29 per 30 tablet

Rs.170.30

2

Emcure Pharmaceuticals Ltd

Rs. 4741.20 per 30 tablet

Rs. 158.04

Therefore, average PTR

Rs. 164.17

Add: 16% retailer margin

Rs. 26.27

Worked out the retail price per tablet

Rs. 190.44
Also Read: NPPA panel suggests price Of Ivabradine Hydrochloride tablet marketed by Lupin