NPPA panel suggests price Of Ivabradine Hydrochloride tablet marketed by Lupin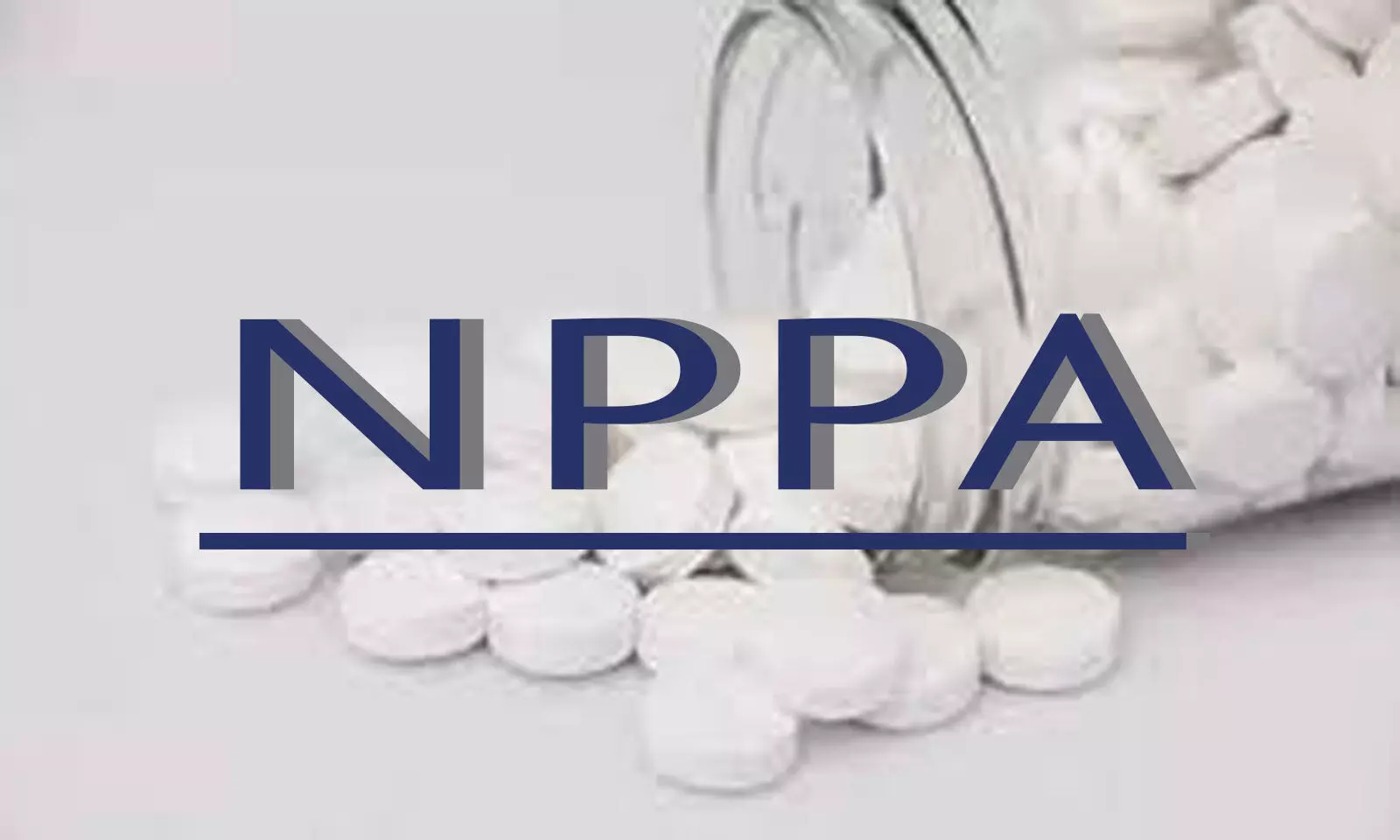 New Delhi: The National Pharmaceutical Pricing Authority (NPPA) panel has suggested the retail price of each film-coated tablet containing Ivabradine Hydrochloride which is equivalent to Ivabradine 7.5 mg plus Metoprolol Tartrate 25 mg manufactured by Archimedis Healthcare Pvt. Ltd., while marketed by Lupin Ltd at Rs. 20.68 per tablet excluding GST.
The recommendation was made by the Multidisciplinary Committee of Experts at the 32nd meeting held on 23.5.2021. The issue of the retail price fixation of each film-coated tablet containing Hydrochloride eq. to Ivabradine 7.5 mg + Metoprolol Tartrate 25 mg under Para 5 of the DPCO, 2013 was addressed during the meeting.
Ivabradine belongs to a class of medications called hyperpolarization-activated cyclic nucleotide-gated (HCN) channel blockers. Upon administration, ivabradine selectively binds to the intracellular portion of the HCN channel pore and blocks HCN channels in the pacemaker cells within the sinoatrial (SA) node. This decreases heart rate, reduces myocardial oxygen demand and allows more time for blood to flow to the myocardium without affecting cardiac contractility.
Ivabradine is a cardiotonic agent, generally prescribed for angina pectoris. It helps to lower the heart rate.
In India, a few popular brands for this drug, Ivabradine, include Sun Pharma's Inapure, Cipla's Ivabeat, Lupin's Ivabrad, Torrent's Ivanode etc.

After detailed deliberation, the committee recommended the retail price of each film-coated tablet containing Ivabradine Hydrochloride eq. to Ivabradine 7.5 mg + Metoprolol Tartrate 25 mg for M/s Archimedis Healthcare Pvt. Ltd. (manufacturer) and M/s Lupin Ltd. (marketer) at Rs. 20.68 per tablet excluding GST as detailed below:
Particulars

Source

Price in Rs (excluding GST)

Calculated price of Ivabradine 5 mg +

Metoprolol 25 mg tablet

As per para 4 based on

September 2020 data

15.75

Less: Calculated price of Ivabradine 5

mg tablet

15.13

Add: Calculated price of Ivabradine 7.5

mg tablet

20.06

Worked out retail price

20.68
Also Read: DCGI green flag to Abbott heart failure, angina treatment drug Ivabradine