PharmaCyte Biotech submits Drug Master File to USFDA for Pancreatic Cancer Therapy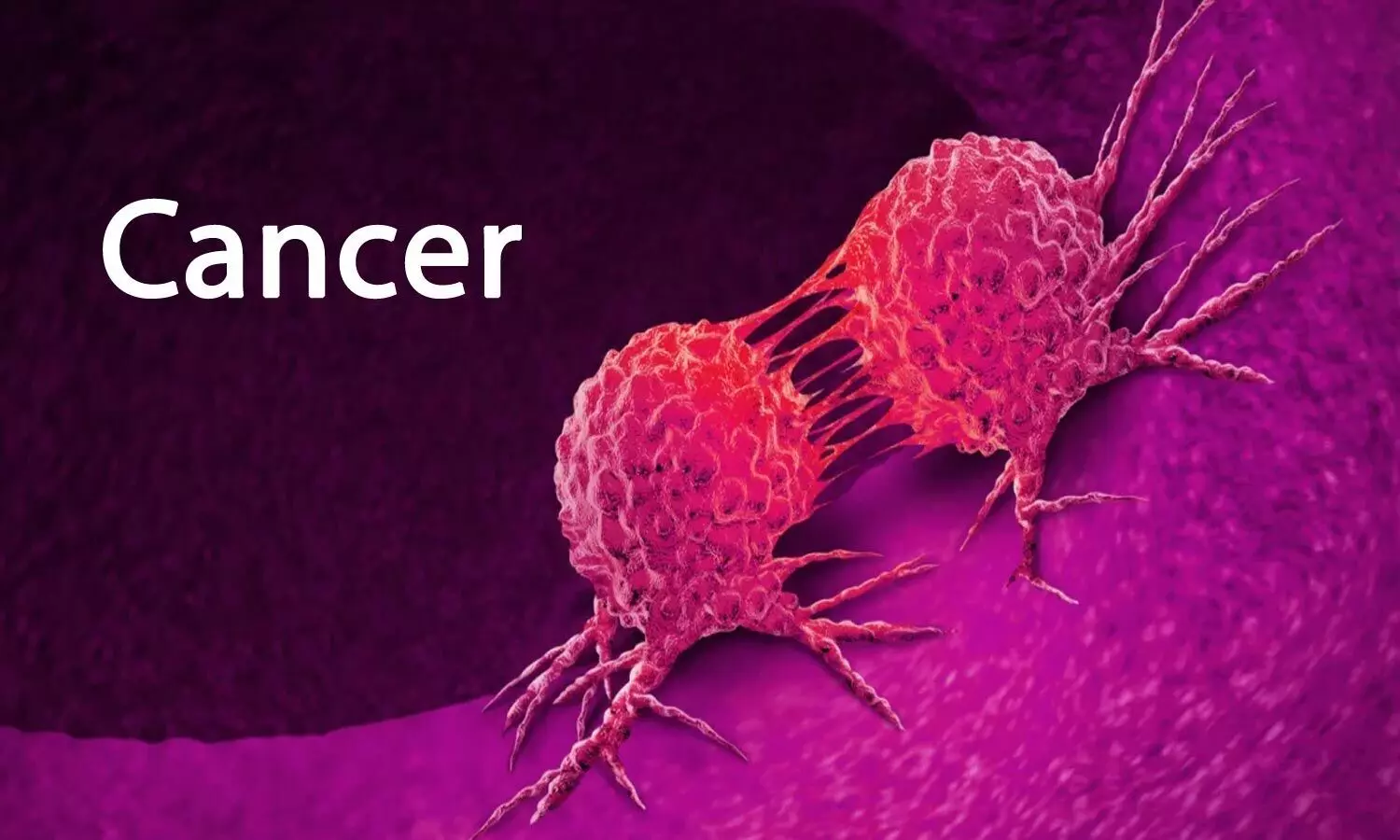 Laguna Hills: PharmaCyte Biotech, Inc., a biotechnology company focused on developing cellular therapies for cancer and diabetes using its signature live-cell encapsulation technology, Cell-in-a-Box, has announced that its partner, Austrianova, has submitted a Drug Master File (DMF) to the U.S. Food and Drug Administration (FDA). The DMF provides all confidential and detailed information covering the production of the CypCaps final product, which was produced by Austrianova and will be used in PharmaCyte's planned clinical trial in locally advanced, inoperable pancreatic cancer (LAPC).

PharmaCyte's Chief Executive Officer, Kenneth L. Waggoner, said, "We've reached an exciting milestone at PharmaCyte that has us on the precipice of reaching our long-awaited goal of submitting an Investigational New Drug Application (IND). We're elated to announce that our partner, Austrianova, submitted a DMF with the FDA for the production of our Cell-in-a-Box® encapsulated cell product CypCaps™. This DMF is an important and significant event since it is the last prerequisite for the formal FDA application process. It will support and now facilitate the submission of our IND."
Austrianova's Chief Technical Officer, Walter H. Gunzburg stated, "The DMF filing is a key event for both PharmaCyte and Austrianova since it will provide the basis for many Cell-in-a-Box® products in addition to CypCaps™. The DMF is by its nature a comprehensive document compiled from many months of in-house work and past historical data and was compiled with the support and advice of an external consultant."
A DMF is submitted to the FDA to provide detailed information about facilities, processes and materials used in the manufacturing, processing and packaging of human drugs and biologics. It is a prerequisite to securing approval and commercialization and ensures confidentiality of proprietary information related to the Active Pharmaceutical Ingredient (API). The information contained in a DMF is used to support, among other applications, an IND.
The DMF requirements are complex and specific, encompassing every detail involved with the manufacture of the API – from raw materials to analytical methods, process development and optimization. The scrutiny goes all the way back to the starting materials used in the API.
Read also: Zydus Cadila Desidustat gets USFDA nod to initiate clinical trials on cancer patients