Plenty of Dexamethasone, Favipiravir stock with drugmakers: NPPA informs AIOCD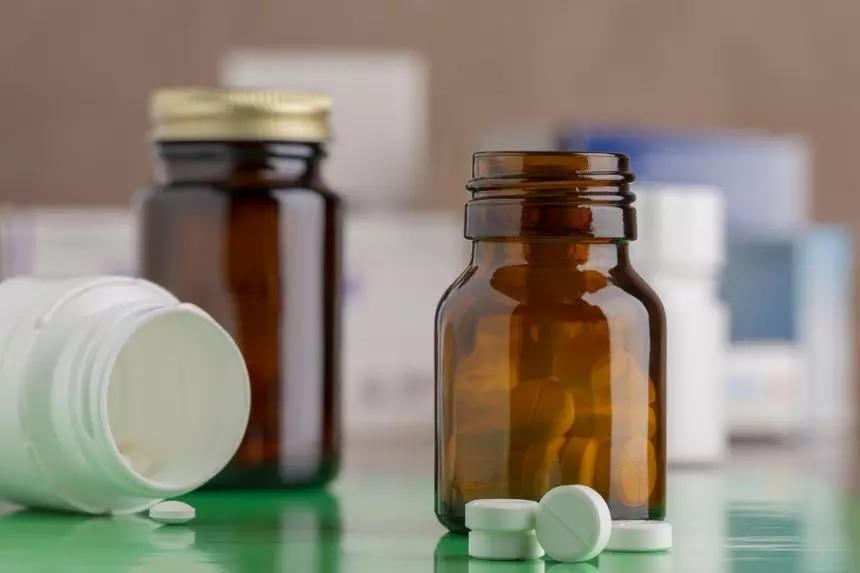 New Delhi: With details of specific medicine stock provided by the National Pharmaceutical Pricing Authority (NPPA), the chemist body, All India Organization of Chemists & Druggists (AIOCD), has recently directed all its Office Bearers, Presidents, Secretaries, and Executive Committee members to check the availability of the said drugs including Dexamethasone, Favipiravir, Ivermectin and Methylprednisolone Injection in their States, and ask their stockists to send orders to the companies if they don't have the said formulations.

AIOCD through its letter informed them that manufacturers have plenty of stock with their CFA and that it is requested to check the availability of COVID19 treatment.
The directive comes following a series of in-depth deliberations on the availability of some key medicines. At the beginning, the AIOCD had a Zone-by-Zone meeting with all office bearers to discuss the availability of medicines in the country. Thereafter, NPPA had a meeting with AIOCD where the report given by all states was submitted to the Government and concerned department.
In light of the above hearings, NPPA had discussed with the manufacturers of the following medicines and informed AIOCD that the below manufacturers have plenty of stock with their CFA.
Therefore, in the letter, it is urged, "You are therefore, requested to check the same in your state and ask your stockists to send orders for the below products to the companies if they don't have the said medicines as transpired in our meetings."

As a result of these measures, it is expected that any shortages of these drugs would be solved immediately.
The stock position of 'Dexamethasone' Injection with the major manufacturing Companies as on 07.05.2021 are as mentioned below:
| | | |
| --- | --- | --- |
| Sr. No. | Company Name | Stock (Vials in Lakh) |
| 1 | M/s Cadila Healthcare | 165.49 |
| 2 | M/s Cadila Pharmaceuticals | 4.82 |
| 3 | M/s Wockhardt Limited | 15.99 |
| | Total | 186.30 |
In continuation to that, the letter also mentioned that it was observed that the major manufacturing/ marketing companies are having sufficient quantity of stock of other COVID Management Drugs.
Details of the manufacturer and the formulation are as under :
Sr. No

Drug name

Company Name

1

Favipiravir Tablet

1) M/s Glenmark Pharmaceuticals Limited

2) M/s Pure and Cure Healthcare Pvt. Ltd

3) M/s Optimum Pharma

4) M/s Macleods Pharmaceuticals Limited

5) M/s BDR Pharmaceuticals Internationals Pvt. Ltd

6) M/s Sun Pharmaceuticals Industries Ltd.

2

lvermectin Tablet

1) M/s Sun Pharmaceuticals Industries Ltd

12) Akums Drugs & Pharmaceutical Ltd.

13) M/s lnnova Captab Lt d.

14) M/s Mankind Pharma

15) M/s Sano Cito therapeutics (India) Ltd.

' 6)

M/s Windlas Biotech Private Lt d.

)

M/s Penta Kraft

3

Methylprednisolone Injection

1) M/s Sun Pharmaceuticals Industries Ltd

2) M/s Neon Laboratories Lt d.

13) M/s Aqua Vitoe Laboratories

) M/s Pfizer India
Also Read:AIOCD says Delhi Govt online portal for managing Remdesivir cumbersome, seeks to change process