Reliance general insurance launches new health insurance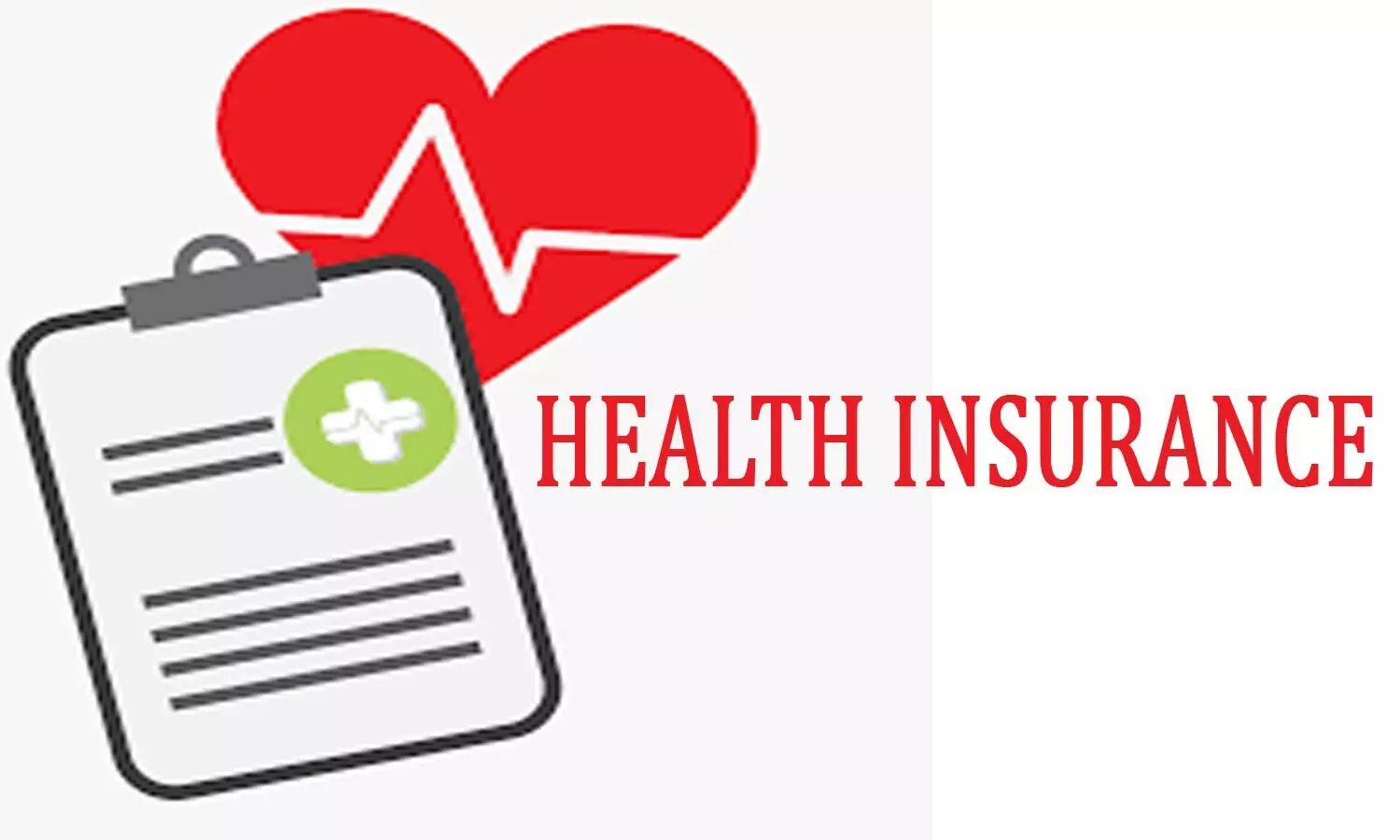 The policy can be opted to cover children between the age of 91 days to 25 years and adults with an age between 18 and 65 years within Individual or Family floater policies
Bengaluru: Reliance General Insurance (RGI), a 100 percent subsidiary of Reliance Capital, has recently launched its new health insurance product 'Arogya Sanjeevani Policy, Reliance General'.
A statement issued here on Tuesday said a comprehensive health cover that is specially designed to focus and support the healthcare needs of customers looking to buy simple and affordable health insurance plans. The company has already insured over 2,000 people under this policy in the last 30 days.
This indemnity policy covers 30 days pre and 60 days post-hospitalization costs, day-care procedures, AYUSH benefits (covering in-patient hospitalization expenses under Ayurveda, Unani, Siddha, and homeopathy), cataract treatment, and more, all through a cashless network of 7300+ hospitals across India. The policy can be opted to cover children between the age of 91 days to 25 years and adults with an age between 18 and 65 years within Individual or Family floater policies, the statement said.
Commenting on this development, Rakesh Jain, ED & CEO, Reliance General Insurance said, "The Arogya Sanjeevani initiative by the IRDAI comes as a welcome move, at a time when the existing threat of a global pandemic and the overall rising health care cost has made it imperative for people to get a health cover. The standardized nature of the product makes it simple to understand and opt for, increasing awareness and penetration within customers who're looking to buy affordable yet comprehensive health coverage".
Read also: Covid-19: Additional salary to frontline health-workers working at sevenhills hospital, Sir HN Reliance Foundation Hospital
Source : UNI