Sanofi gets USFDA nod for MenQuadfiTM Meningococcal Conjugate Vaccine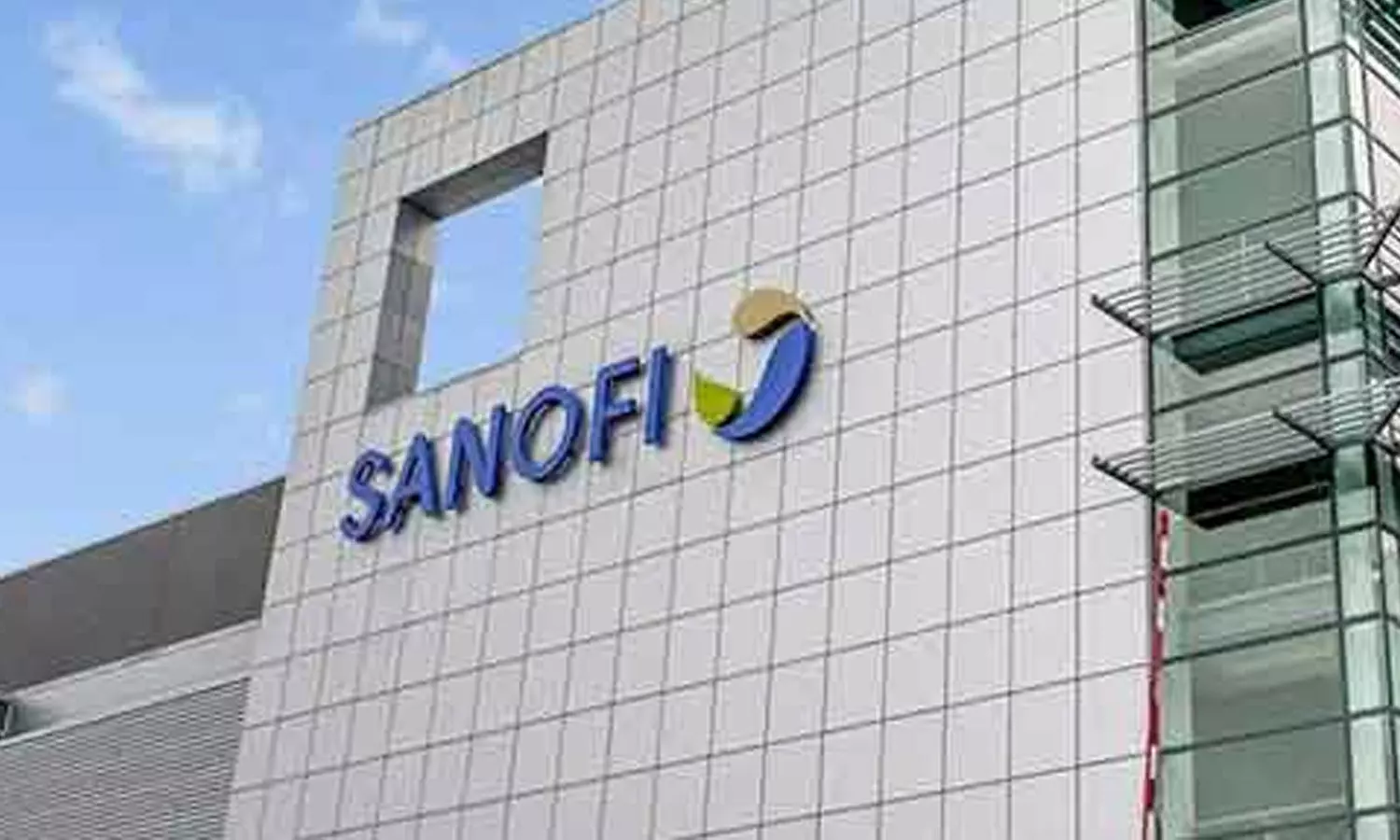 Paris: The U.S. Food and Drug Administration (FDA) has approved a Biologics License Application for MenQuadfiTM Meningococcal (Groups A, C, Y, W) Conjugate Vaccine for the prevention of invasive meningococcal disease in persons 2 years of age and older.
"Meningococcal meningitis remains a major global health challenge because it can strike quickly and with devastating effect, taking life in less than 24 hours. With the ability to help prevent this disease through vaccination, Sanofi believes one case is one too many," said David Loew, Executive Vice President, Sanofi Pasteur. "Approval of this new vaccine in the U.S. represents an important milestone in the ongoing fight to help protect as many people as possible from meningococcal disease. It is our ambition to make this vaccine available to further expand protection to individuals worldwide."
"MenQuadfi was designed to elicit and demonstrated a high immune response across all four serogroups for multiple ages and was well tolerated. MenQuadfi is intended to protect an expanded age group. Licensure marks MenQuadfi as the only U.S. FDA-approved quadrivalent meningococcal vaccine indicated for persons 2 through 56 years of age and older. MenQuadfi is the first and only quadrivalent meningococcal vaccine in the U.S. that uses tetanus toxoid as a protein carrier. It will be available in a ready-to-use liquid formulation allowing healthcare providers to avoid vaccine reconstitution" Release Stated
The ongoing Phase 3 trials are investigating use in infants as young as 6 weeks of age to better address the worldwide needs for meningococcal disease prevention throughout life.
"Given the severity and unpredictability of the meningococcal disease, there is a public health need to ensure immunization across multiple ages, consistent with U.S. recommendations," said Corey Robertson, MD, Senior Director, Scientific and Medical Affairs at Sanofi Pasteur. "MenQuadfi's pivotal clinical trials demonstrated a high immune response across all four serogroups and provides a new vaccine option to help protect an expanded age group."
Read also: Sanofi to present Phase 2 detailed results of its brain-penetrant BTK inhibitor in relapsing multiple sclerosis