Sanofi plea for Insulin Glargine, Lixisenatide antidiabetic combination rejected by CDSCO panel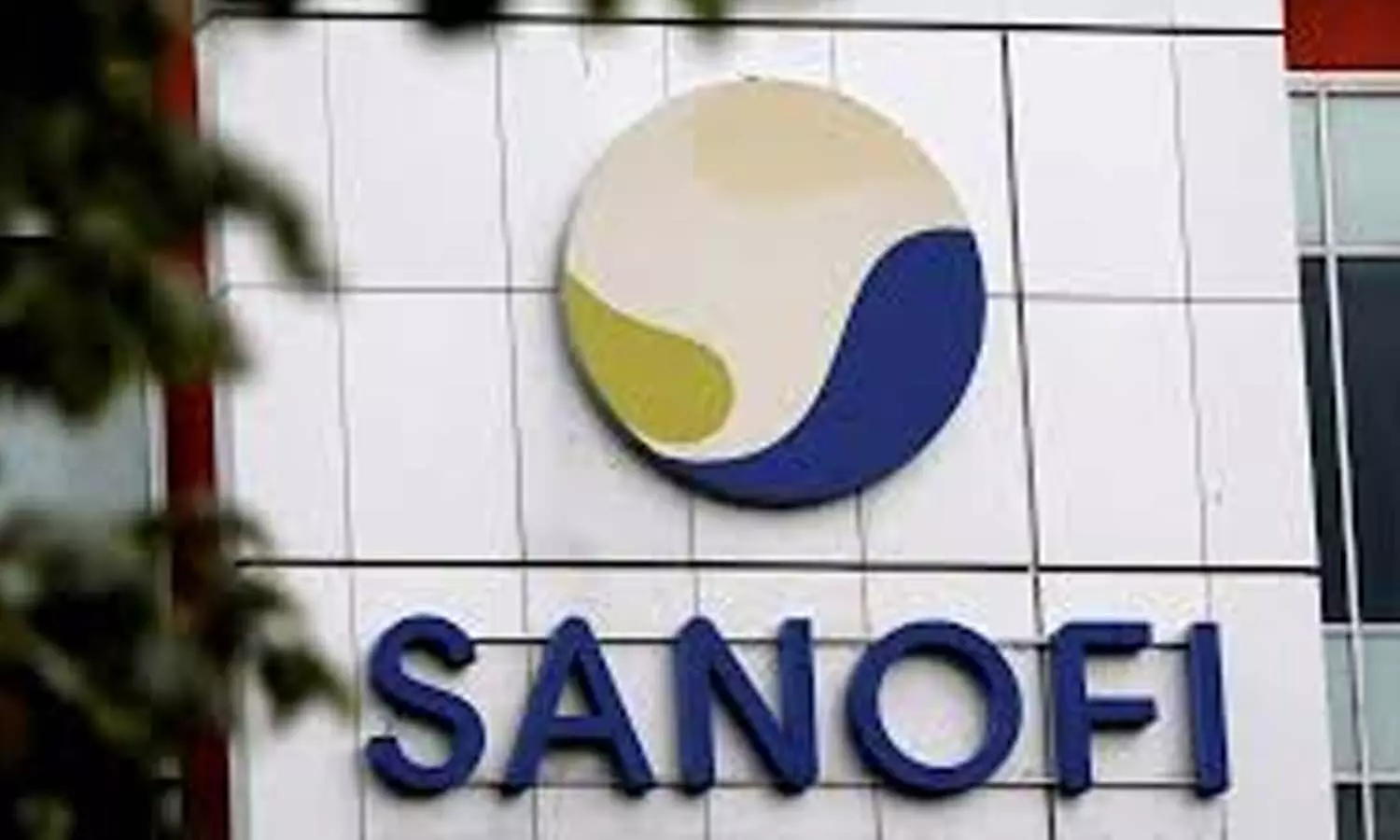 New Delhi: In a major setback to Sanofi India Limited, the Subject Expert Committee (SEC) of the Central Drugs Standard Control Organisation (CDSCO) has rejected the drug maker's proposal for marketing authorization of the antidiabetic fixed ratio combination of Insulin Glargine and Lixisenatide (100 U + 50 g/33 g).
This came after Sanofi India Limited presented their proposal for marketing authorization of the Fixed Ratio combination of the said drug with clinical trial data generated globally and in India.
Insulin glargine is a modified form of long-acting or basal insulin which is used to control hyperglycemia in diabetes mellitus.
Earlier, the Medical Dialogues Team had reported that Sanofi India had introduced Toujeo, the next generation of basal insulin. Toujeo is a once-daily, long-acting basal analog insulin that improves glycemic control in adults with type 1 and type 2 diabetes.
Insulin glargine is produced by recombinant DNA technology utilising Escherichia coli (K12 strain) as the production organism.

The primary activity of insulin, including insulin glargine, is regulation of glucose metabolism. Insulin and its analogues lower blood glucose levels by stimulating peripheral glucose uptake, especially by skeletal muscle and fat, and by inhibiting hepatic glucose production. Insulin inhibits lipolysis in the adipocyte, inhibits proteolysis and enhances protein synthesis.
Lixisenatide is a recombinant DNA produced polypeptide analogue of human glucagon-like peptide-1 (GLP-1) which is used in combination with diet and exercise in the therapy of type 2 diabetes, either alone or in combination with other antidiabetic agents. It is sold under the brand name Adlyxin by Sanofi-Aventis. Adlyxin received FDA approval on July 28, 2016.
At the latest SEC meeting for Endocrinology & Metabolism held on 24.08.2021 & 25.08.2021 at CDSCO, the committee thoroughly reviewed the drug-maker Sanofi India's proposal for marketing authorization of Fixed Ratio combination of Insulin Glargine and Lixisenatide (100 U +50 µg/33µg).
After extensive evaluation, the committee noted that the primary endpoint was not achieved in the India-specific trial with the Fixed Ratio combination. Accordingly, after detailed deliberation, the committee didn't recommend the grant of marketing authorization.