Sun Pharma secures CDSCO panel nod for Phase 4 trial of Dextromethorphan Hydrobromide, Chlorpheniramine Maleate FDC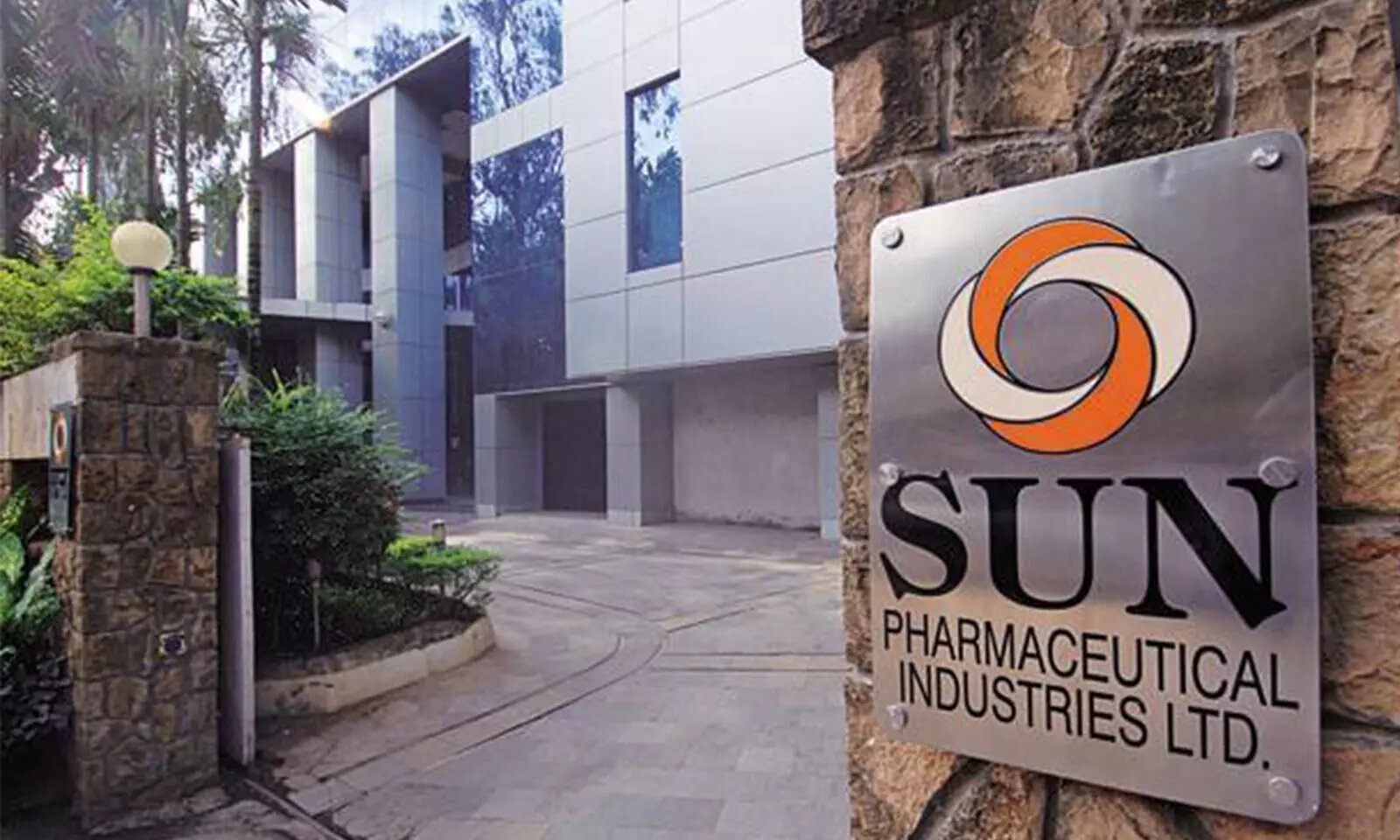 New Delhi: Pharmaceutical major Sun Pharma has recently secured permission from the Subject Expert Committee (SEC) of the Central Drugs Standard Control Organisation (CDSCO) to conduct a Phase IV Clinical Trial of fixed dose combination of Dextromethorphan Hydrobromide and Chlorpheniramine maleate (30mg+4mg) sustained release Oral suspension, which is used for the temporary relief of cough due to throat irritation, sneezing, and running nose.
However, the proposed Phase-IV clinical trial approval came with condition that the sites should be geographically distributed.
This came in response to the Phase IV Clinical trial protocol presented by the drugmaker, Sun Pharmaceutical before the committee.
Dextromethorphan Hydrobromide is the hydrobromide salt form of dextromethorphan, a synthetic, methylated dextrorotary analogue of levorphanol. Dextromethorphan exhibits antitussive activity and is devoid of analgesic or addictive property. This agent crosses the blood-brain-barrier and activates sigma opioid receptors on the cough center in the central nervous system, thereby suppressing the cough reflex.
Chlorpheniramine Maleate is an alkylamine derivative used to treat allergic responses such as hay fever, rhinitis, urticaria, and asthma. Chlorpheniramine Maleate acts as a competitive histamine H1 receptor antagonist, and displays anticholinergic and mild sedative effects as well.
The Fixed Dosage Combination (FDC) medication Chlorpheniramine Maleate and Dextromethorphan Hydrobromide is used to treat dry cough and provide brief relief from cough caused by throat discomfort, sneezing, and runny nose. This medication combination is available in the following dosage forms: oral liquid, oral syrup, oral tablet, and chewable dose form.
Earlier, the medical dialogues team had reported that Central Drugs Standard Control Organization (CDSCO) had already given its nod to Sun Pharmaceuticals for manufacturing and marketing the fixed-dose combination (FDC) of Dextromethorphan Hydrobromide 30mg and Chlorpheniramine maleate IP 4mg sustained-release Oral suspension on a condition that the firm should conduct a Phase-IV clinical trial.
Also Read:Sun Pharma Secures CDSCO Panel Nod For Dextromethorphan Hydrobromide, Chlorpheniramine Maleate FDC
In accordance with the earlier recommendation the firm presented the Phase-IV CT before the committee at 52nd SEC meeting for Pulmonary held on 07.07.2021 at CDSCO. The presented phase 4 clinical trial protocol has been extensively evaluated by the committee.
After detailed deliberation, the committee recommended for grant of permission to conduct proposed Phase-IV clinical trial with the condition that the sites should be geographically distributed.
Further, the committee suggested that the results of the study shall be presented before the committee.
Also Read:Sun Pharma gets CDSCO panel nod for Teriparatide Injection