UK poised to become first country to approve Pfizer vaccine: Bloomberg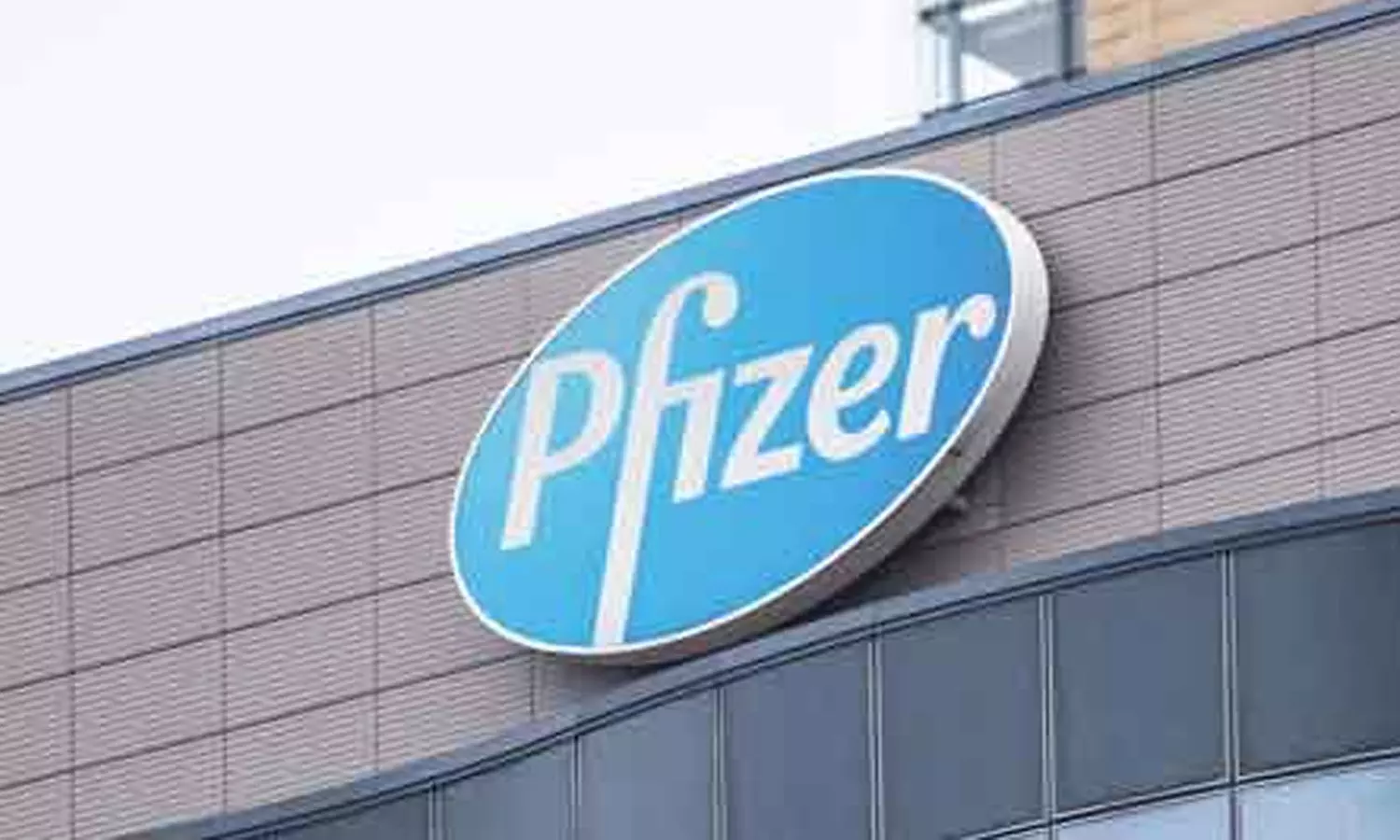 New Delhi: The UK is poised to become the first country to approve Pfizer Inc and BioNTech SE's Covid-19 vaccine. Clearance is possible as soon as early this week, according to a person familiar with the situation. The UK had long signalled it would move fast on any promising vaccine candidate, and British doctors have been put on standby for a possible rollout before Christmas.
The British government last week invoked a special rule allowing its drug regulator to bypass the EU counterpart. And the UK's Medicines and Healthcare Products Regulatory Agency has started its own accelerated review.
Read also: Europe drugs watchdog expects first marketing application for COVID-19 vaccine in days

"We hope, subject to the regulatory approvals, to be in a position to be able to have rolled out the vaccine sufficiently by, say, the spring to enable us to have a big change in the way we approach things," UK foreign secretary Dominic Raab said on a BBC show on Sunday. Raab said he hoped that vaccine roll-out could begin "before Christmas."

Read also: Pfizer COVID vaccine could get approval in Canada around December

Source : Bloomberg