Unichem Labs secures USFDA nod for Aripiprazole Tablets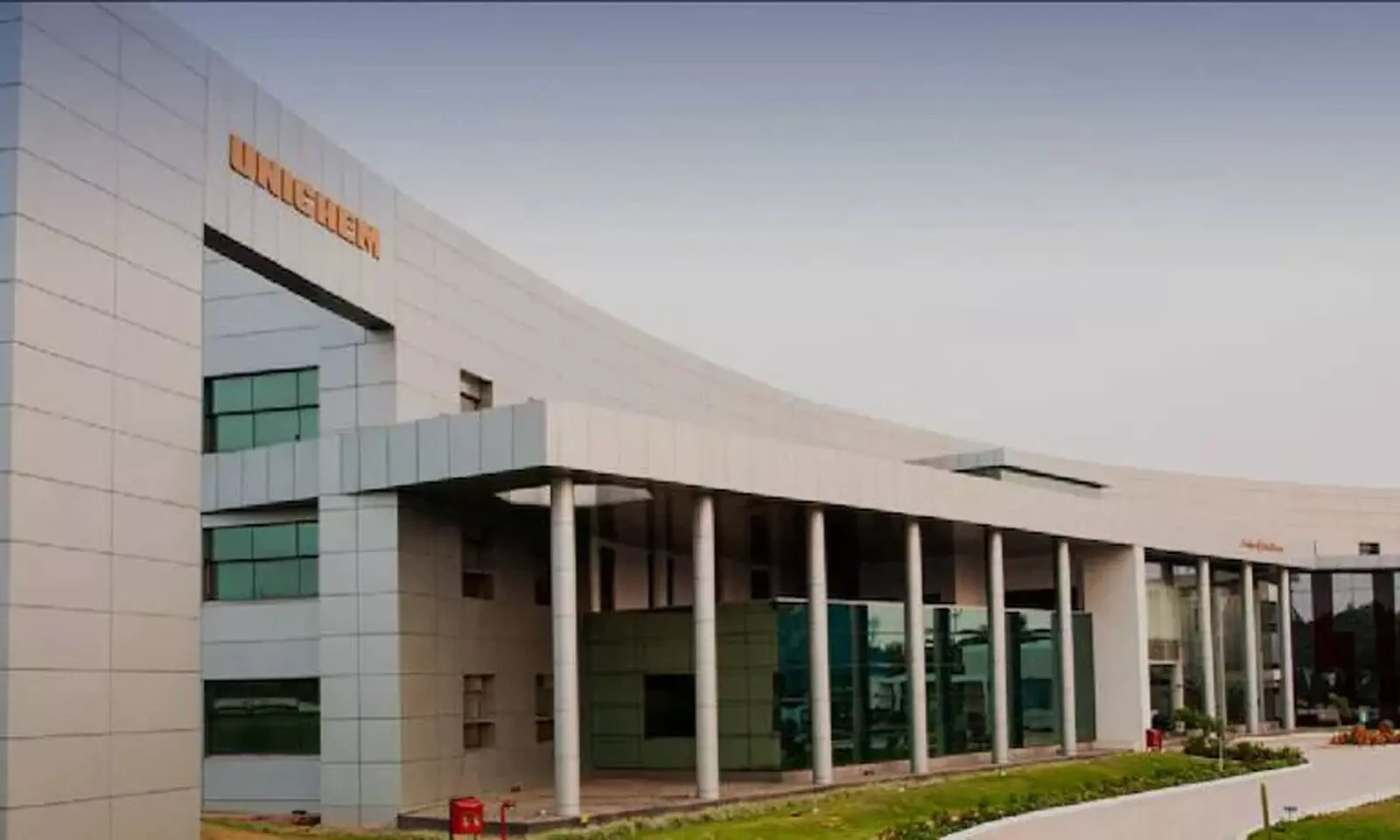 Mumbai: Drugmaker, Unichem Laboratories Limited, has recently announced that the company has received tentative approval for Abbreviated New Drug Application (ANDA) of Aripiprazole Tablets, USP, 2 mg, 5 mg, 10 mg, 15 mg, 20 mg and 30 mg from the United States Food and Drug Administration (USFDA).
The product is a generic version of ABILIFY (Aripiprazole Tablets) 2 mg, 5 mg, 10 mg, 15 mg, 20 mg and 30 mg of Otsuka Pharmaceutical Co Ltd.
Aripiprazole Tablets are indicated for Schizophrenia, Irritability Associated with Autistic Disorder and treatment of Tourette's disorder.
"Product will be commercialized from Unichem's Ghaziabad Plant on receipt of full approval," the company stated.
Read also: Unichem Labs gets USFDA nod for Amitriptyline HCl Tablets
Unichem Laboratories Limited is an international, integrated, specialty pharmaceutical company.
It manufactures and markets a large basket of pharmaceutical formulations as branded generics as well as generics in several markets across the world.
Read also: Unichem Labs gets USFDA nod for hypertension drug Guanfacine