Vaishali Pharma gets first bulk order worth Rs 16 crore for PPE, Medical Kits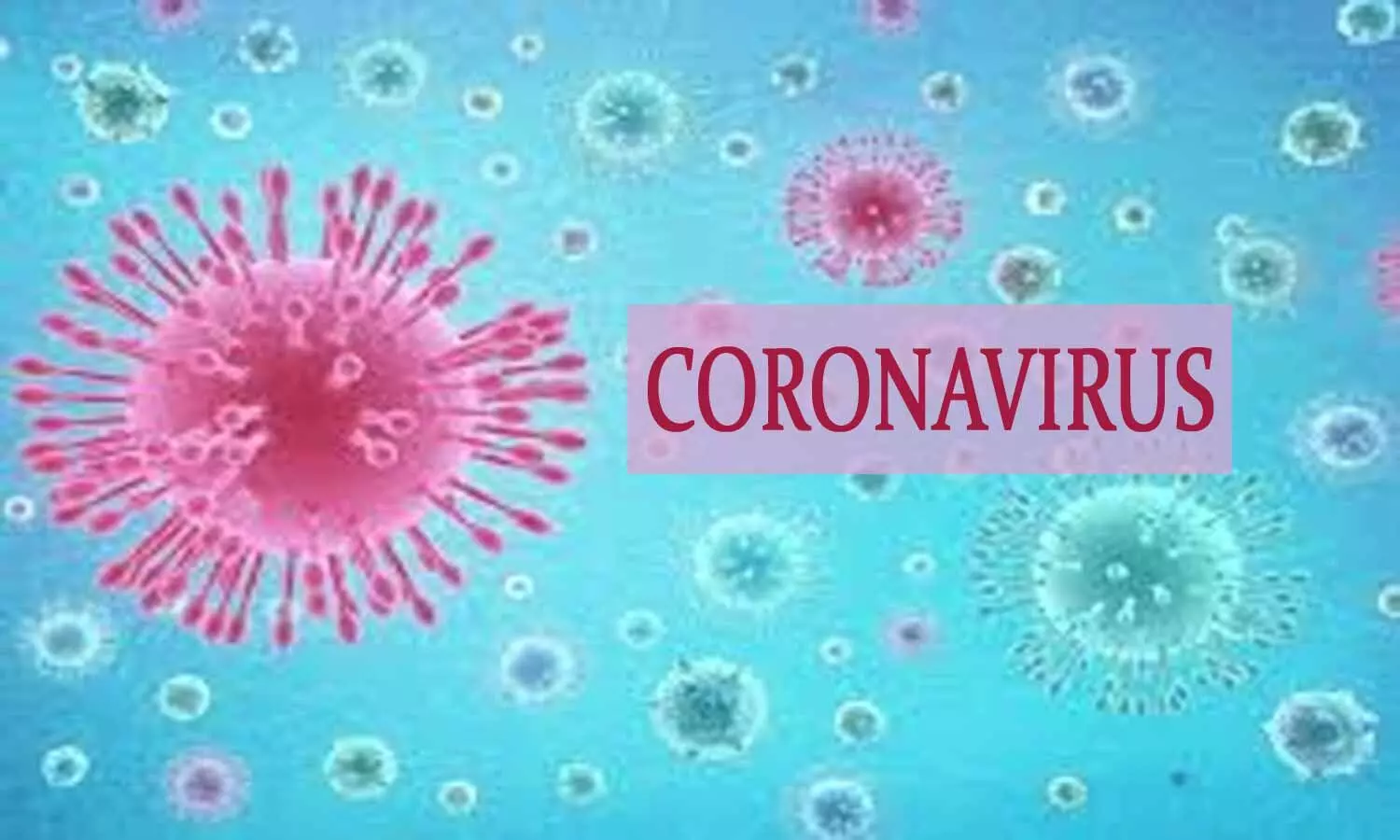 Mumbai: Mumbai based, Vaishali Pharma Limited, has received the company's first bulk order worth INR 160 Million for the delivery of PPE Kits and other Covid-19 related medical Kits.

"Our Marketing team has done an excellent job in receiving this first bulk order and we are expecting much bigger orders in the near future for the same products," the release said
The Personal Protective Equipment (PPE) refers to the protective clothing, helmets, gloves, face shields, goggles, facemasks and / or respirators or other equipment designed to protect the wearer from injury or the spread of infection or illness.
The Disposable Coverall suits are one piece fitting for ease of movement, with sleeves, full leggings and often a hood to cover the head.
The gloves help to protect when directly handling potentially infectious materials or contaminated surfaces.
Facemasks help protect the nose and mouth from splattered of body fluids and other air borne infections before inhalation.
A face shield provides splatter protection to facial skin, eyes, nose, and mouth. Shoe and head covers provide a barrier against possible exposure within a contaminated environment.
The range of different Covid-19 medical products such as hand sanitizer, 3 ply mask, N95 Masks, KN95 Masks, IR Thermometer, Oximeter, Face Shield, Sanitizer Stand, Sanitizer Dispenser, goggles, gloves etc.
The multivitamin sprays such as `Vipramultivita spray, Vipravita D3 spray, Viprafolic A spray, Vipravta spray.
The Immunity Booster such as Vipravita C supplements in different variants viz. – Vitamin C chewable tablets, Vitamin C effervescent tablets and Vitamin C with Zinc combo to fight against COVID -19 pandemic.
"In this Covid-19 Pandemic situation and the health awareness in society, we are expecting much bigger orders in near future," the release added.
Mr. Atul Arvind Vasani, Chairman and Managing Director of the Company says that: "In this Covid-19 Pandemic, we are expecting export orders and huge scope in exporting these Pandemic related product worldwide. Further, we have registrations of these products in various countries and believe that the Company would perform better in the upcoming future."
Vaishali Pharma Limited, a Mumbai based Company, engaged in supply of pharmaceutical products to corporates, hospitals and retails stores in all SKUs required.
Read also: Scopus BioPharma appoints five new additional Directors