Vivimed Labs Gets Export Order worth over Rs 10 crore For Supply Of Generic COVID-19 Drug Favipiravir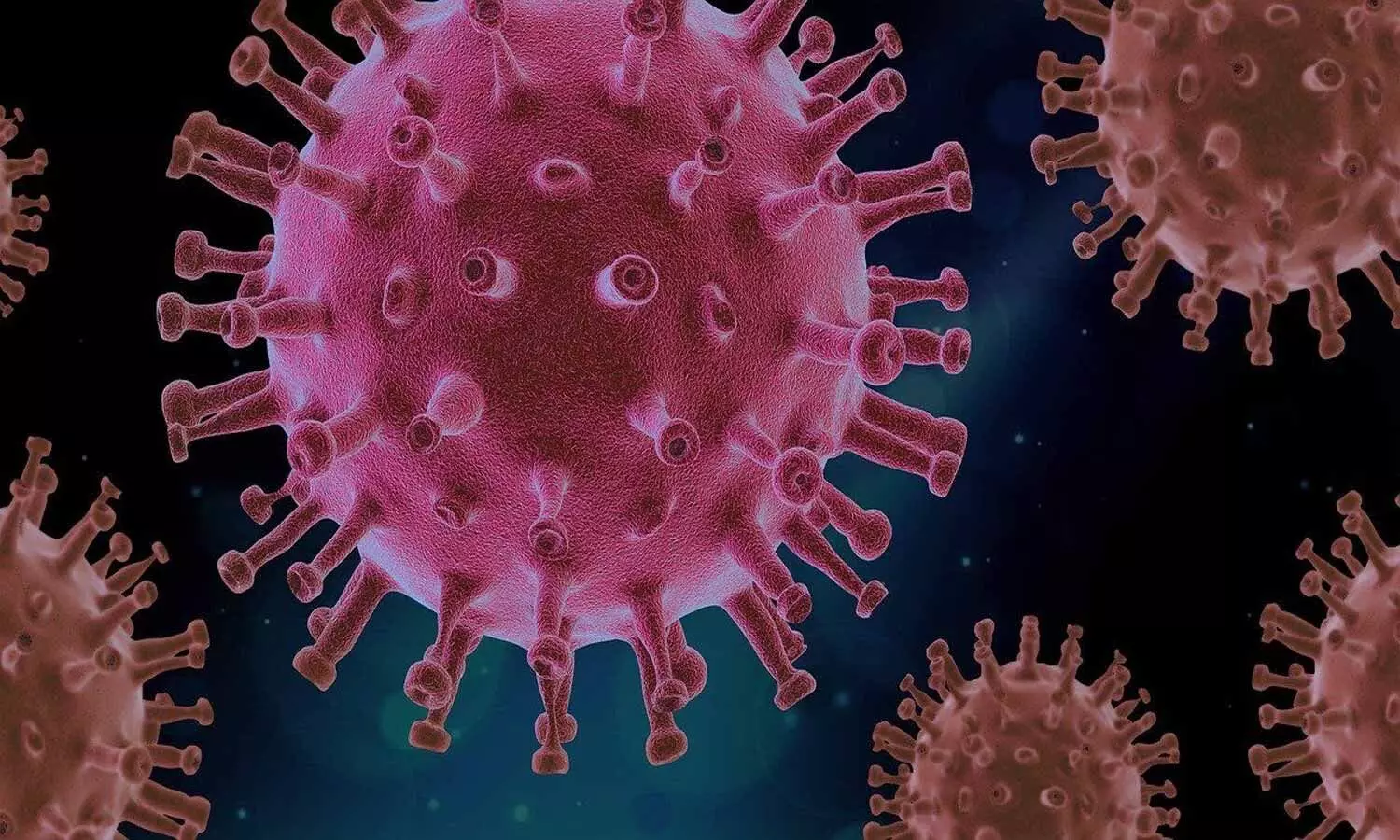 The initial Export order Value is worth over INR 100 Million.
Hyderabad: Vivimed Labs Limited, a niche Specialty Chemicals and Pharmaceuticals company has announced the manufacturing of "Favulous" tablets 200 mg (Favipiravir) against export order.
Favulous tablets 200 mg (Favipiravir) is used for the treatment of mild to moderate cases of Covid-19.
Favipiravir is the only oral anti-viral treatment approved in various countries for the potential treatment of patients with mild to moderate Covid-19 disease.
The initial Export order Value is worth over INR 100 Million. We expect to receive further repeat orders during the Year.
Commenting on the launch, Ramesh Krishnamurthy, CEO of Vivimed Labs Ltd said, "With over 300,000 Covid-19 cases being reported daily thought out the world, there is an urgent need to provide more treatment options to healthcare professionals. We are launching "Favulous" at an economical price to make the drug accessible to more and more patients thereby ensuring good health and reducing their financial burden. This is in line with our continuous efforts to support world's pandemic response."
The company will work closely with the various governments and medical community to ensure availability of "Favulous" to patients across the world.
Read also: Alkem Labs Launches COVID Drug Favipiravir Under Brand Name Alfluenza In India