Vivimed labs gets Uzbekistan Govt nod for Orzole combi, Bilastin tablets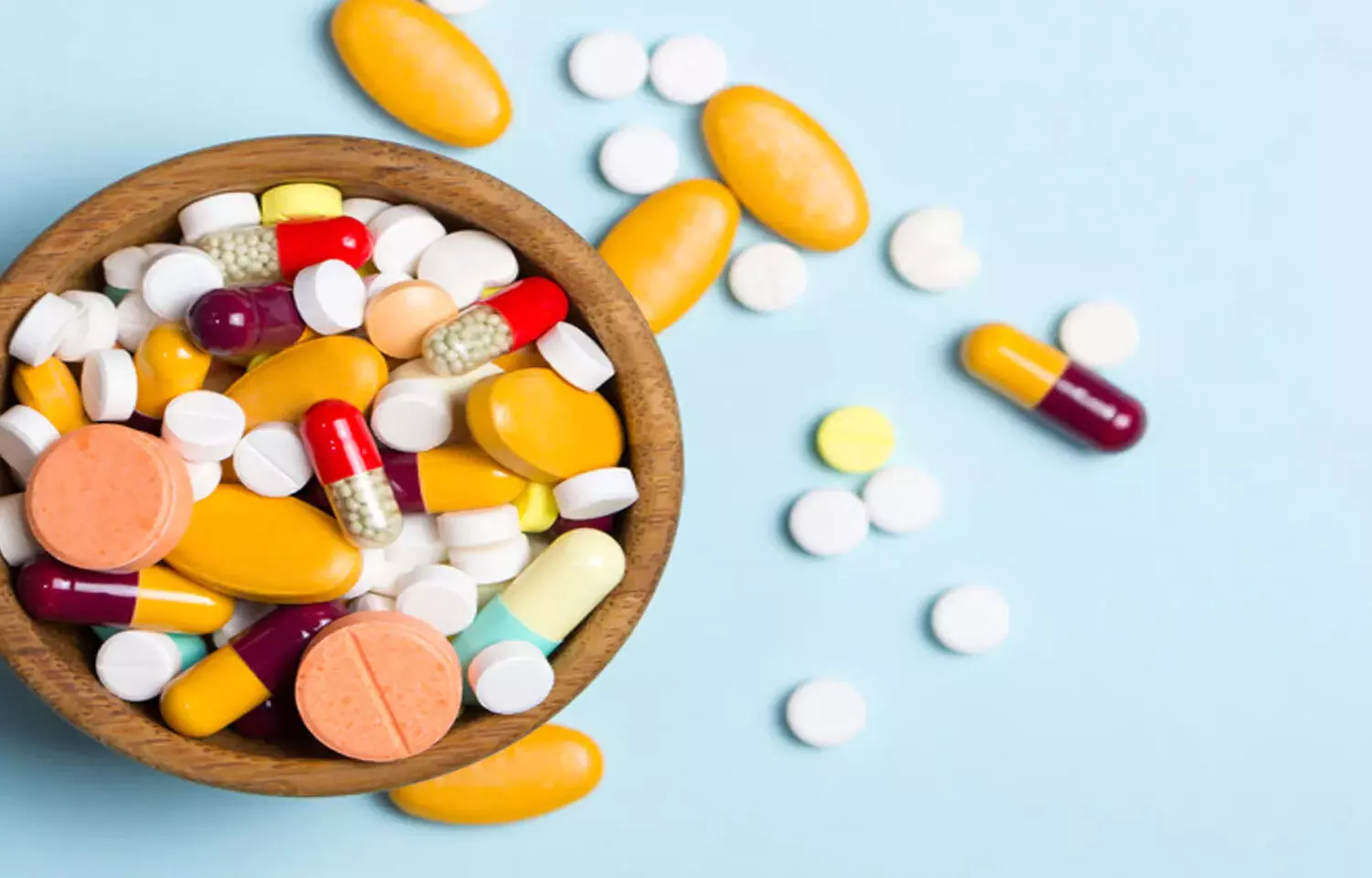 Hyderabad: Vivimed Labs Limited has recently announced that the company has received approval for 2 products from Uzbekistan Government for its PICS & Health Canada approved site, both facilities are situated at Hyderabad
1. PRODUCT: Bilastin tablets( Brand Name FLUSTIN)- is a second-generation antihistamine (a selective histamine Hi receptor antagonist
USES: It is used in the treatment of allergic Rhino conjunctivitis and Urticaria (hives).
2. PRODUCT: Orzole combi
USES: Ofloxacin + Ornidazole is used in the treatment of bacterial & parasitic infections. It is used to treat gastrointestinal infections such as acute diarrhoea or dysentery, gynaecological infections, lung infections and urinary infections
Commenting on the Approval, Ramesh Krishnamurthy, CEO of Vivimed Labs Ltd said, "We are very excited to receive approval to Vivimed's own products. Vivimed strategy is to increase its share of Branded products in CIS Markets. Vivimed shall be launching these products in 2021. Our purpose is to offer innovative & top quality formulations at affordable prices. This approval is testimony to Vivimed's growth strategy"