Vivimed Labs secures Ukraine renewed GMP nod for Jeedimetla FDF facility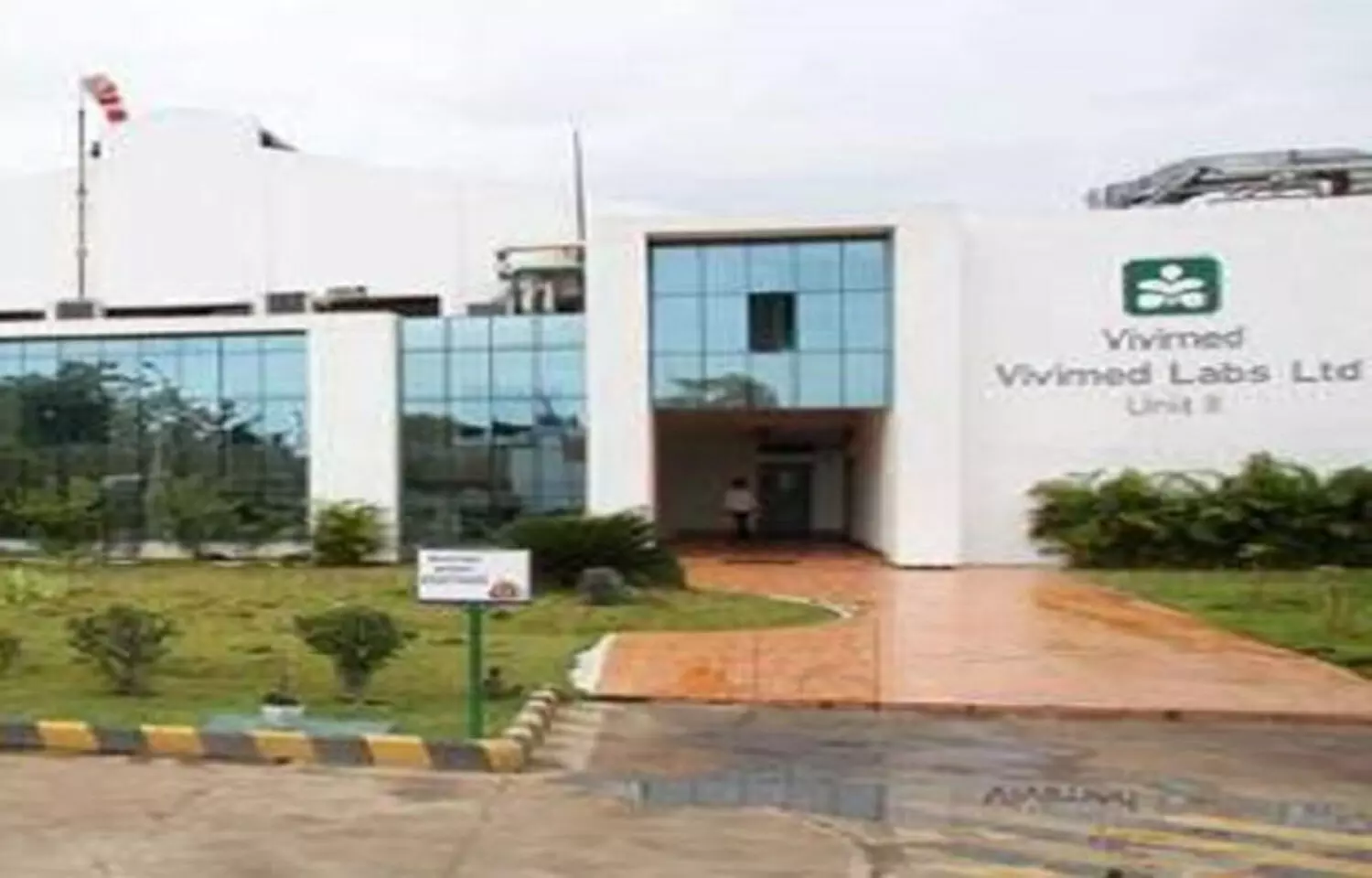 Hyderabad: Vivimed Labs Limited, a niche Specialty Chemicals and Pharmaceuticals company has recently announced that its FDF manufacturing facility located in Jeedimetla, near Hyderabad inspected in August 2017 by the Ukraine ministry of Health, has been approved and accredited with GMP Certification effective September 2017 and same has been renewed upto 04.02.2022 on 10.02.2021.
Ukraine is a member Country of PICS, whose members include many European Countries. The GMP approval extension also includes 5 new product registrations.
Commenting on the Approval/renewal, Ramesh Krishnamurthy, CEO of Vivimed Labs Ltd said, "Successful renewal of PICS GMP Certification enables Vivimed to scale up its branded product distribution in CIS Countries. Export thrust is key contributor to the growth strategy of Vivimed".

Read also: Vivimed Labs gets approval for 3 ophthalmic, 3 oral liquid suspension products

Established in 1991 in Hyderabad, India, Vivimed Labs has metamorphosed from a domestic small, entrepreneurial family-operated business to a global supplier of niche molecules and formulations across Healthcare, Pharmaceuticals and Specialty Chemicals consumers in nearly 50 countries.