Zeris Pharma, Merck ink pact for XeriJect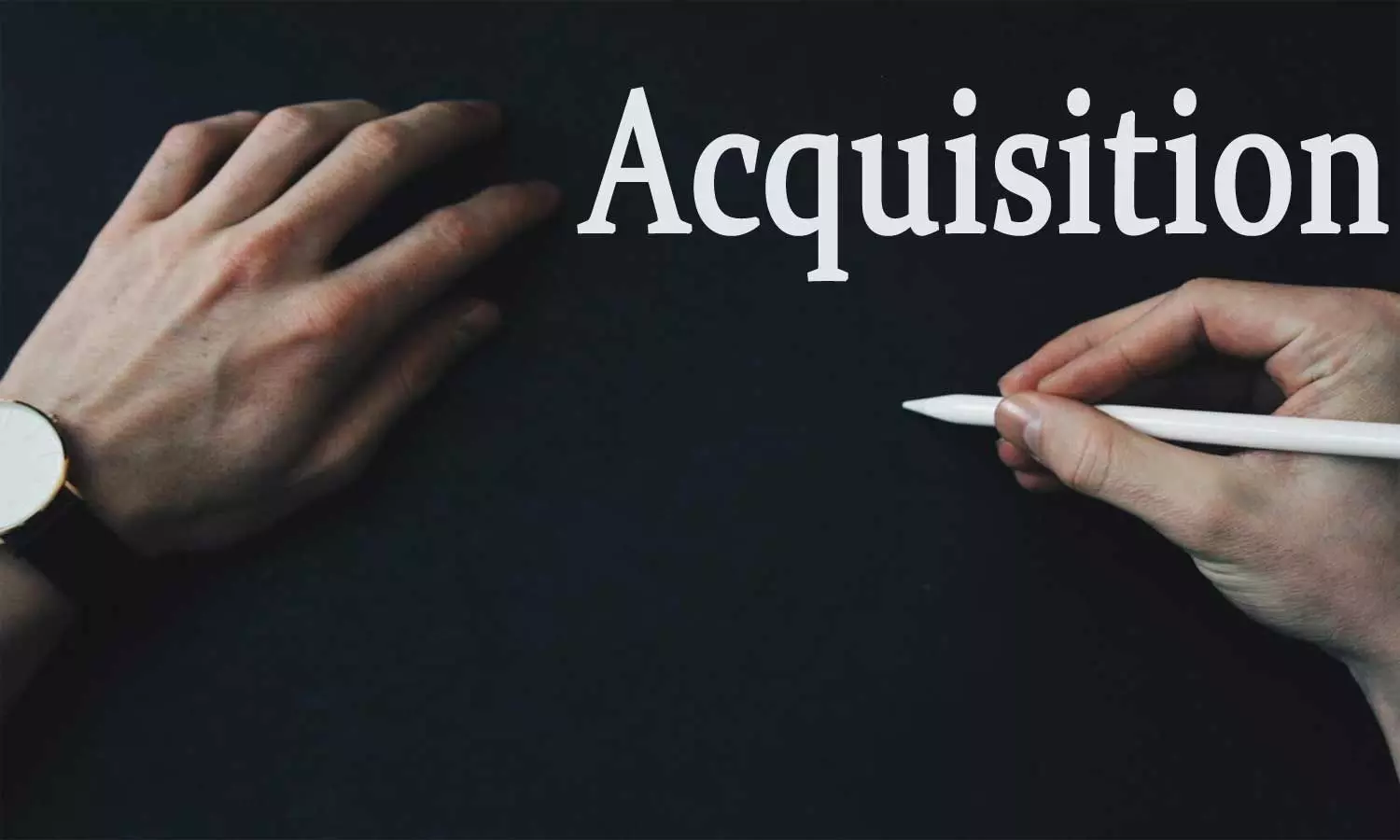 Chicago: Xeris Biopharma Holdings, Inc., a biopharmaceutical company developing and commercializing unique therapies for patient populations in endocrinology, neurology, and gastroenterology, has announced a collaboration agreement with Merck, with an option to license Xeris' suspension-based formulation technology, XeriJect, for use with undisclosed monoclonal antibodies (mAbs) for the purpose of engineering ultra-high concentration, ready-to-use formulations. Terms of the agreement were not disclosed.

"We are quite excited to be working closely with Merck on this opportunity using our novel platform technology, XeriJect," said Paul R. Edick, Chairman and CEO of Xeris Biopharma. "The XeriJect platform has broad applicability in improving the delivery of large molecules, such as monoclonal antibodies. This is another in a series of collaborations Xeris has undertaken with top 10 pharma companies evaluating the XeriJect technology."
Read also: Merck COVID-19 drug sparks calls for access for lower income countries
Mr. Edick continued, "These collaborations are important to validating our technology. We recognize they take time to complete and thus, they are not immediately critical to our near-term core business. However, should Merck exercise the negotiated license agreement, they could be very valuable to Xeris. It is the continued growth of Gvoke and Keveyis, the potential for the approval and launch of Recorlev, a pipeline supported by our novel technologies, our strong cash balance, and an expected $50 million in synergies from the Strongbridge acquisition that puts Xeris in a solid financial position."
Read also: Merck to buy Acceleron Pharma
Xeris Biopharma Holdings is headquartered in Chicago, IL. Xeris is a specialty pharmaceutical company leveraging novel formulation technology platforms to develop and commercialize ready-to-use, liquid-stable injectables.
The company has two commercially available products, Gvoke, a ready-to-use liquid glucagon for the treatment of severe hypoglycemia and Keveyis, the FDA-approved therapy for primary periodic paralysis.