Zydus Cadila COVID vaccine ZyCoV-D expected to hit market by June: Report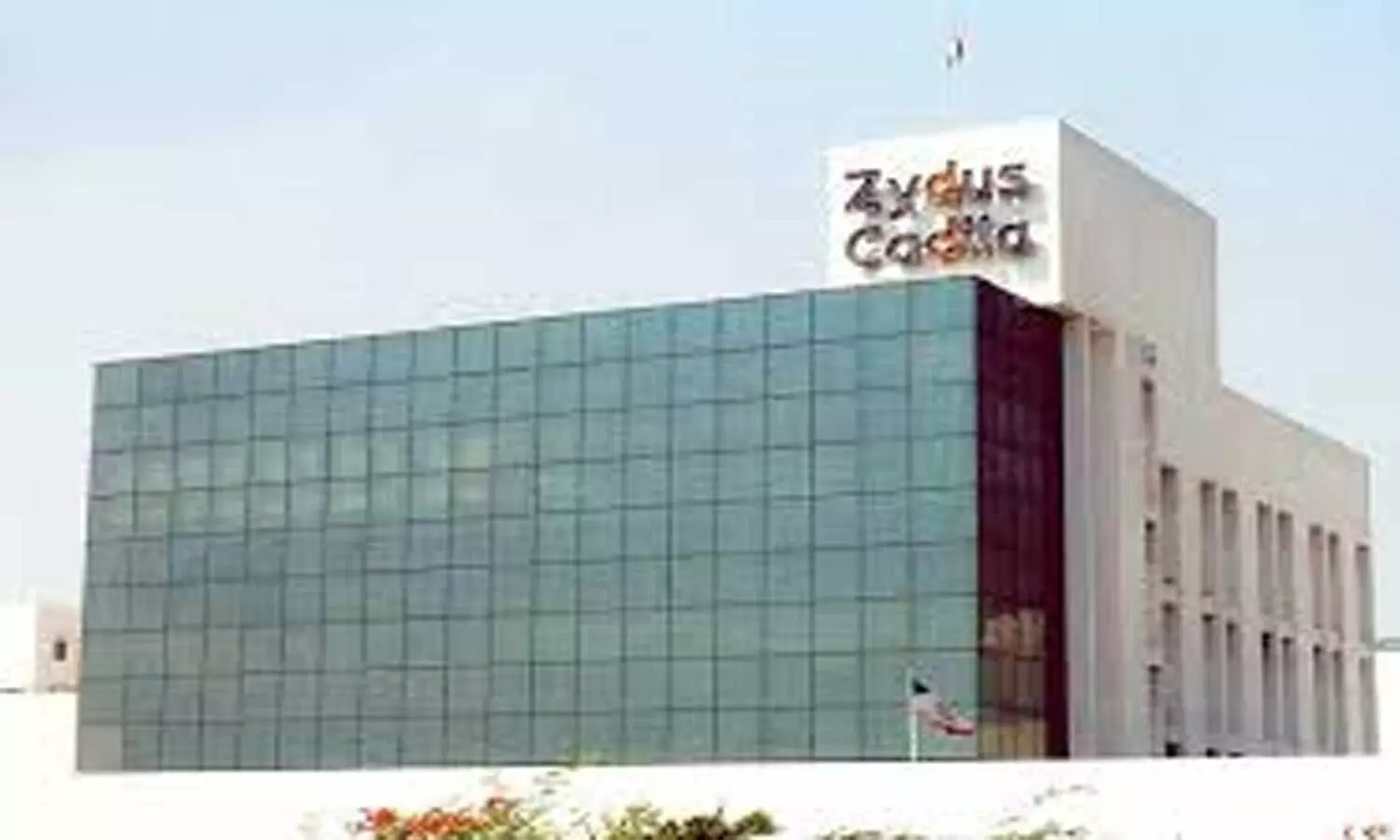 Ahmedabad: With a goal of producing 240 million doses per year, Zydus Cadila's ZyCoV-D, a second indigenous covid vaccine, is scheduled to reach the market by June, as per a recent report by The Print.

Dr Sharvil Patel, managing director of Zydus Group, informed that the vaccine trial for ZyCoV-D, a plasmid DNA vaccine, is going well. The company intends to submit the data by the end of May and apply for approval in June. He also mentioned that they would begin supplies in June with the ability to produce 10 million (1 crore) doses per month initially, and then find a way to double the potential to 20 million (2 crores) doses per month.
He added that the vaccine trial involved the elderly, people with co-morbidities, and children between the ages of 12 and 17, so it would be an extra benefit.
ZyCoV-D is a DNA vaccine that consists of a DNA plasmid vector carrying the gene encoding the spike protein (S) of the SARS-CoV-2 virus. The S protein of the virus includes the receptor-binding domain (RBD), responsible for binding to the human angiotensin-converting enzyme (ACE-2) receptor. As a result, ZyCoV-D acts by preventing the novel coronavirus from entering cells by targeting the main viral membrane protein.
Earlier, the Medical Dialogues team had reported that the firm had initiated Phase III clinical trials of its plasmid DNA vaccine to prevent COVID-19, ZyCoV-D in around 30,000 volunteers after having received permission from the DCGI.
Further, it was reported that the Phase II study of the vaccine ZyCoV-D had been conducted in over 1000 healthy adult volunteers as part of the adaptive Phase I/II dose-escalation, multi-centric, randomized, double-blind placebo-controlled study.

The vaccine was found to be safe and elicited a strong immunogenic response. The trial was reviewed by an independent Data Safety Monitoring Board (DSMB) and reports were submitted to the Central Drugs Standard Control Organisation (CDSCO) regularly for an update on safety outcome.
Patel told The Print that the Phase III vaccine trials would be genuinely indicative of the vaccine's effectiveness against many of the virus's established variants, as various variants have emerged in this pandemic outbreak. As a result, the trial results would be more reflective of effectiveness evidence than any other vaccine.
In addition, he also stated, without naming the firms, that they are in the process of reaching an agreement with one or two Indian manufacturers to increase production. Technology conversion, on the other hand, is a difficult and time-consuming task, he added.
Source : with inputs