Unfortunate: Medical Representative brutally murdered, charred in UP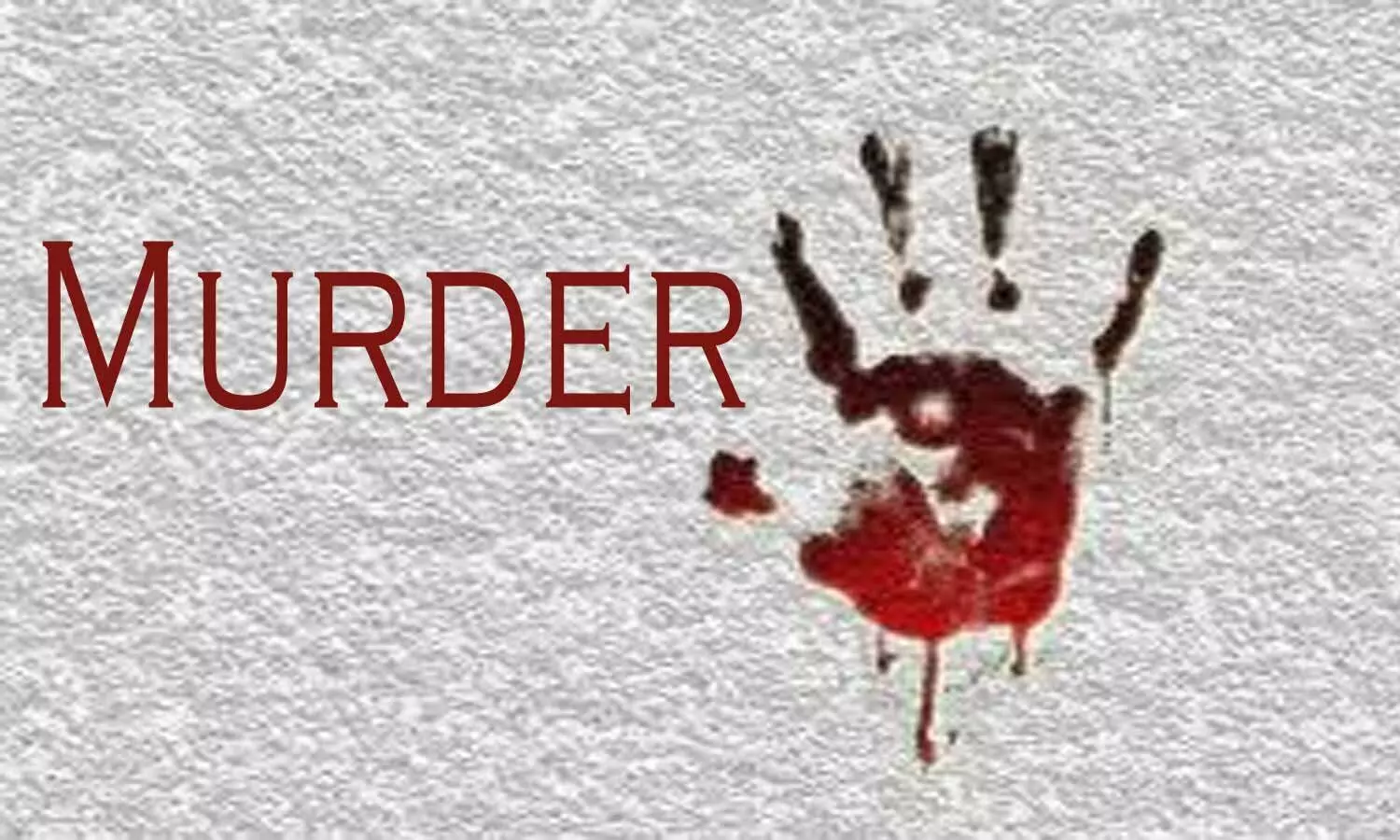 Ayodhya: In a shocking murder conspiracy, a 58-year old Medical Representative (MR) was severely attacked and his body was charred by a group of men over a land dispute.
The deceased is identifies as Atul Khare, sibling of a well-known medical practitioner, Dr Arvind Khare, in Faizabad. The deceased stayed alone in his ancestral house in Dilli Darwaza locality in the Cantonment police station area.
On June 1 (Monday) he left his house around 3 in the afternoon. However, there was no trace of him soon after. His cell phone was constantly switched off while his family members living in Lucknow tried calling him. Subsequently, Dr Khare informed the police about his brother missing.
As per the senior superintendent of police (SSP), Ayodhya, Ashish Tewari the deceased's cell phone was traced to be found with a laborer, who informed that he picked up the mobile phone from a garbage dump near an abandoned biscuit factory.
On reaching the said spot, cops found the MR's half-burnt body near Hasan Katra Mirza locality on Tuesday morning.
Also Read: Mumbai: Medical Representative Arrested For Molesting Dentist At Her Clinic
Preliminary investigations revealed involvement of four men who were in a land dispute with the victim. The murder plot was well knitted by the four accused who confessed the heinous crime. As per a local daily, NavBharatTimes, the accused sought to seal a land deal with the victim. However, he turned down the proposal.

Agitated, the four men ultimately burnt him to death after assaulting him with an alcohol bottle on his head. They then slit his throat using a knife and stuffed in flour on the victim's face and head to stop blood flow. Thereafter, the body was taken to an abandoned factory area where it was burnt and dumped in the garbage.
Spot examination suggested that the victim's limbs were tied and he was tortured by the assailants before being murdered, reports HT.
Seeking justice, the deceased's daughter, Charu Khare tweeted;
Source : with inputs