NHRC sends notice to Odisha Govt After Death of Woman, Baby in Hospital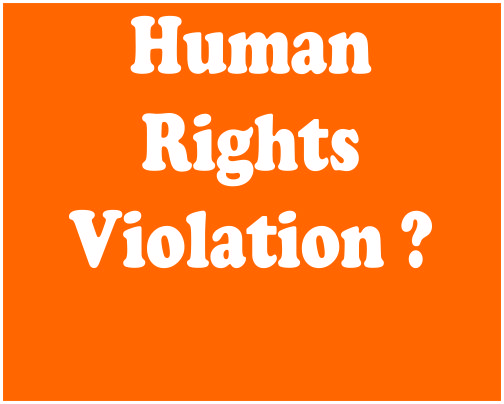 The
National Human Rights Commission
has taken suo motu cognizance of a media report that an expecting mother delivered a still born baby after a nurse abused and kicked her. A few hours after delivering the child, the mother also died at the District Hospital, Baripada, District Mayurbhanj, Odisha on the 5th October, 2015.
Mr. Justice D. Murugesan, Member,
NHRC
has observed that the contents of the press report, if true, indicates gross negligence and prevailing lawlessness in the Government run hospital in the Mayurbhanj district and raises serious questions of violation of human rights. Accordingly, a notice has been issued to the Chief Secretary, Government of
Odisha
calling for a report in the matter within four weeks.
According to the media report, carried on the 7th October, 2015, the victim woman was admitted to the District Hospital at the Baripada Town on Sunday, the 4th October, 2015. However, the doctor on duty reportedly asked her to wait till Monday for the delivery. At 02:00 a.m., when she went into labour, a worker of ASHA - who had accompanied her - reportedly called for a nurse. The nurse allegedly abused the victim for screaming in pain and asked the ASHA worker to take her to the labour room. She then got enraged over the delay and allegedly hit the pregnant woman with her chappal and also kicked her.
Subsequently, she was taken to the labour room by a doctor where she delivered a still born child and died a few hours later. It is also alleged that even after the death of both the mother and her child, the hospital staff demanded money to move their body. An FIR about the incident was also lodged at the Baripada Town police station in this regard. The nurse reportedly had been suspended.