'No gifts' to doctors from pharma companies, hints the govt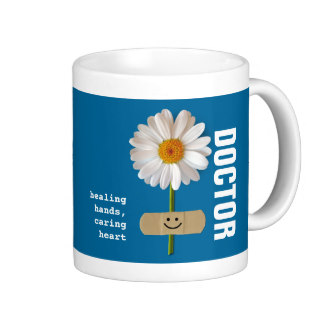 In a step to make it mandatory for the pharma companies to follow a uniform marketing code, the govt is all set to issue a directive of 'no gifts' to the doctors for all pharmaceutical companies.

As per the code implications, gifts of any kind including sponsored foreign trips for any doctors will be considered prohibited. Even the sample drugs supply especially for psychotic disorders such as depression will be dealt with a serious consequence; to the extent of expelling the company from its rights to be part of the association in India.

The reinforcement of the code also envisages including medical devices under the code.

Pharma companies may soon be barred from giving any gift, cash or offer hospitality to doctors, as government is considering making it mandatory for them to follow uniform marketing practices code.

The Department of Pharmaceuticals has prepared the Uniform Code of Pharmaceuticals Marketing Practices (UCPMP) and its voluntarily adoption and compilation was started from January 1 this year.

"As of now it is voluntary for pharmaceuticals companies to follow UCPMP, but we are considering to make it compulsory in next few months," a senior government official told PTI.

A process has already been started to rework the entire code so that it could be make compulsory and the department will hold discussions for the same with all stakeholders including industry, Medical Council of India and others, the official added.

Discussions will also take place with Drug Controller General of India, Health Ministry and NGOs, the official said.

The marketing code which also cover medical devices sector was initially implemented from January 1 this year for a period of six months, which was extended for two months till August 31 and now has been extended for four months till December 31 this year.

As per the code, the companies can extend funding for medical research and study through approved institutions as per law and it should be fully disclosed.

The code also have stringent measures for audio video promotional activities and for the supply of free samples of medicines.