No safety: Female Doctor attacked during cycling rounds on Sunday morning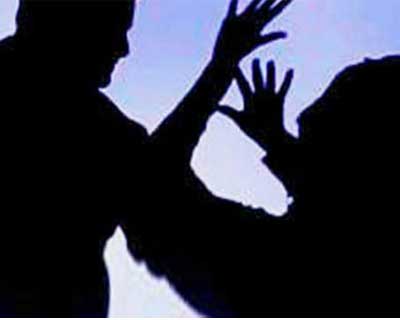 The victim completed her MD from a foreign university and had recently moved to the Ahemdabad city with her family.Ahmedabad:
A 27-year-old female medico, recently became a victim of molestation attempt after she was allegedly attacked by a man on a motorbike, as she was out on her morning cycling rounds.
The female doctor immediately rushed to the police station to file a complaint against a motorbike rider
The incident took place during the early hours of 22nd December 2019 when the young doctor was out for a bicycle stroll on the road in the area near Judges Bungalow Crossroads
The molester came towards her on his bike and touched her breasts. Due to the force exerted by the molester, the doctor lost her balance and fell on the ground. The cuplrit immediately rushed away from the spot, leaving the shocked doctor brushed and in a state of panic
Read also: New Delhi: Safdarjung Hopital's Lady Doctor allegedly molested in the Duty Room
Later, the female doctor registered a complaint with Vastrapur police against the guilty. A police official informed media persons that the woman was bruised and traumatized by the incident.
The Vastrapur Police is investigating the case and trying to find the identification of the molester by collecting the CCTV footage of that area.
"According to the description given by the woman, the attacker was carrying some kind of boxes, so they doubt that he may be a food delivery or courier service guy," DCP Mal told
TOI
. He also informed that normally her brother guides her for the bicycle riding in the morning.
The victim completed her MD from a foreign university and had recently moved to the city with her family.
Media reports pointed out that even before, such incidents had taken place in the said area
Read also: Drunk Man assaults Female Doctor: Colleagues observe Strike