Topdoctorsonline.com app to promote user chatting with doctors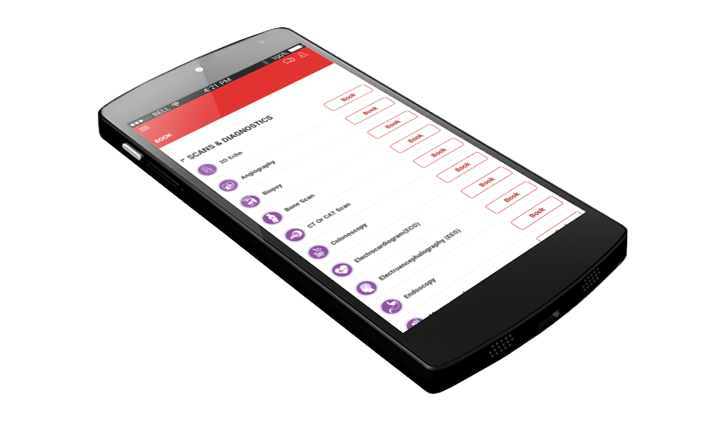 An online app, TopDoctorsOnline.com helps its users chat live with doctors, without going the extra mile to visit the clinic for every small bit of information. The app service has correctly coined itself as the '360 Degree Healthcare Solutions' as it strives to assist the user with important download on health, and wellness based content, on your mobile.

So, whether the user is seeking solution related to sexual health, physical fitness, nutrition, pregnancy, kid's health or any other query, it (app) significantly bridges the time and effort gap, reducing the wait-time ratio between the doctor and the patient interaction.

The users can receive online consultation from the top 50 leading doctors around India and services from over 120 hospitals and pathology chains.

The app can now be downloaded on the Google Play Store.