Now dial a toll free number for breast cancer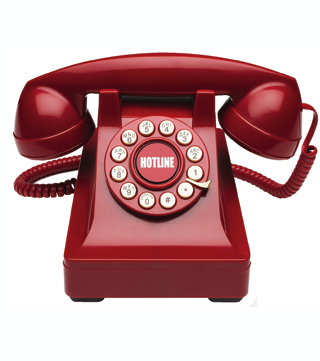 Coimbatore based Sri Ramakrishna Institute of Oncology and Research (SRIOR) has announced a novel way to create more awareness about the breast cancer. People can now dial a toll free phone number to for information regarding breast cancer.

The initiative is a mass awareness program to give first hand assistance on the breast cancer prevailing commonly amongst women in the city. Accessibility has been further increased with providing information in both Tamil and English, while giving out minute details on information covering stages of breast cancer, risk factors to information provided on chemotherapy, in between everything.

The institute has also moved a step forward in completing its goal by providing free mammogram to all women from today to October 31, on all working days.

Claimed to be the first of its kind in India, if a person call +1800 2700 703+ an automatic voice will provide information on breast cancer in English and in Tamil, Dr P Guhan, Director, SRIOR told reporters at the launch function.

Details like stages of breast cancer, risk factors, signs and symptoms, early detection, diagnostic tests, treatment options, chemotherapy and its side effects, dietary tips and prevention of breast cancer, can be listened, Guhan said.

Stating that +Project Deepam of SRIOR, launched by late Dr A P J Abdul Kalam, when he was President, has so far screened 2.19 lakh women for breast cancer free of cost, which revealed that 29 out of every one lakh women have been detected to have breast cancer of various stages, he said.

Since there was lack of awareness, the Institute was continuing the crusade to conquer the disease, which was easily cured fully, if detected early, he said.

Stating that the step would catch the attention of the population, with earth shrinking to the size of cell phone, Guhan said that with the help of NSS volunteers in Bharathiar University, the institute will distribute five lakh educational pamphlets on breast cancer in six districts in and around Coimbatore.