Haryana: Medanta Hospital nurse diagnosed COVID-19 positive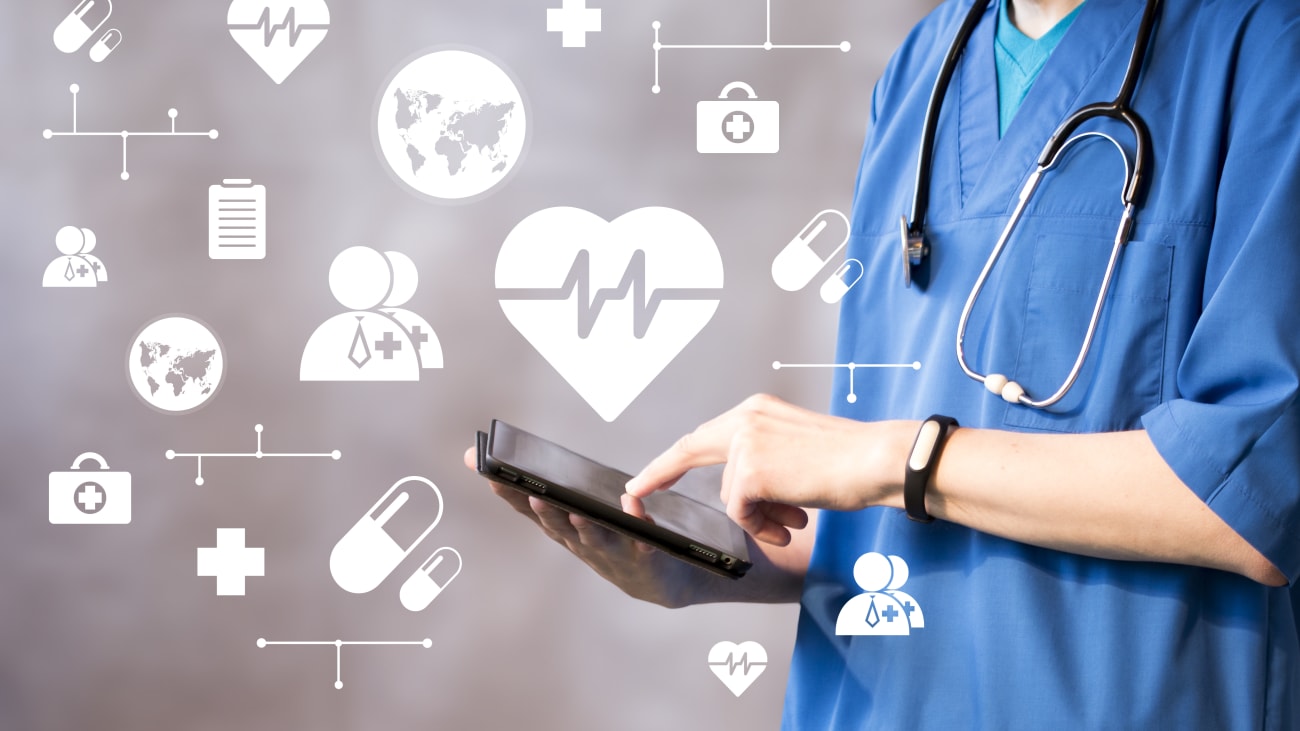 Haryana: A nurse working in the Medanta Hospital in Gurugram was detected coronavirus positive in Panipat town on March 25, taking the total number of cases to 17 in Haryana.
Medical Dialogues had earlier reported that the group of italian patients who had first tested positive in Rajasthan were brought to Medanta Hospital for treatment. The hospital had provided them treatment in a floor that had been quarantined for this purpose. Surprisingly, the nurse who has now tested positive was not part of the team that was treating the coronavrius patients, leading concerns of community transmission in the state.
"She was not part of the team that was treating the Italians suffering from coronavirus. Only two doctors are involved in the treatment process, me and Dr Yatin Mehta. We had sent six samples from our hospital that included two doctors, staff nurses, a ward boy and a security boy for routine screening and we found all tests negative. This nurse was neither the part of the isolation team nor was she a roommate to any of the isolation team nurses," Dr Sushila Kataria, Director and HOD department of Medicine told TOI
The nurse had gone on leave on 19th March to her native city Panipat recently where her health deteriorated
The patient has been kept in isolation ward of the Civil Hospital in Panipat. The government's medical bulletin on March 24 said 8,675 passengers and people were put under surveillance. Out of them 617 have completed surveillance period of 28 days. Gurugram district saw the highest number of 10 patients.

The state came into complete lockdown from March 24.
Read Also: New Delhi: Medical Council demands soldier like status for doctors, nurses treating coronavirus
The Chief Minister has launched a voluntary programme to provide public services relating to combating coronavirus. To defeat COVID-19, the programme named 'Covid -- Sangharsh Senani' has been launched so that people could voluntarily give their services in hospitals -- both paramedics and doctors -- and in district administration. The government said, "Those who are interested to give their services can register themselves on haryana.mygov.in and covidharyana.in."
Read Also: Pakistan reports its first medical casualty to coronavirus in 26-year-old doctor
Source : with inputs