Tamil Nadu Shocker: Govt nurse brutally murdered at her residence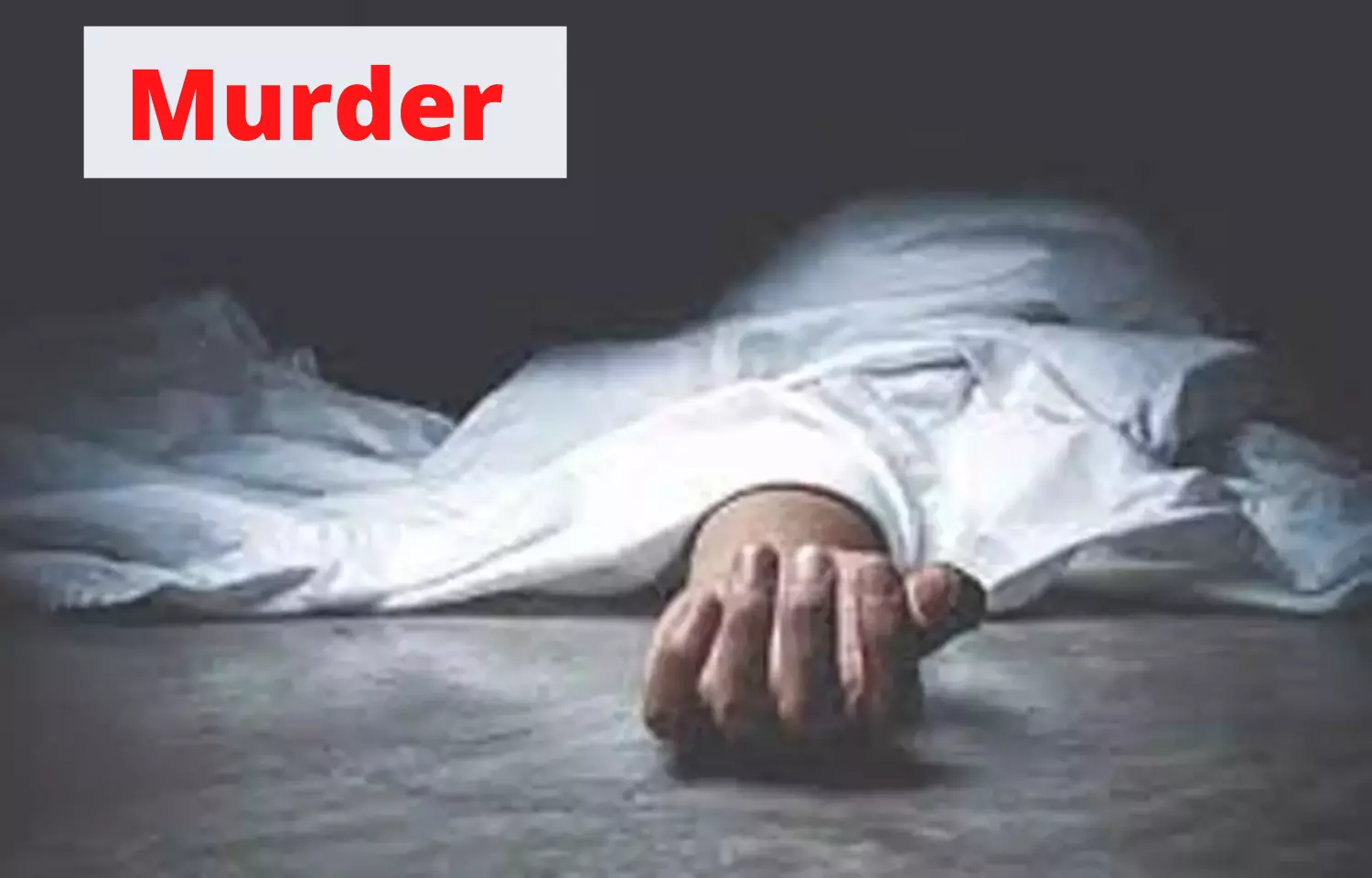 Theni: In a shocking incident, a 43-year-old nurse working in a government hospital was found brutally murdered in the prayer room of her house at Pappammalpuram locality in Andipatti on Thursday.

The deceased identified as Selvi, was working as a nurse in Andipatti government hospital for 17 years.
Also Read: Minor among 3 arrested for MBBS student murder
She has been living alone after separating from her husband, reports UNI.
According to a recent media report in Time News, due to a disagreement with her husband, she lived alone at home in the Papammalpuram area near Andipatti. She has been talking to her husband from time to time for the children.
On Thursday, no phone call was received by her husband. He then tried to contact the nurse, however, her phone was switched off. He informed the relatives in the neighborhood to go and check on her.
Despite several knockings on the door, she did not open it. Suspicious relatives eventually broke down the door and found the nurse dead in the house's prayer room. She was found dead in a pool of blood with injuries on face and head.
The shocked relatives immediately informed her husband, who in turn lodged a complaint at the police station.
The body was moved to Theni government medical college hospital for post mortem.

Theni District Superintendent of Police Praveen Umesh Dongre visited the spot and held an inquiry.
Also Read: Doctors strike over MBBS student murder called off
Source : with agency inputs