UP nurse booked for allegedly throwing Covid vaccine filled syringes in garbage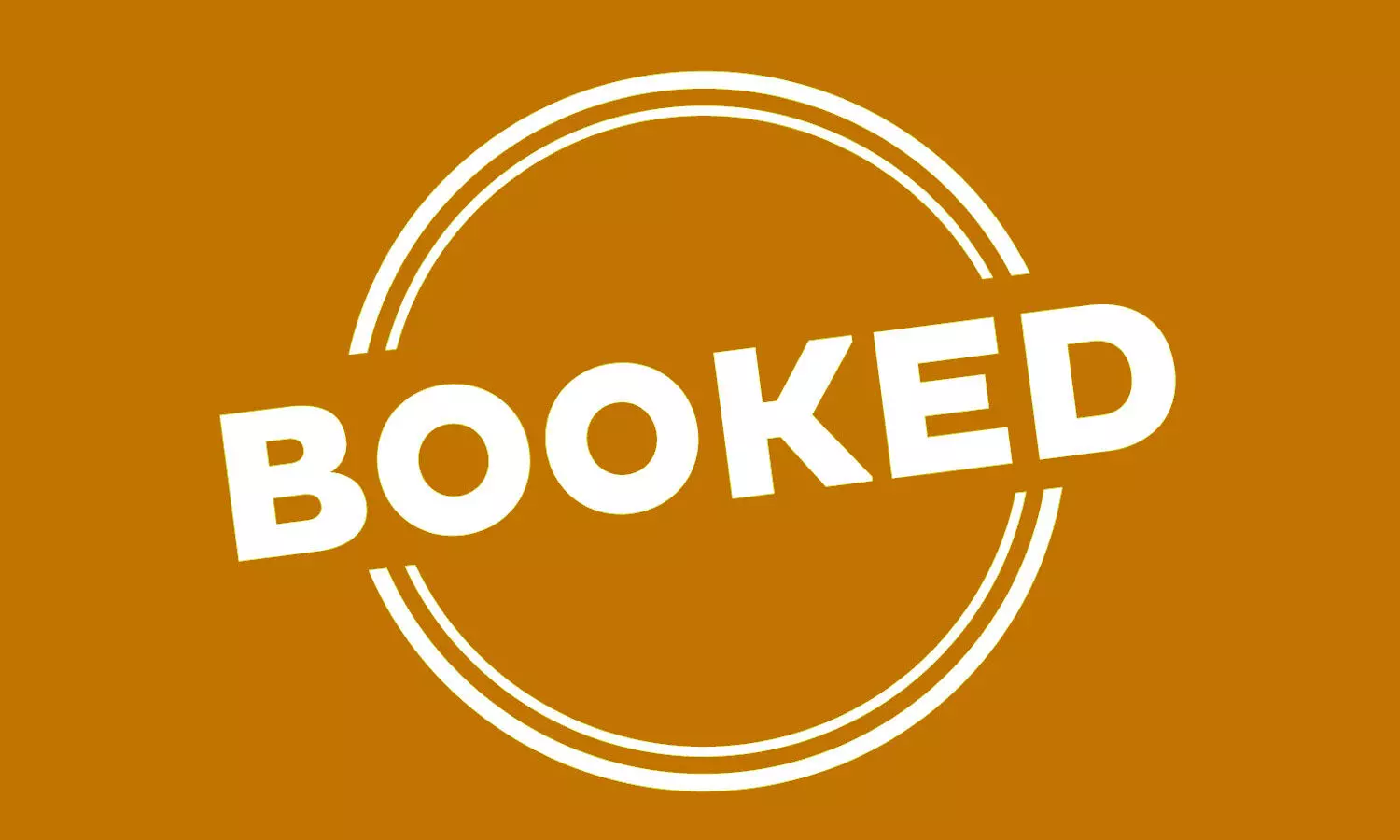 Aligarh: An Auxiliary Nurse Midwife (ANM) has been booked for allegedly throwing away syringes filed with COVID vaccines after pretending to administer them to the beneficiaries in Aligarh, Uttar Pradesh.

An FIR has been lodged under Section 203/176/465/427/120 B 3/4 of IPC at Civil Lines police station of Aligarh and investigation is underway.
The incident has been reported from Jamalpur Primary Health Centre where ANM Neha Khan allegedly used to insert needles of syringes inside the body of the vaccine recipients but take them out without releasing the vaccine and later drop the vaccine-filled syringes into the dustbin. On investigation, 29 such syringes filled with COVID vaccines were found in the dustbin.
On a complaint of the CMO office, the police has lodged an FIR against ANM Neha Khan and the Medical Officer-in-charge of the primary health center Afreen Zehra.
Vishal Chaudhary, CO Civil Lines said "A complaint was received from the CMO office stating that there were 29 doses of COVID-19 vaccines which were left unused. The vaccination report was also uploaded on the portal without administrating the beneficiaries. A case has been filed against ANM Neha Khan and Afreen Zehra under various sections of IPC," Vishal Chaudhary, CO Civil Lines told ANI.
Also Read:Rs 300, 500 per day not sufficient: IMA demands full protection, high stipend for MBBS interns, final year medicos on COVID duty

According to
India Blooms
report, the nurse confessed that she inserted the injection inside the body of the recipients but took them out even before releasing the doses and mistakenly threw the vaccines in the dustbin. The PHC in charge also confessed that she received a call from a pharmacist at around 4:30 p.m. who narrated the whole incident to her. The pharmacist also provided her images showing the loaded syringes in the dustbin.
The syringes were cut from the hub with the help of a hub cutter and it was revealed that the syringes were loaded. The in-charge thus allegedly knew about the whole incident but kept it hidden from the superior authorities. An inquiry has been initiated against the in-charge as well for allegedly covering up the nurse's act.
Source : with agency inputs